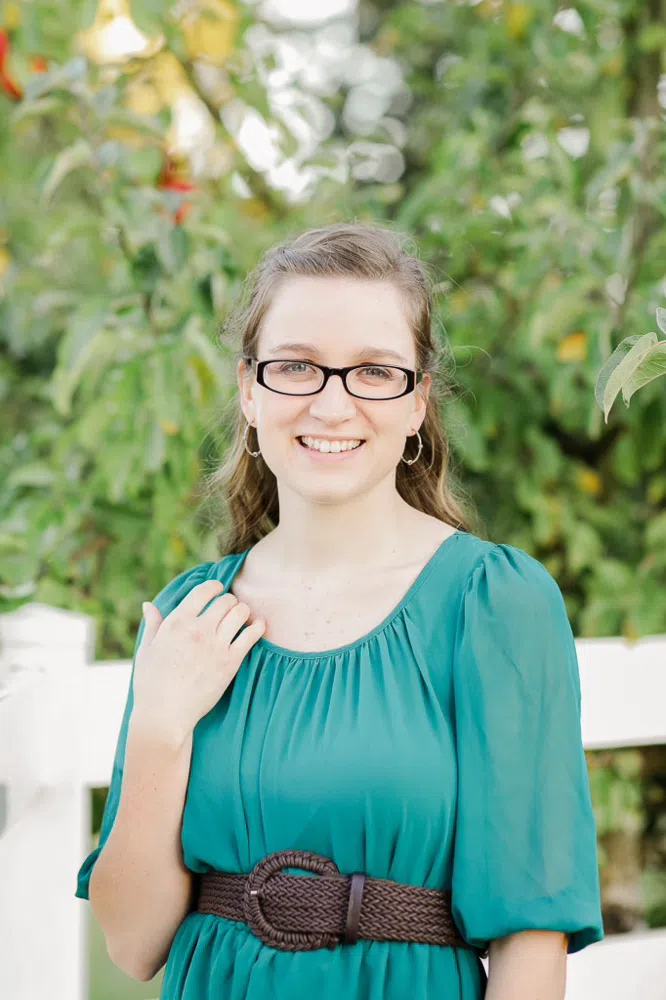 There are a few things you should know about me:
1) I'm a Canadian living in the US. So therefore I love Tim Hortons and curling, and only get mildly teased for it.
2) I'm a sucker for a good Netflix binge.
3) I love love LOVE to write.
So basically, this thing I get to do here at All Mom Does, it's a dream come true. I've loved to write for as long as I can remember, recording the things of beauty and the hard moments of life. I feel so blessed to get to do this.
I'm a wife to an amazing husband, who puts up with my crazy ways and even seems to love me for them. I'm a momma to two boys, who keep me young and encourage gray hairs to grow prematurely all at once. Being a mom has brought out the best in me, and at times the worst in me. But each time I see love reflected back at me in my little boys' eyes, I'm reminded that it's all worth it.
When I'm not chasing my boys around, you might find me playing a board game with my hubby or vegging out watching Heartland on Netflix. I'm also a big fan of moms loving on other moms, so serving at my local MOPS group takes up some of my time as well. And having been a teen mom, I'm passionate about loving on and encouraging other young mommas, because I've been there. But really, no matter how old you are when you become a mom, we all face many of the same things. A need to be seen, to be valued, to be loved.
I hope to encourage you and help you see that you are seen, valued, and deeply loved by God. And maybe make you laugh a little too. I can't wait to walk this awesome motherhood journey with you!