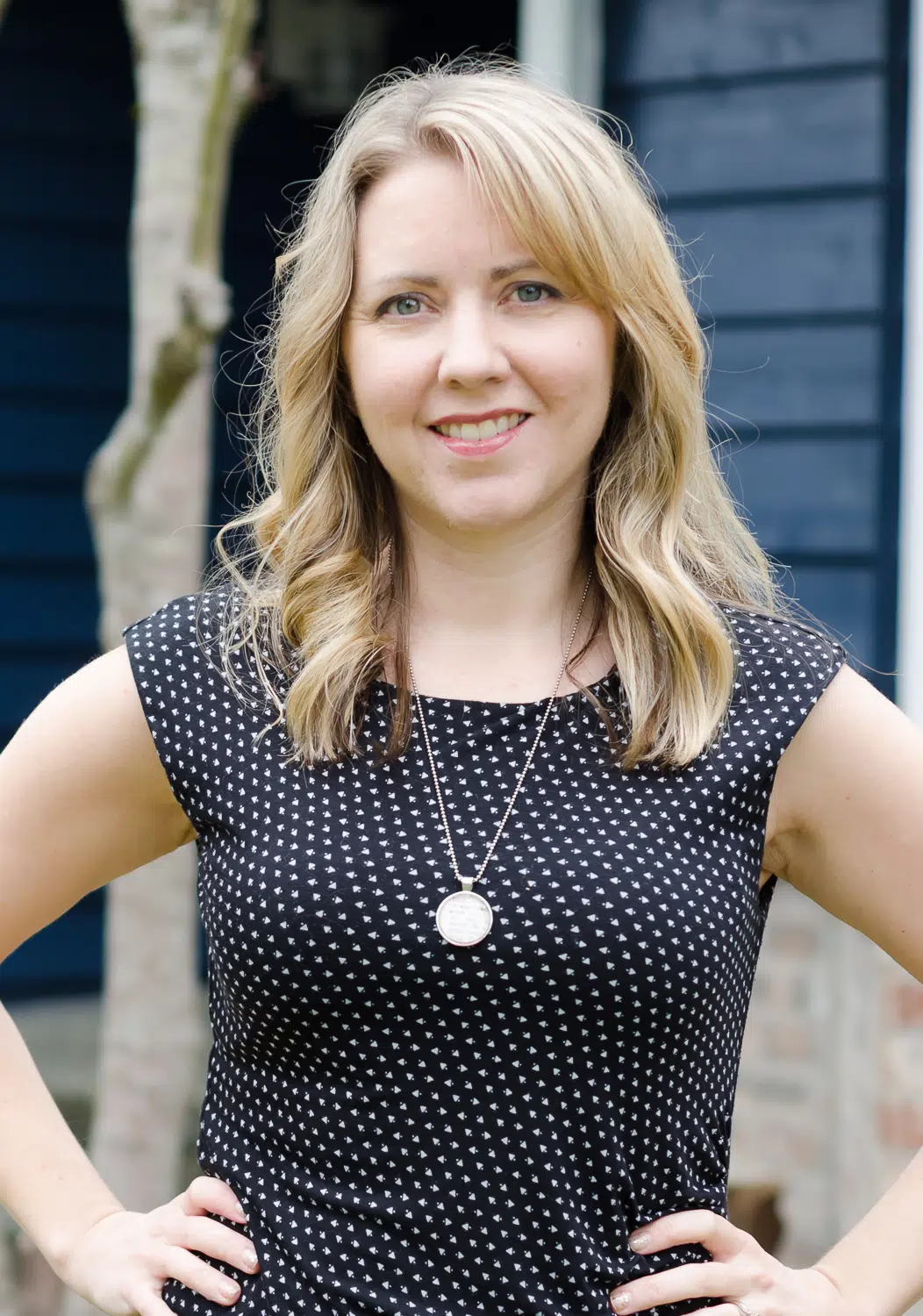 If you boil eggs for 45 minutes, they turn out just fine.
Here's how I know:
I'm not a morning person.  But I'm almost always a hungry person.  I love food and everything about it.  I love searching for recipes, menu planning, grocery shopping, and cooking.  I have also recently fallen in love with canning.
But I don't really like growing food, mostly because there are creepy crawlies in the garden.  So that part is my husband's job.
Now in case you missed it, here's what you know about me thus far:
I dislike mornings.
I love food.
I am married.  (Bonus fact:  for almost 9 years)
I hate bugs.
My husband already knows these things about me and brews coffee well before I rise.  So on this particular morning I stumble into the kitchen, pour myself a cup, and decide I am going to be seriously together and cook breakfast before work.
Because that's another thing about me:  I have a full-time job outside the home.
I throw some eggs in water, turn on the stove, and go on about the business of putting myself together for the day.
Meanwhile, my son wakes up.  I have a son.  He turns 5 next month and is in Pre-K.  He excitedly tells me that one of the kids from his class will not be there because "he is home with the flute!"  Isn't it every mother's dream to start their day by hearing that their child has been exposed to the flute?
Shortly thereafter my daughter makes it known that she is awake, too.  I also have a daughter.  She turned one right after Christmas, seems to love food as much as her mama, but has the opposite opinion of mornings.  Apparently when you go to bed at 7:00 pm, mornings are easier to handle.
So I focus on getting these children of mine dressed and ready to leave the house for the day, all the while going through a mental list of breakfast options they can eat in the car on the drive to daycare.
And then I remember that today I have things under control.  I have already started breakfast.
I glance at the clock.  I turned the stove on forty-five minutes ago.
I race to the kitchen to find the pot of water nearly dry, with the shallow bubbles bouncing the eggs around the bottom.
I don't even consider throwing them away.  Not even for a second.  Because I am thrifty.
After a dip in ice water the eggs peel surprisingly easily, taste just fine, and we all hop in the car to head out for the day.
And that's how I know you can cook perfectly delicious eggs for 45 minutes.
———————————————————–
I'm Kristina, and this is my life.  Some days I've got things under control.  Other days I don't.
My family loves adventure.  We live for camping season.  My husband takes care of me.  My kids keep me laughing and I try not to take life too seriously.
Other days I take it incredibly seriously.
Around here you'll find a bit of everything from me – reflections on life, stories from my home, easy weeknight recipes, money management tips.  I have a particular heart for helping moms in the workforce to find their unique balance, live intentionally, hold on to their joy, and conquer the craziness that can come in this busy season of life.
No matter our circumstances, I want us all to feel like we are doing motherhood well.
I'm so honored to be here with these other amazing women, and I'm so glad you're here.  I can't wait to see the community we build together!