One of the things that I love to do are simple crafts from simple supplies that I already have around the house. Probably because I'm…ummm…frugal! Yes that's the word!
I always have a little craft box for when my grandkids come over and I've always had one when my kids were growing up. That way on those rainy/snowy, I'm bored types of days, you can bring out the craft box and the kids can use their imaginations to create!
Spring Paper Straw Necklaces is a super simple and fun little craft that kids can make for themselves or for a gift! They get to use their small motor skills and it can keep them busy for quite some time.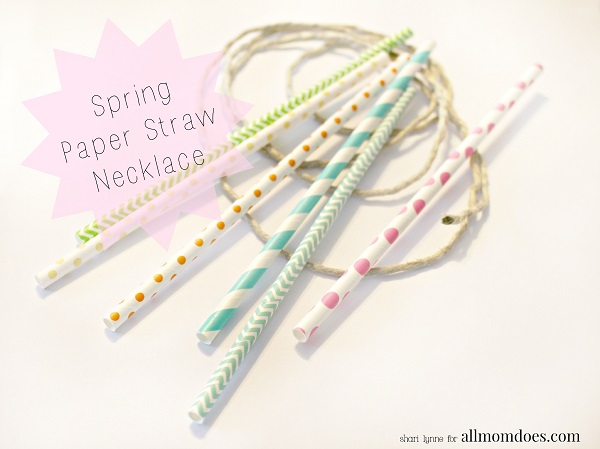 Supplies:
Paper Straws in Assorted Colors and Patterns

String or Cord

Scissors
It is as easy to do as 1, 2, 3
Cut the straws into pieces of varying lengths.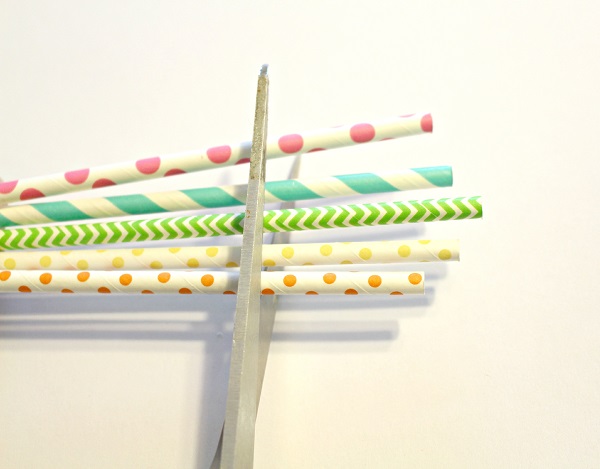 Thread the pieces of straw onto your string.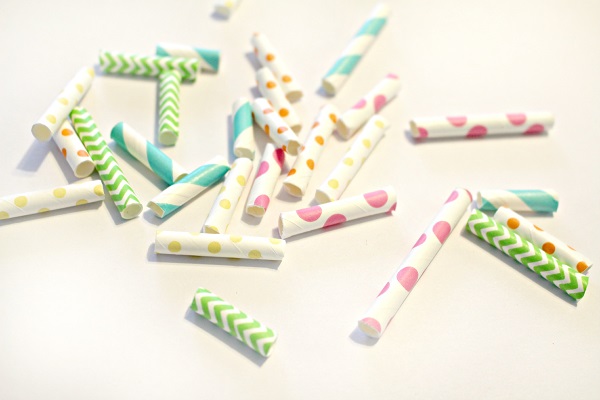 Tie the ends together and enjoy!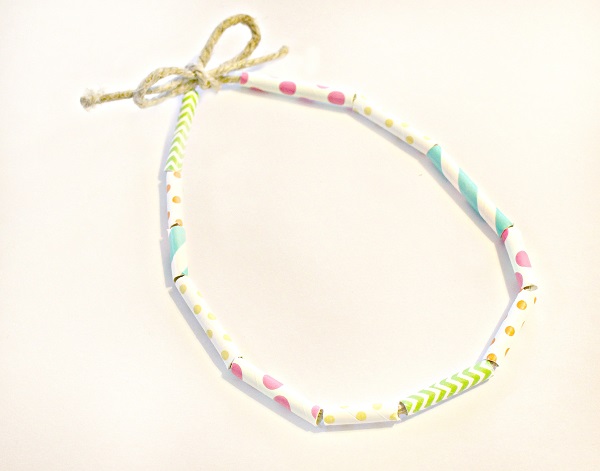 TIP: Use different colors of straws at different times of the year to repeat the fun! For example, you can use red, white and blue for the 4th of July. And so on…
The fun is endless!