The daytime temps are warming up but the nights are still cool. We're in that bridge of a season where we're firing up our grills but still huddling around bowls of comfort food. Are you trying to figure out what to do with leftovers from your weekend barbecue? I've got you covered!
I've found that chili is a great (and forgiving!) way to repurpose any type of beef, and most other proteins as well. I've made chili using leftover steak, roast, sausages, and even hamburgers. Use the recipe below as a guide to make your own "leftover" chili to keep from letting perfectly good food go to waste!
Chili con Carne
1 onion – chopped
1 green or red pepper – chopped
1 lb leftover beef – chopped
1 Tb olive oil
2 cloves minced garlic
1 can diced tomatoes
2 bay leaves
1 tsp cumin
1 tsp salt
1 tsp cocoa
2 Tb chili powder
6 oz tomato paste
2 cups (1 can) beef broth
1 can chili beans in sauce
½ c water
Heat oil in pan; sauté peppers and onions until soft. Add garlic and sauté for 1 additional minute.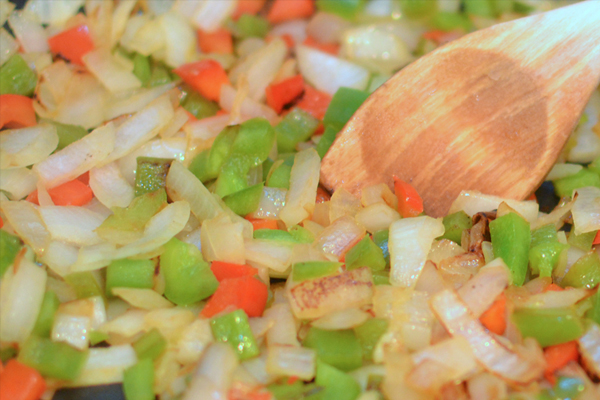 Add all the additional ingredients and bring to a boil.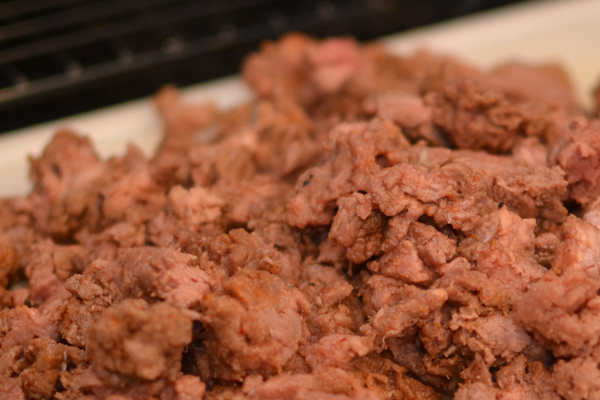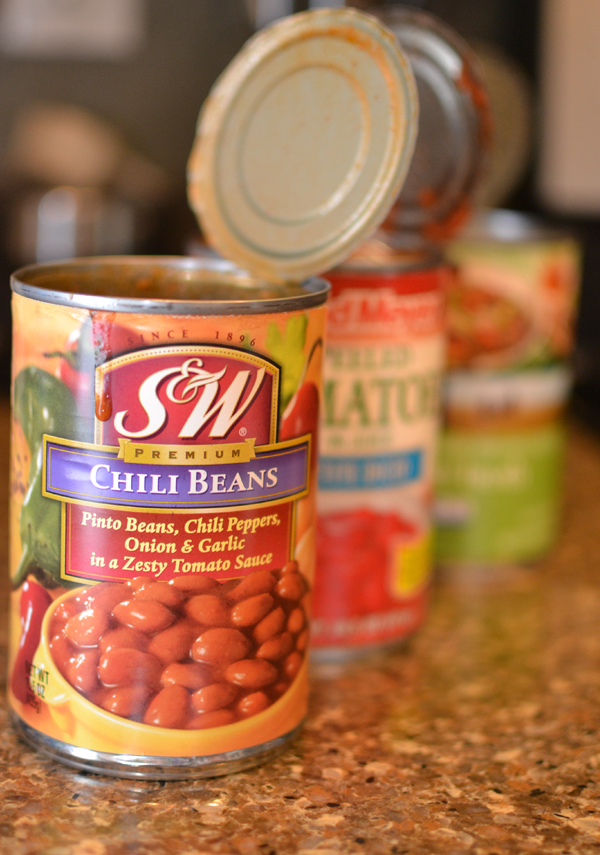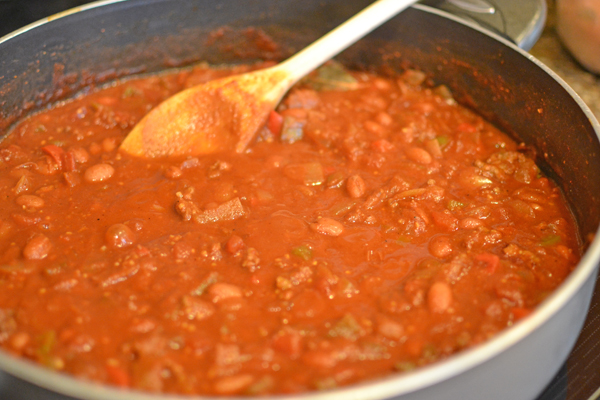 Reduce heat to a simmer and cook for 45 minutes.