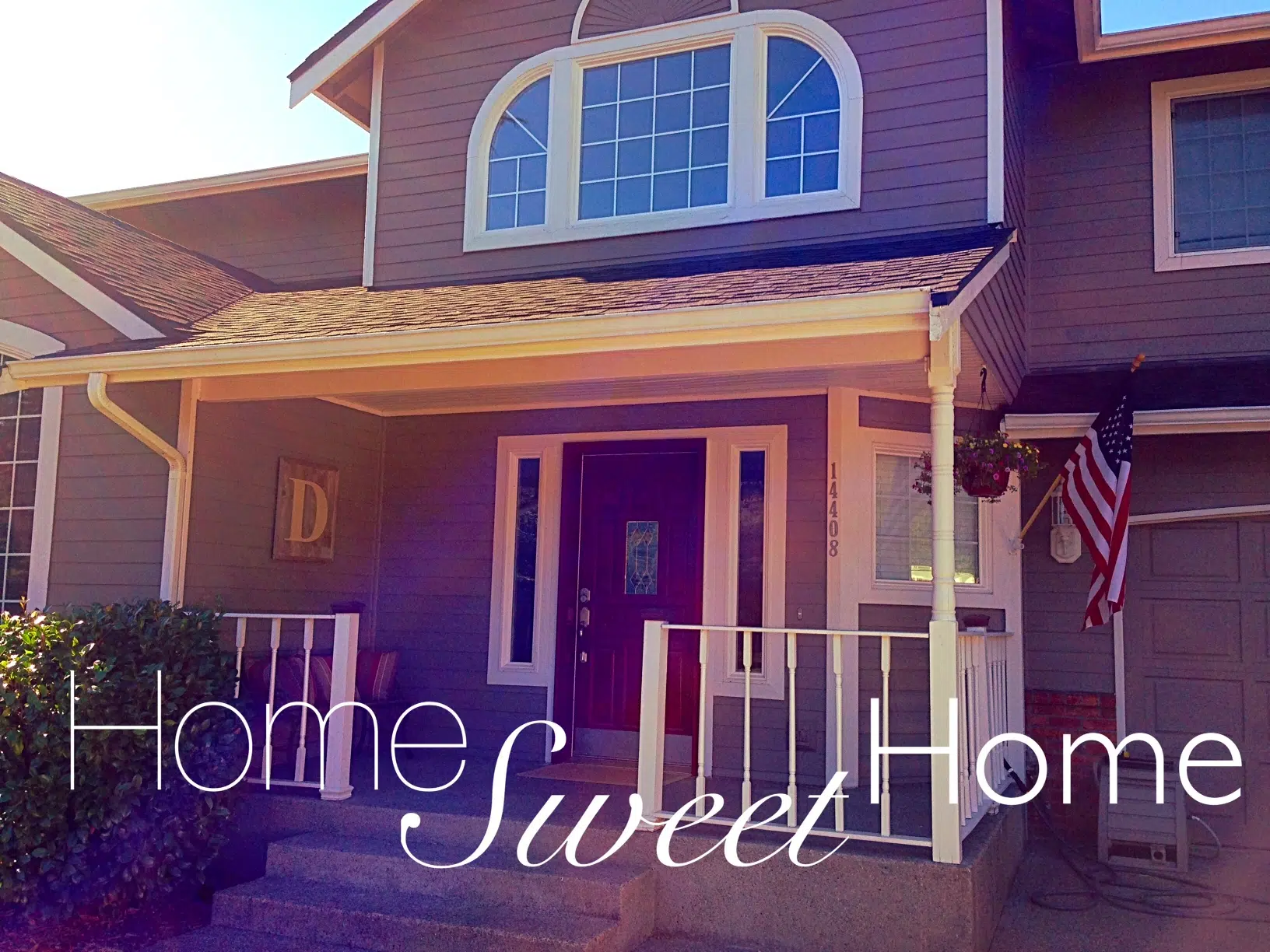 My husband and I just celebrated our 7 year anniversary. YES. SEVEN years. Time flies! To our parents, we're still a young marriage, to our friends who haven't settled down yet, we're the "old married couple." And I wouldn't trade it for anything!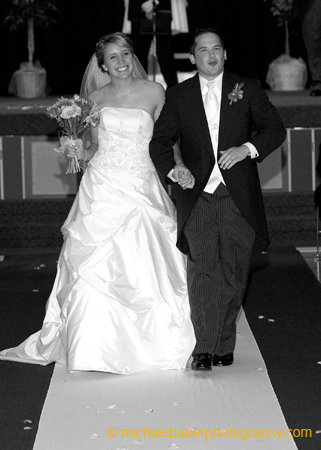 Two dogs and two adorable daughters later, we found ourselves looking for a new home. Our previous home just wasn't in the neighborhood or house we saw our family growing old in. When we started looking this summer, we didn't even consider how our new home would affect our home insurance costs. Have you?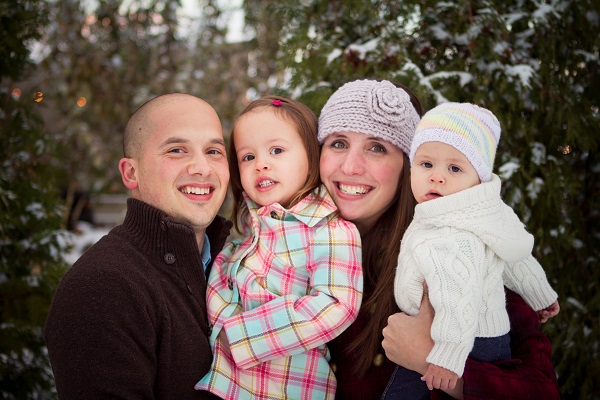 Which scenario describes your situation?
You're in the trenches and have already done a few walk-throughs. "When will we find our home?!" (Been, there. Done that! Prayers of peace and guidance as you navigate through all the choices, friends).

You're considering moving but aren't quite ready to start the process.

You just purchased a new home and are wondering how you could save a few more bucks. (Who doesn't want to save more money?! That's a BIG purchase!)
Wherever you find yourself, there's something to be said about choosing a home that in the end will leave you with a lower monthly payment on home insurance. I had never really thought about it before, BUT choosing a neighborhood with a low number of claims not only means it'll be safe for your family – BONUS – you're saving on insurance too!
Here are some things to consider when looking for a home to help lower that added cost of insurance:
Get a Clue: Have your insurance agent run a "clue" report prior to purchasing your home. This shows your agent what types of claims have been filed for the home in the past 5 years. Click HERE to have Villa Insurance Group run a report for you.

How old is the home? Sure a 100 year old home has tons of character, but even if it's in fairly good shape, it could still cost you extra $$ just on the insurance.

LOCATION, LOCATION, LOCATION: Where is the home located? The area, including the zip code, may also have a variance in price. The more crime, fires, natural disasters, and claims that have occurred in that particular area will inevitably increase your insurance rate.

Wood vs. Brick: Most of the homes here in WA have wood siding so just know if you like the look of brick/stucco you could end up paying more on insurance for that type of façade.

Little House on the Prairie: You may think again. Living out in the middle of nowhere may have its perks for some, but living closer to a paid fire department in the end will save you a substantial amount on your insurance.
While I may not have considered my cost of insurance when choosing our home, I am happy to say I found an insurance group that gives us quality coverage, at the right price. I didn't have to shop around – they did it for me! Which meant, I had more time to unpack, play with my girls, and enjoy this gorgeous weather.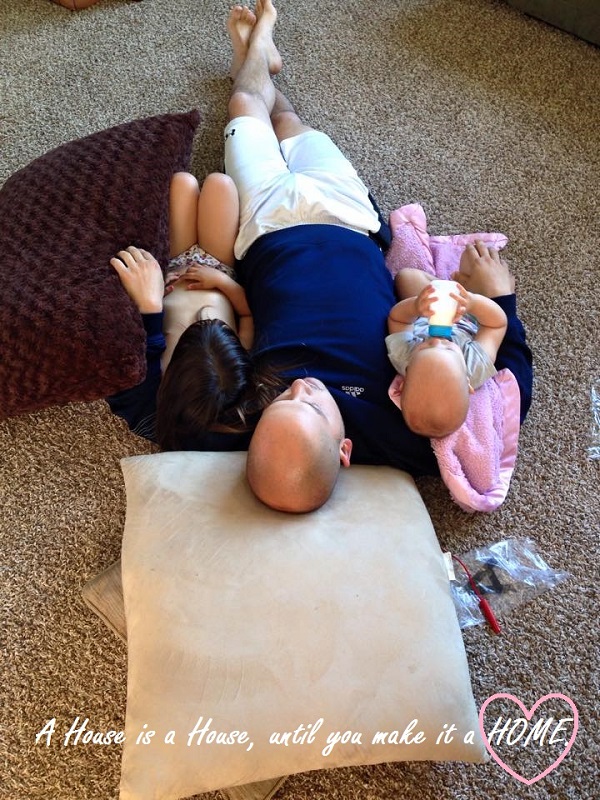 If there's even the smallest chance you're looking for new coverage, or are in the market for purchasing a new home, I'd recommend calling my friends at Villa Insurance Group. They are professional, but relatable. Experienced, but humble. And in the end will save you precious time and money. I wish I would have known about them 7 years ago!
Call Jessica at Villa Insurance Group and tell her AllMomDoes sent ya! Here's the number: (888) 708-4552
Blessings on your home-buying adventure,
Kelsey from behind the scenes at AllMomDoes