It's hard to believe it is Halloween and harvest festival time already, but the colder weather, pumpkin spice lattes and fall colors don't lie. You'll want to mark your calendar for a fun event just around the corner with Covington Esplanade. Their Family Fall Fun Event is coming to Covington on October 31 from 1:00-3:00 pm! Games, activities, a bunny petting zoo, and bounce house courtesy of WA Bounce House! Come in costume, grab a treasure map and win some prizes!
Now, to get you ready for this event and any other event you might be heading to this harvest season, we put together a fun costume idea list. We'd love to see your family costume pics!
Here are a few of our faves!

1. Back to the Future – It's the 20-year anniversary of the film this year, so what better way to celebrate than busting into Doc & Marty costumes. These costumes were pieced together from Value Village and Goodwill.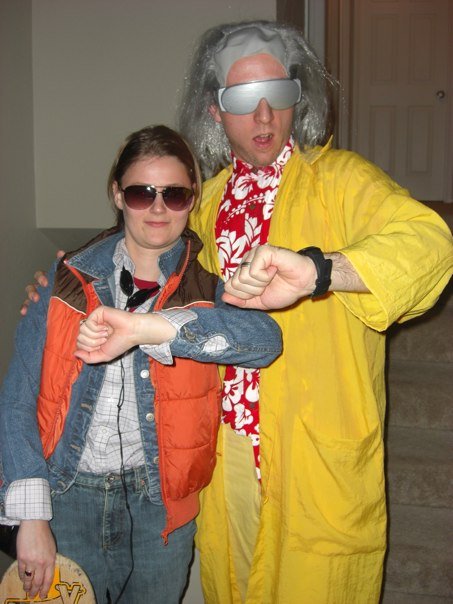 2. Jack & The Beanstalk – Chances are you may not be awesome at stilts, but what a fun way to do a costume. This might work well if you are a parent with a child much shorter than you!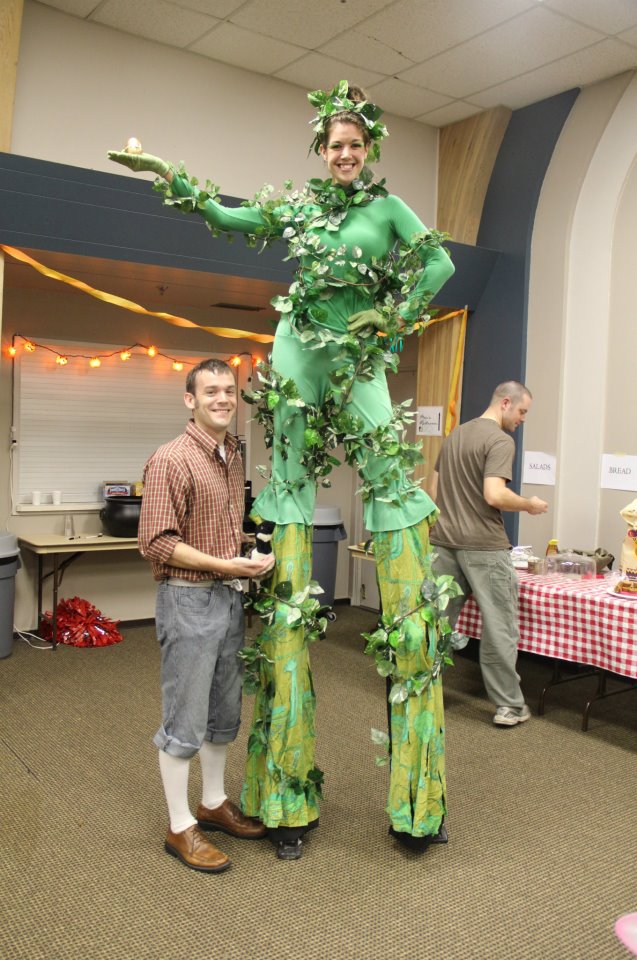 3. Ketchup, Mustard, HotDog – these were simple store bought costumes. Some years you just need those and this was a simple, yet fun one. What condiment would you be?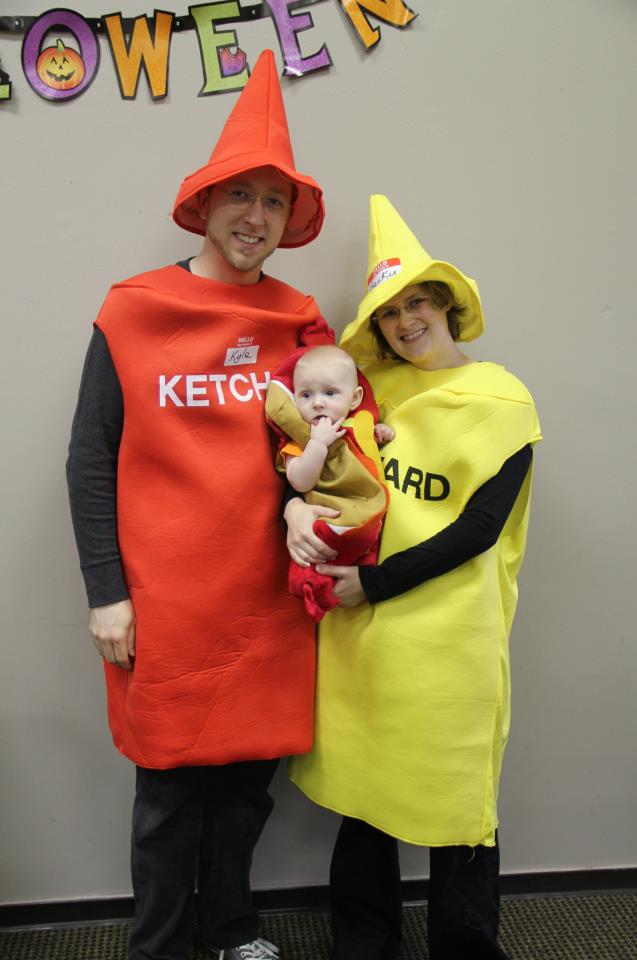 4. Here is a great collection of Fun Family Halloween Costumes. I especially love the Mario Family, the Family Trophy Shelf and the Doughnuts and Makers. So creative! These range from simple to more complicated.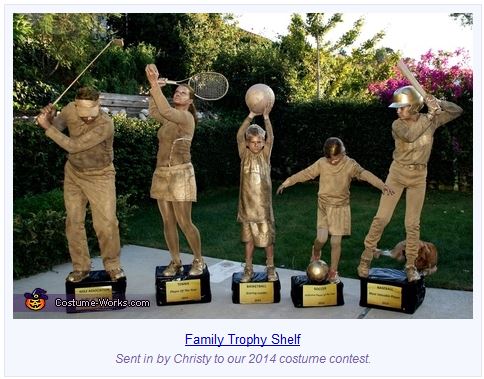 5. Isn't this little kid the cutest? You could easily put together this costume of Carl from the movie UP without spending much money. There are some other fun Toddler costumers on this list as well.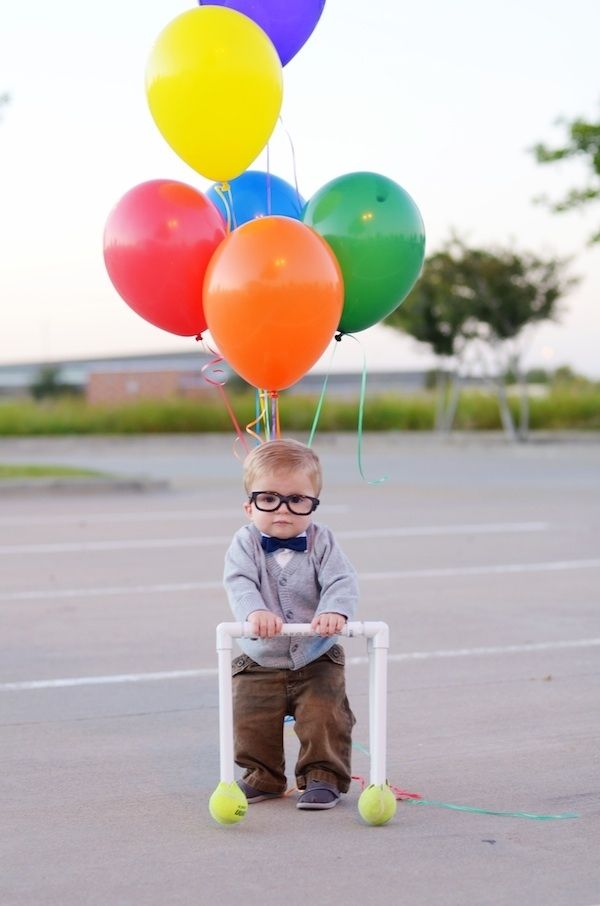 6. Last minute ideas! Okay, I'll admit it, sometimes this has been me. You kinda want to be creative but you just don't have it in you to plan very far ahead. It's all good. We've all been there.The mail order bride made me chuckle and the peanut butter and jelly is super fun!

The bottom line is to have some fun. Don't stress about the perfect costume, just have a blast buying it store bought or piecing it together. Now, I want to hear your ideas & see your pictures. What has your fave costume been for you or your family?