For the first time in months, I picked up my camera.
I had fun. I was happy. It breathed new life into my soul, giving me the opportunity to do something besides the cyclical work-home routine.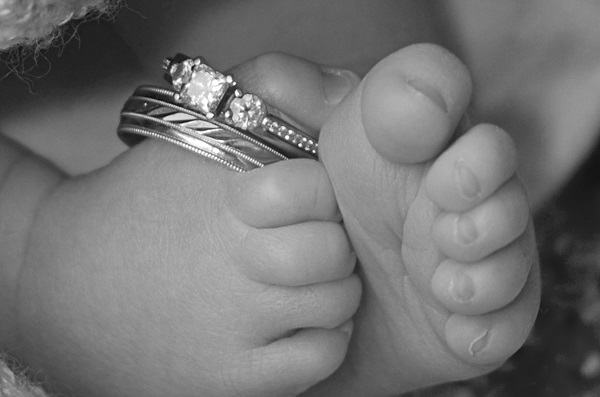 I thought I'd done well.
And then I got home, and as I looked through my photos my spirits fell.
That one's a little soft.
This one's got blur.
Underexposed.
Blown out.
Poor composition.
My photos didn't look like the Pinterest ones I'd tried to model them after. And I wanted to put my camera back down again.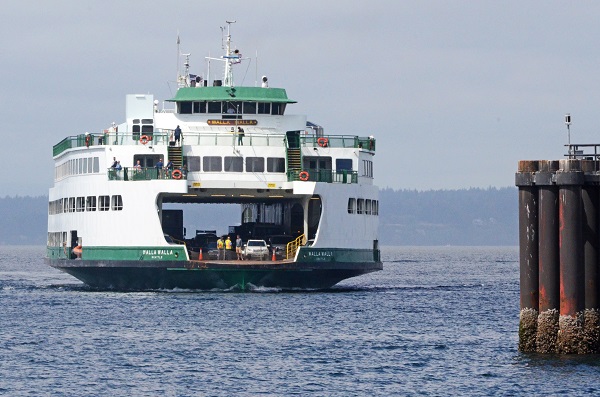 My joy had turned to disappointment in a matter of seconds. And nobody was responsible besides myself. My comparisons. My expectations. My imperfection.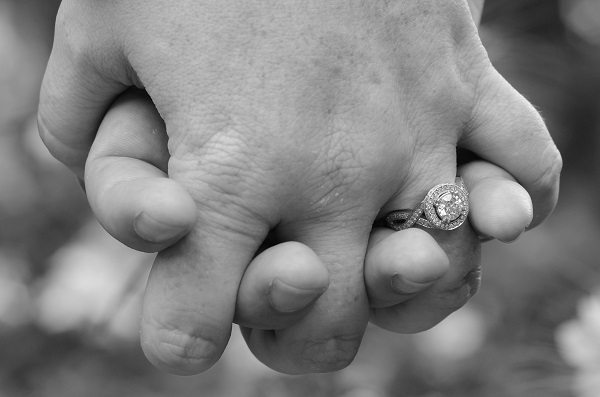 My camera had been relegated to the closet months earlier for the same reason: I didn't excel, and it frustrated me. Years of trying to take beautiful photos yielded nothing as amazing as the pictures others took.
I wasn't good enough.
So I'd put it down.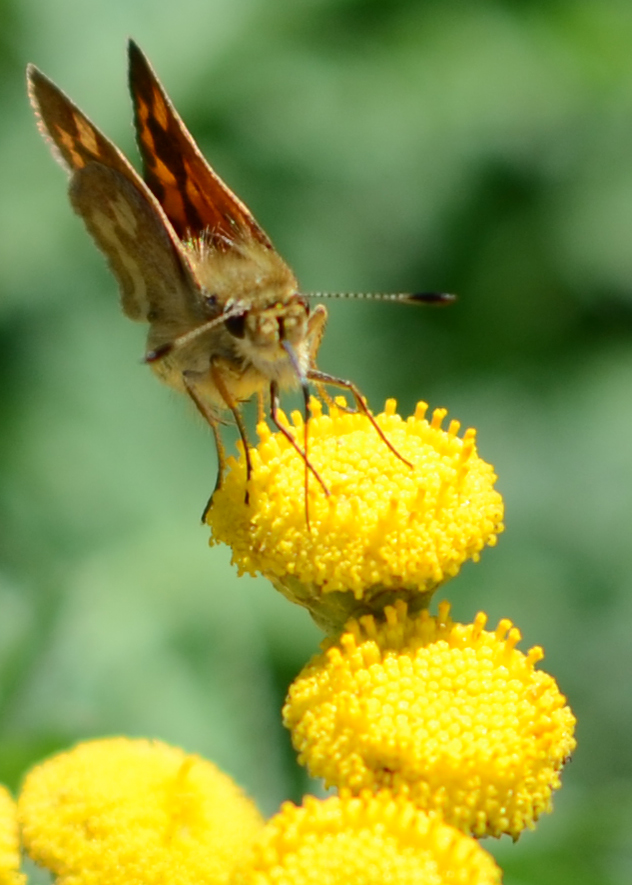 In the meantime I took a couple of photography classes. And on the very first night, the instructor told us to take our camera everywhere, and shoot everything, because that's how you learn.
But I didn't like that. I didn't like the idea of taking a million crummy shots with the hope that I'd finally learn how to take one good one.
My personality doesn't like failure. It prefers perfection. It didn't like the continuous photographic proof that I wasn't good enough.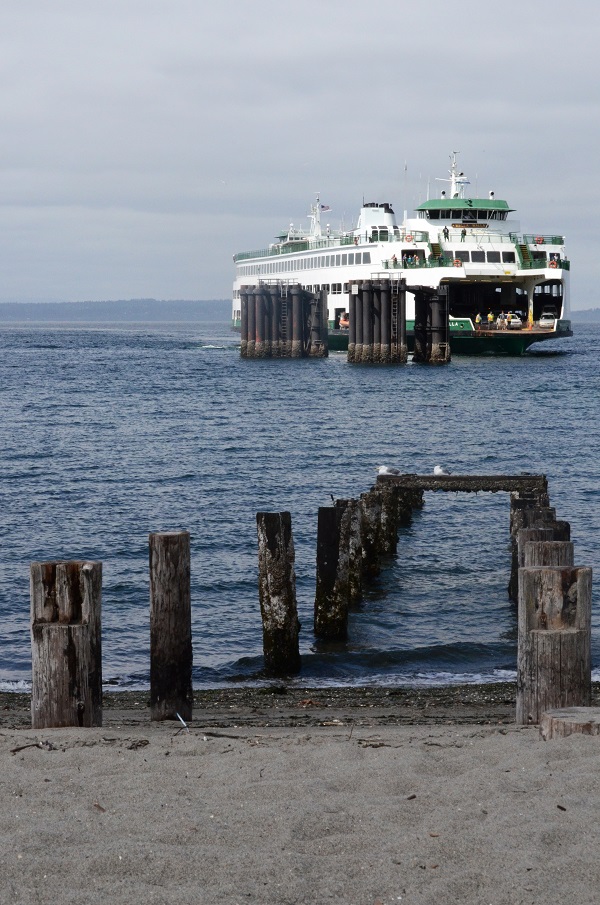 But that afternoon, as I scrolled through my imperfect shots and felt the sharp sting of disappointment, I remembered something else.
I remembered how much fun I'd had taking those shots.
And I wasn't about to let the fact that I wasn't perfect steal my joy.
So the next day I brought my camera to work, and after a year and a half I finally decided to take my photography instructor's advice. I walked at lunch and looked for the beauty. I snapped some photos. I took a lot of bad ones.
And I took a few good ones.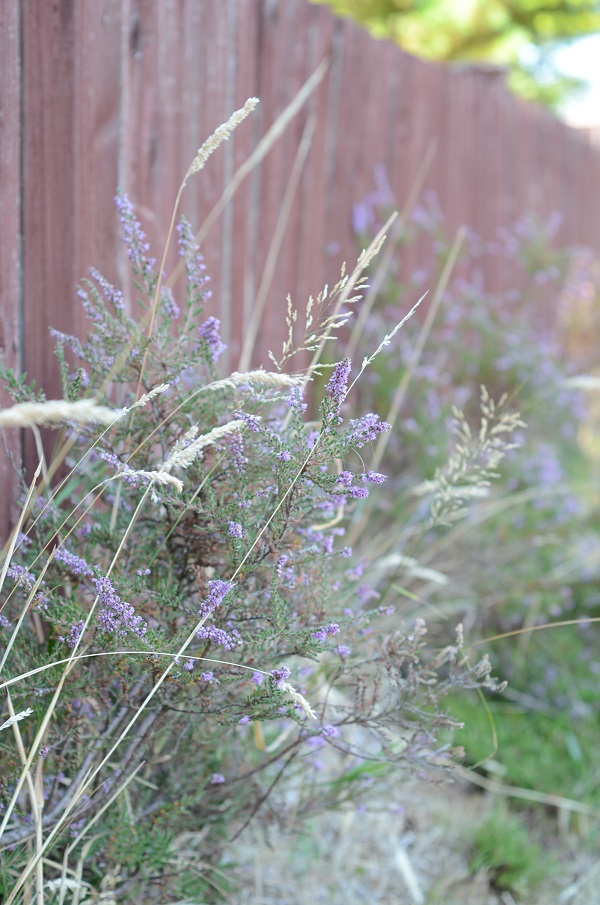 But, most importantly, I had fun. Because that was the goal. The goal wasn't perfection.
It's easy to let our fear of imperfection keep us from enjoying the little things in life. It's even easier to go weeks without experiencing fun. And I'm willing to bet that a few of us don't even know what we'd consider fun anymore – besides a couple of hours of uninterrupted time in front of the TV after the kids go to bed.
I'm determined to remember what fun is. And not just the kind of fun I try to orchestrate for my kids. I'm talking about the fun that feeds my soul and helps me remember that I was created with more facets to my identity than mothering and wifeing.
I'm taking back my joy, embracing the experience, and picking my camera back up.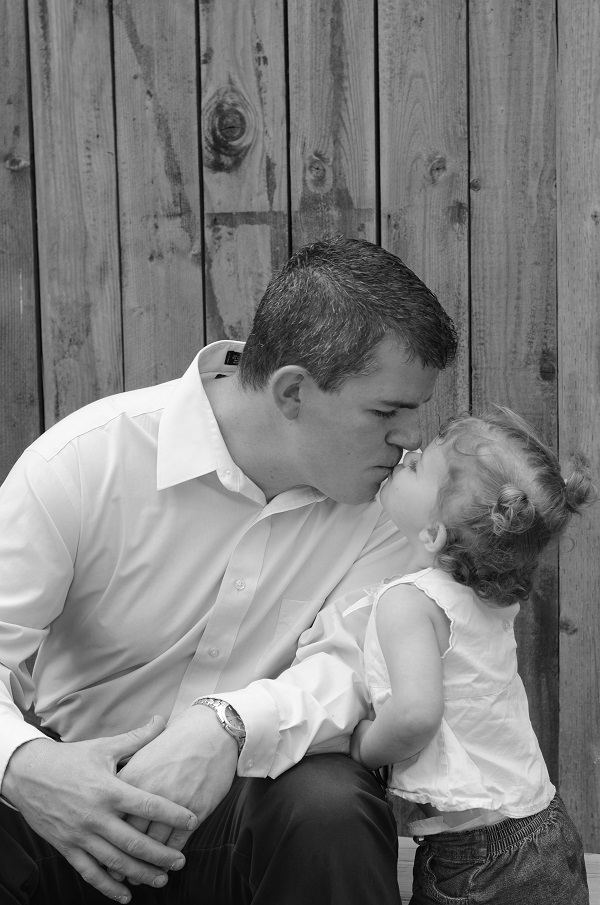 Because it makes me happy, and it's fun, whether I'm great at it or not.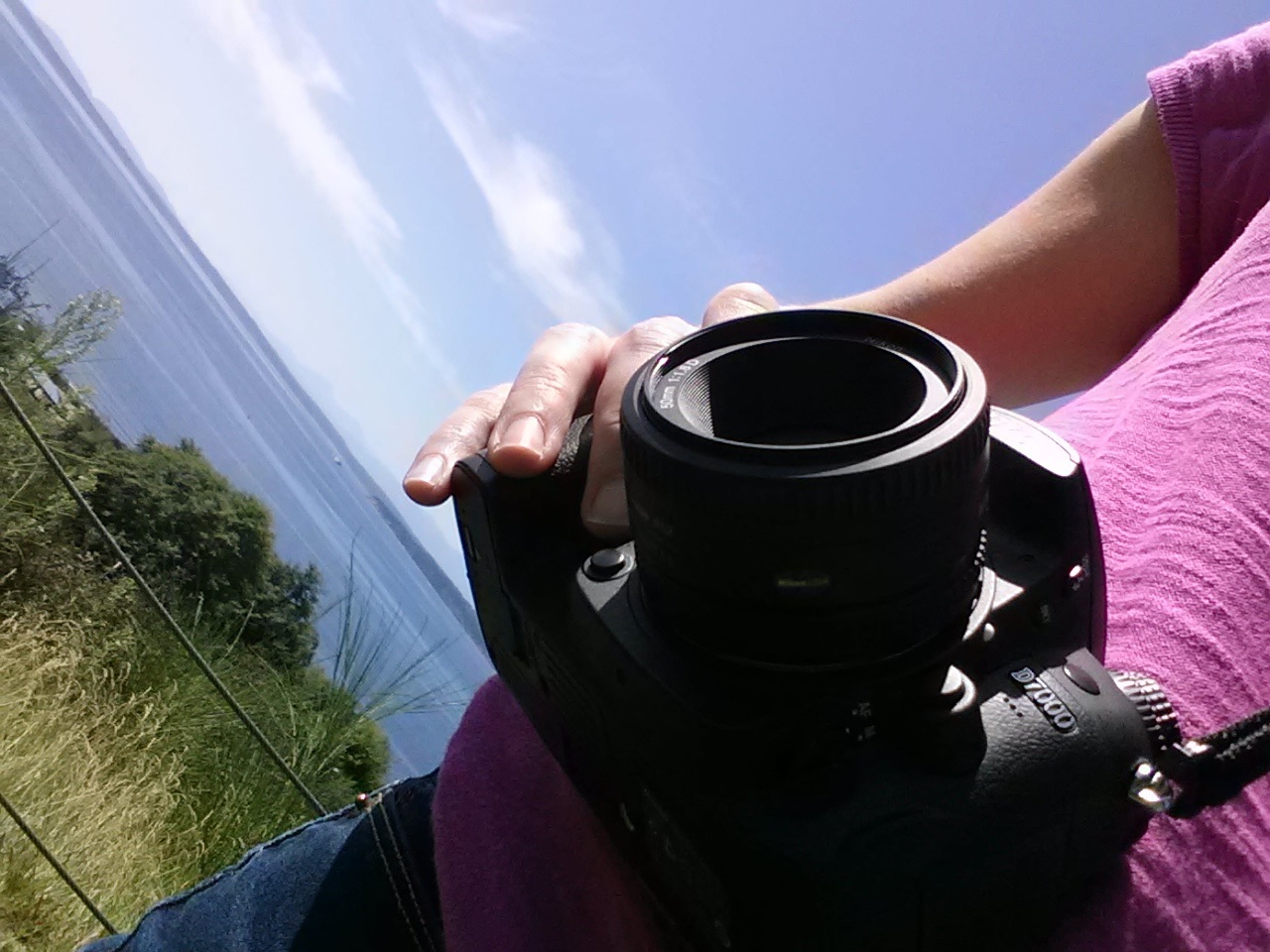 What do you need to pick back up? What activity feeds your soul? What is FUN for you?