Maybe I'm naïve, or somewhat of a novice when it comes to kid shopping, but my mind was just BLOWN. I've always thought of myself as a thrifty and frugal shopper, but my experience with resale took it all to a whole new level!
Did you know there is a difference between "Resale" and "Consignment" shopping? No? GREAT – I'm not the only one!
Just recently I found out that resales stores are not consignment – I just assumed they were all the same. How did I find this out? I went to the recent pre-black Friday sale at Kid to Kid in Covington. I just assumed they were consignment – bring your unwanted, gently used kid clothes in and get cash/credit after they've sold. BUT low and behold they're actually a resale store.
Resale is cash or store credit UP FRONT. So NO having to wait months on end for your items to sell – if your items are in demand, they'll buy them right then and there! CHA-CHING!
ANNNNNND – you get 20% more if you opt for the store credit. SAY WHAT?! Did your mind just get blown??
So here's a quick pro's and con's list for Resale vs. Consignment shopping:
| | |
| --- | --- |
| Resale Pro's | Resale Con's |
| Cash Up Front | Not all items accepted, so double check with the store before dropping them off. In-season clothing will have higher demand = more $$. Avoid stains, tares, faded colors, etc. |
| 20% more when you opt for store credit | It's not cash, but I don't really see a con here! Kids grow so fast – I don't mind spending less for trendy kid clothing. |
| Quality, bargain pieces | Usually no returns – final sale. (Kid to Kid has a dressing room!) |
| | |
| Consignment Pro's | Consignment Con's |
| Cash or Credit after items sell | Amount depends on how much it sells for. You have to wait without knowing how long it will take for the items to sell. |
| Quality, bargain pieces | Depending upon store, they may accept returns with receipt. |
I would highly recommend adding Kid to Kid Covington to your Christmas shopping list – GREAT treasures are waiting to be found! In fact when I was there a couple weeks ago they told me about the Kid to Kid Anniversary sale on December 5th. (Join me!)
Cookies with Santa from 10am-12p

Face Painting from 1p-3p

Buy seven items, and get 20% off your ENTIRE purchase! (this is not hard to do at Kid to Kid!)
And we all know you have clothes that you could resale to get a little extra $$ this season. Check out Rebecca's blog – Tips for Successfully Selling Your Kids Old Things – before you go!
Want to see the cute items I found for my girls?… and did I mention Kid to Kid in Covington has maternity clothes?! #BestDayEver
4T Grey Jeans: $3.99

4T Pink Jacket: $4.99

24m Grey Jeans: $3.99

Gold Dress: $7.99

Grey Sweater Dress: $4.50

Maternity Jeans: $7.99
**Plus I got 20% off my entire purchase for their Pre-Black Friday Sale!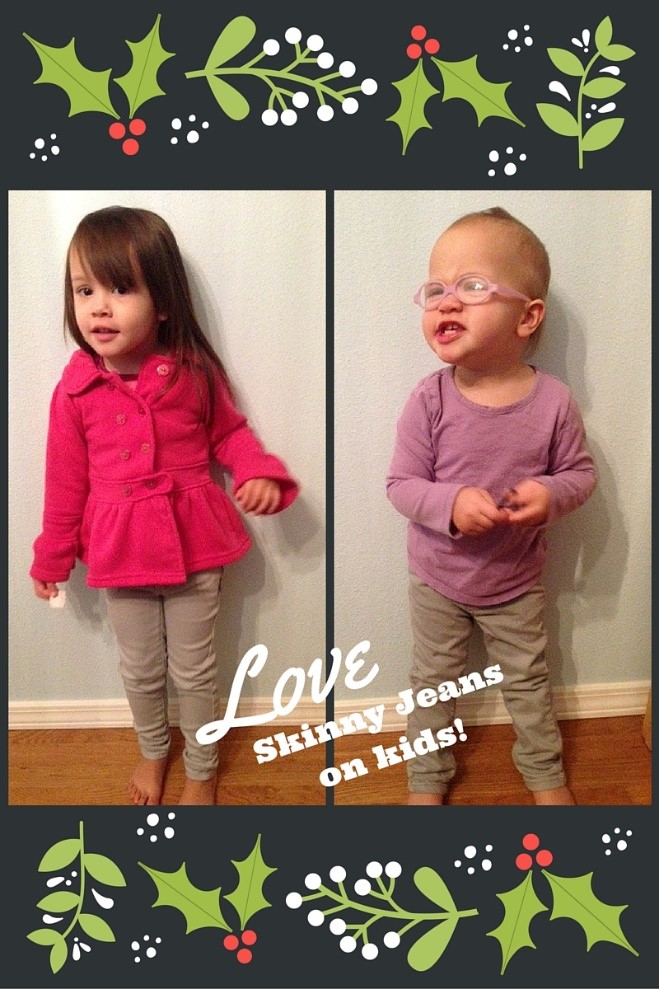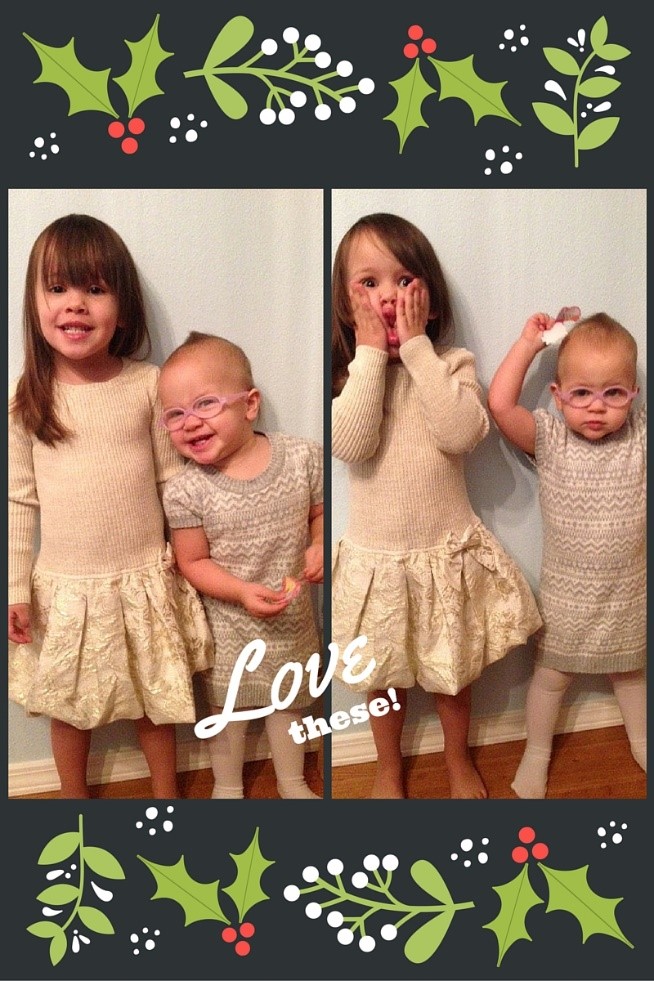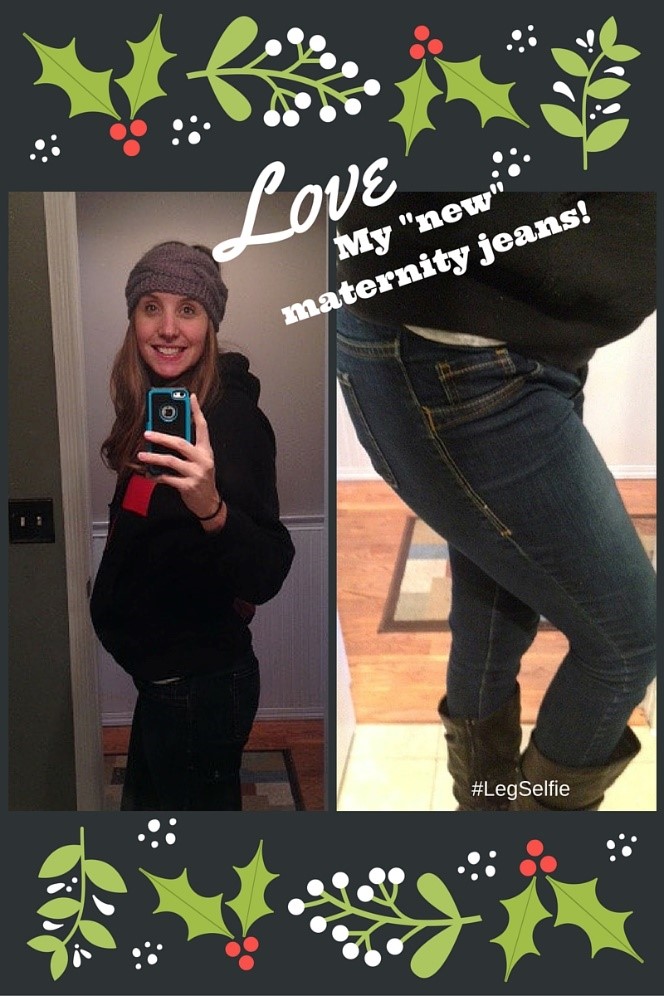 **Leg Selfies are harder than they look!!