I don't know about you but I often get overwhelmed when I think about my shopping list. The good news is that you can get everything on your list at The Landing in Renton. They've got everything you need. Make your list and get it done in one trip! Can't beat that.
Plus, take advantage of their Santa photos. Santa is ready and available through Christmas Eve. Check the full schedule
We'd love to hear what your go-to stores are for the best shopping deals and gifts!
---
For Those With Eclectic Tastes
I love finding fun, unique gifts for people on my list, but I don't always have a ton of time to dig and find the perfect item. Enter Cost Plus World Market. This place has something for everyone. I bought teacher gifts here last year and they were a hit!
Scarves! Perfect for the chilly days we've been having.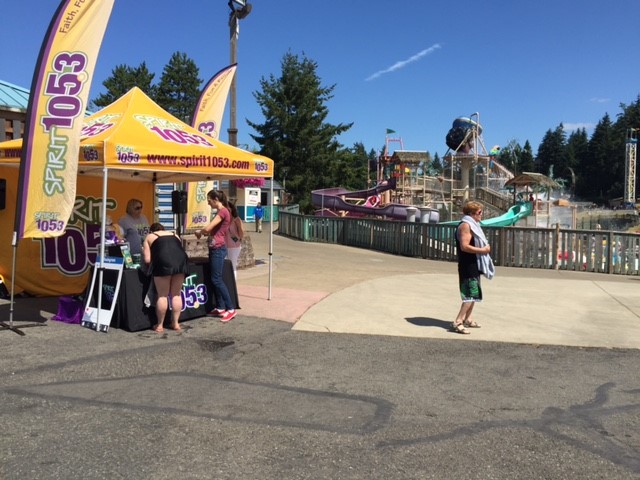 These letters are fun add-on in the house for something unique.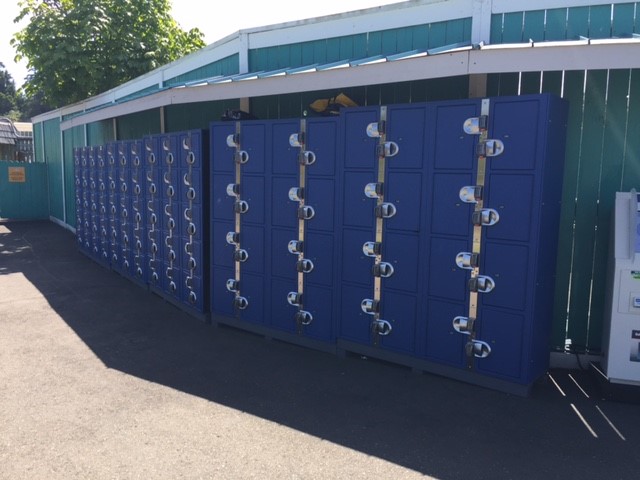 Everyone can use some spices. This is a beautiful Spice Kit.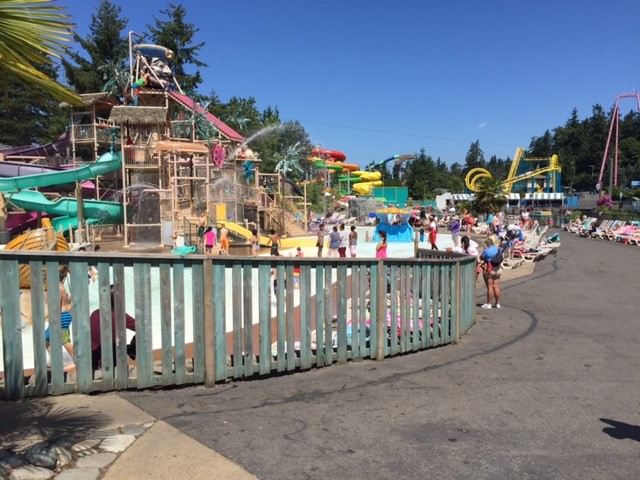 ---
For The Practical People
Sometimes practical gifts are the way to go. From something like a new mattress to clothing and shoes, this is almost the easiest gift to give. And, I always love that it might meet an immediate need.
Buy a week's worth of groceries. What a blessing that could be for someone.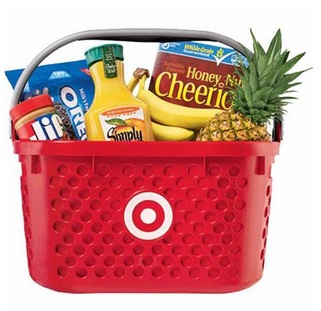 Make a daily necessities gift basket. This might include toothpaste, toothbrush, soap, and a monnogram towel.
Gift cards. You can't go wrong!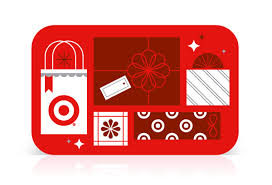 ---
For Your Furry Friends
Don't forget about those special companions in your life that bring you love and joy unconditionally. Here are some fun ideas to keep their holidays special too.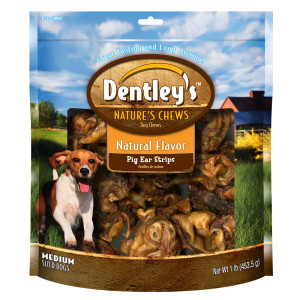 ---
For The Food Lovers
Restaurant gift cards are a great way to allow someone a night out, especially if money is tight. I always love finding a restaurant gift card in my wallet on a stressful night with the kids. Tea or coffee, wine or beer speciality baskets may also be a fun idea.
---
For Those Who Are Always Out and About
Hiking gear, camping items, ski passes, zoo passes, or any experiences are great gifts for the people in your life that are always on the go. A movie night is always a fun way to go as well. Include some popcorn and treats with it for a fun movie night out gift basket.
New Hiking Pack – make sure you have space for everything you need with this great pack.
Movie Night! Movie Gift certificates are fun for everyone

Memberships are also a great gift. Think zoo, aquarium, museums or other fun family activities. These can be tailored to the recipient and their interests.
---
For Those Who Need Pampering
Who doesn't love pampering? Manicures, pedicures or even a fun outing to the hair salon are perfect for those people in your life that just need to take some time for themselves, especially busy moms. Massage gift certificates are also great too!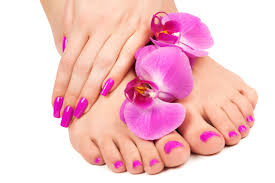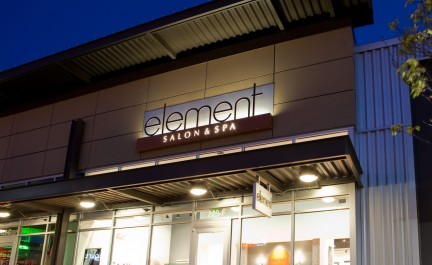 ---
For The Kids
Don't forget the kids. The sky's the limit with fun ideas for the little ones. I especialy love the idea of experiences instead of a lot of toys. Go creative this year.
Experiences – swimming lessons, museum passes, bounce house membership. Get energy out of those kids and keep them active.
Active Play – Kids love to imagine. Help them imagine with some educational and active play toys.

Arts & Crafts – Watercolors, colored pencils, craft books, stamps! The list is endless. Keep those little minds active.