After all the hustle and bustle of the holidays, it is very common for people (especially mommas) to get the blues in January. And – as if we need the extra post-holiday stress – January has also somehow become synonymous with cleaning, sorting, and suddenly becoming storage queens extraordinaire. So, I offer you a different kind of to-do list for the New Year!
Paint your nails a funky color. It's hard to be blue when your nails are … well, blue!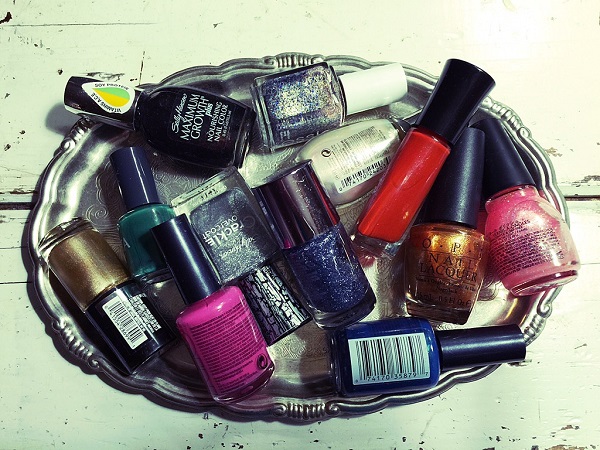 Buy some "Mr. Bubble", light a candle and soak in the tub.

Speaking of candles, buy yourself a votive in your favorite scent. For under two dollars your house will smell divine.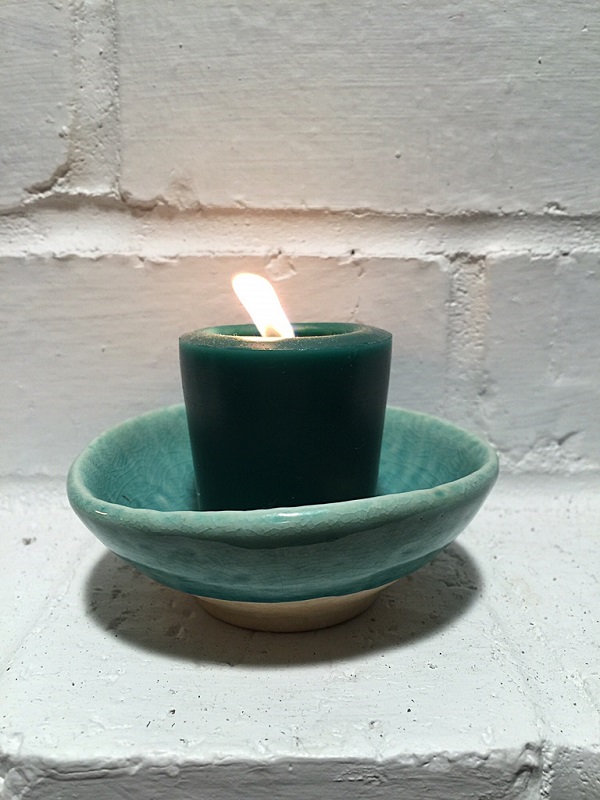 Skip cooking dinner and order pizza instead. Tip the pizza person a little extra, just for fun.

Buy yourself a special mug and/or flavored coffee, tea or cocoa. Sip your favorite beverage (while you eat leftover Christmas cookies).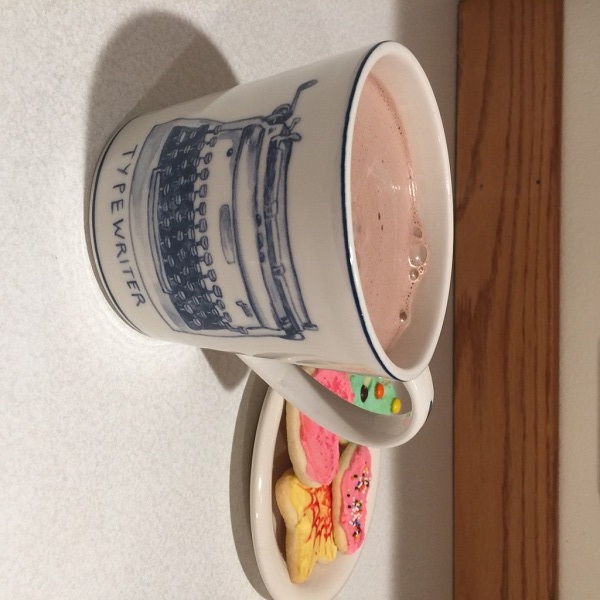 Plan a phone date with someone who makes you laugh.

Get one of those new adult coloring books and some colored pencils. Feel free to color outside the lines!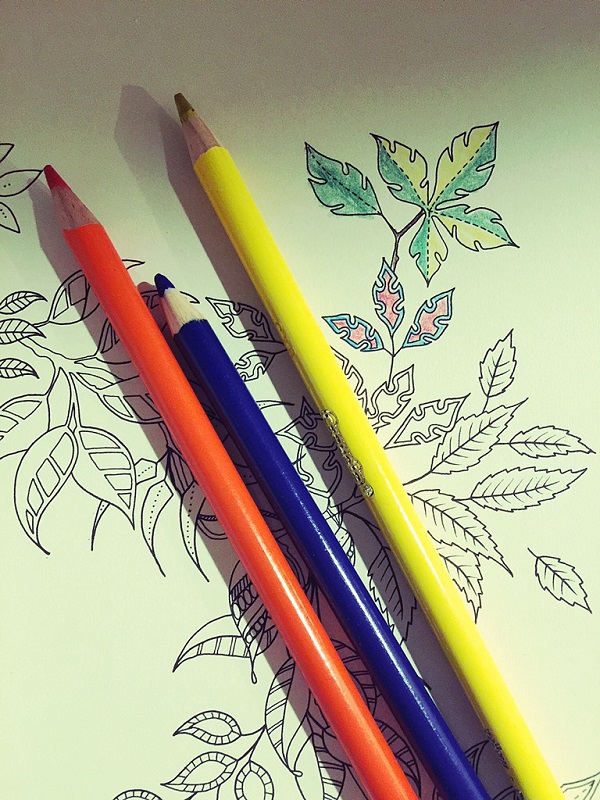 Blast your favorite music from when you were a teen. Dance like no one is watching.

Go to the library and check out a "fluffy" novel for some mindless reading.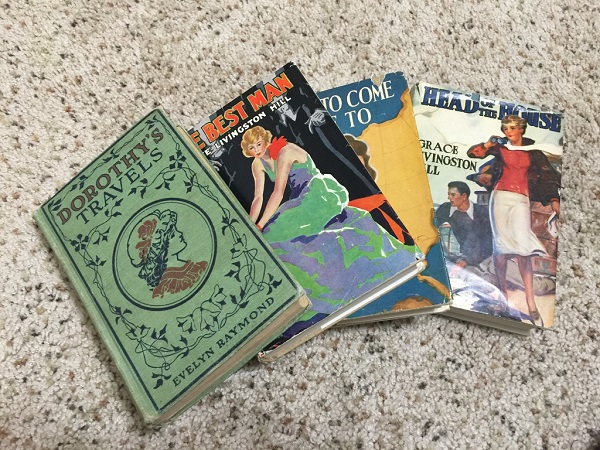 Put together a jigsaw puzzle. Thrift stores always have a large selection.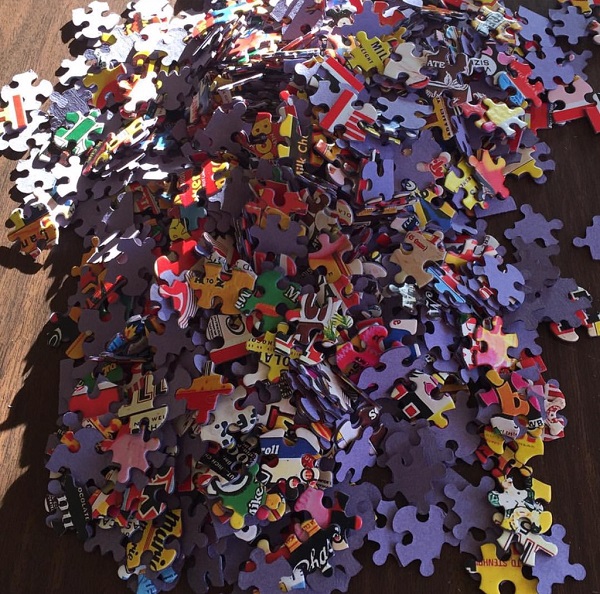 January is a perfect time to rest and rejuvenate. So, I say: put away those storage tubs, give yourself a break and have some fun! After all, no one can cheer you up better than you can! (I should embroider that on a pillow!) Happy New Year, everyone!