For the first time ever in the US, Peppa Pig is coming! This is a super fun family outing with your little ones. The best part…WE HAVE TICKETS TO GIVE AWAY!! Enjoy a outing on us. ENTER TO WIN!

Peppa The Pig is a fun, simple show for preschoolers. The sing-a-long nature will keep kids entertained with laughter and dancing.

Knitting Factory Presents Peppa Pig's Big Splash is an action-packed live show, based on the popular Peppa Pig television series, designed to deliver to preschoolers and young fans an unforgettable first live theater experience. A fully immersive musical production featuring a dozen familiar and original songs, as well as an interactive sing-a-long, the live stage show will have fans laughing, singing, dancing and of course jumping in muddy puddles too – just like Peppa.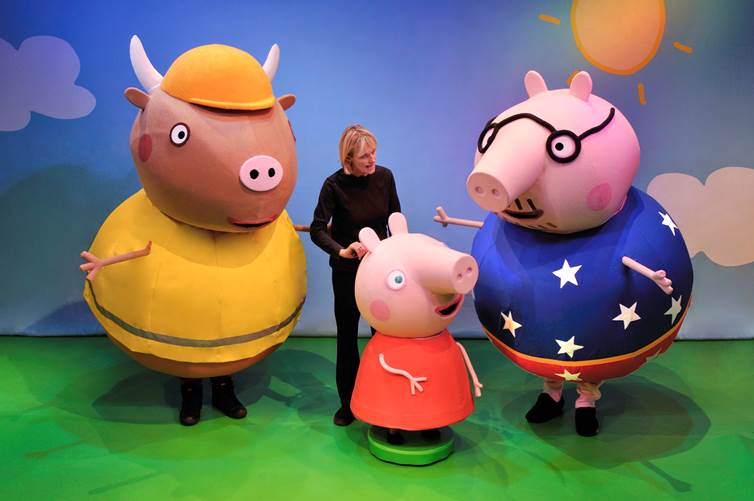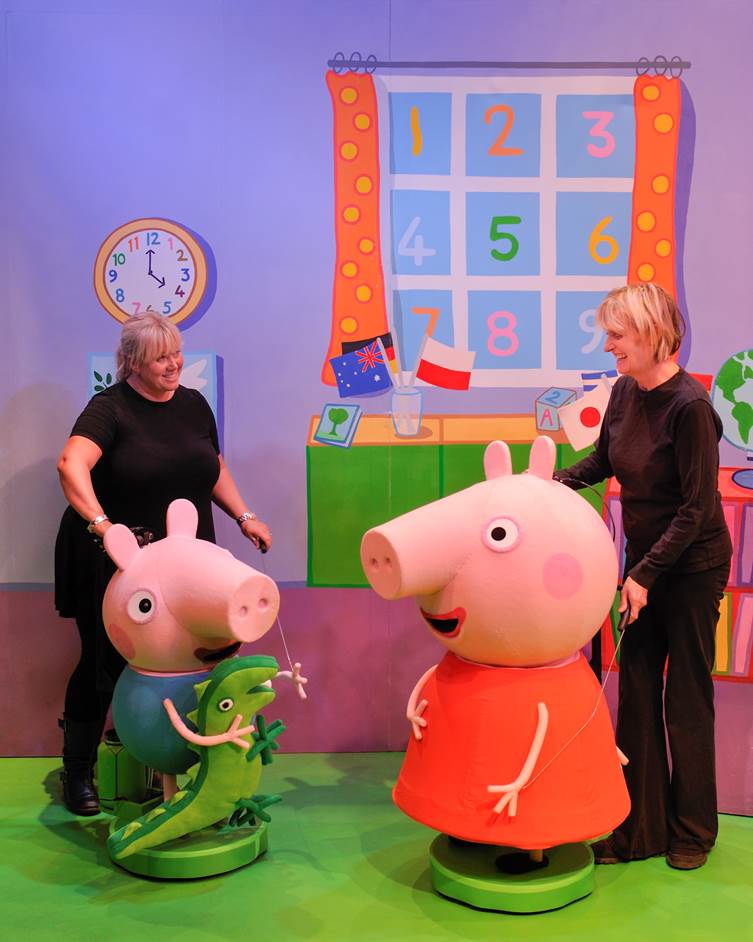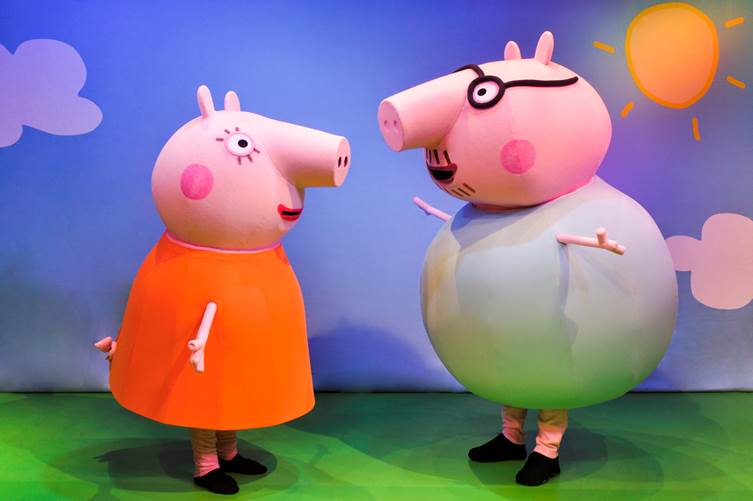 Aren't these little pigs just the cutest? Don't miss this new, live event coming to ShoWare on March 3rd. Snag your tickets online or enter to win!