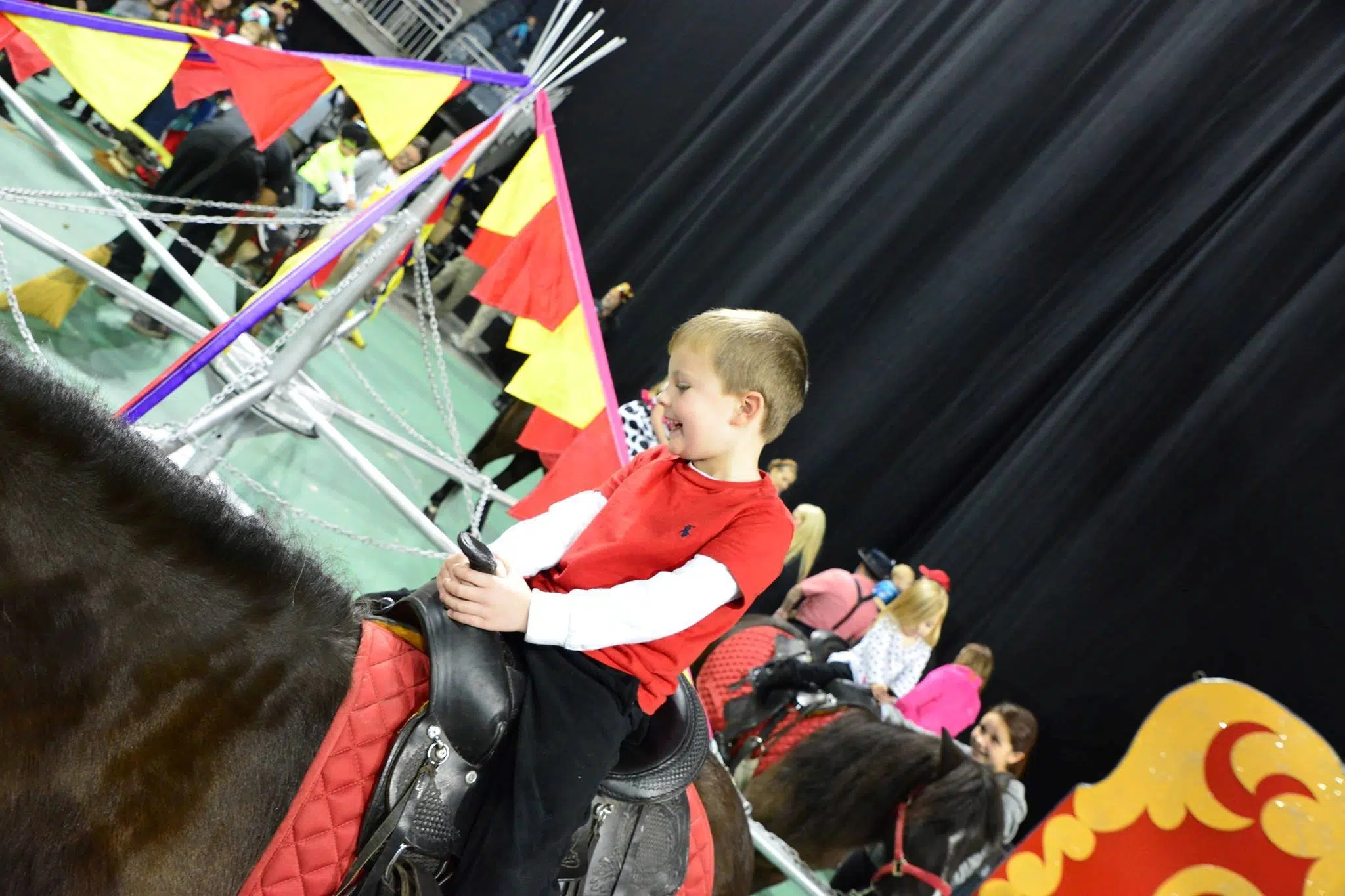 Are you looking for an outing to do with the family over Easter weekend? The Jordan World Circus is coming to the Western Washington Fairgrounds LIVE from Las Vegas Nevada! Witness non-stop, heart-stopping thrills! It's the perfect entertainment value for the whole family. And, we've got tickets to give you!
Enter to Win a family pack of tickets – a $78 value, good for 2 adults and up to 3 children.
Tickets on sale now at www.thejordanworldcircus.com.