Our kids love reading so much! Our time before bed snuggling up and reading is one of our most special moments. March is national reading month and so we put together some of the favorite books on our bookshelf for little ones. What are you currently reading with your kids?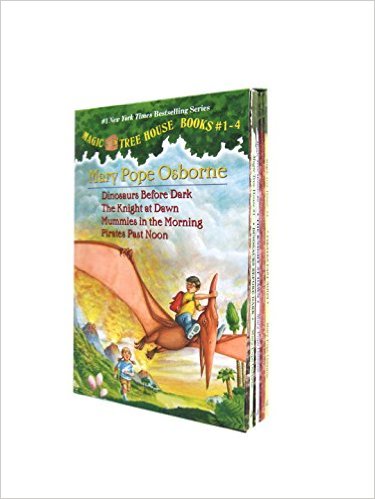 1. Magic Treehouse series, ages 4+ – These books are such fun adventures. Our 4 (almost 5 year old) loves them. The chapters are just the right length to keep his interest.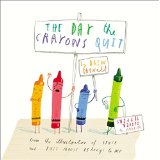 2. The Day the Crayons Quit and The Day the Crayons Came Home – These books are hilarious! Super fun for mom and dad!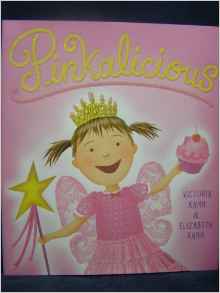 3. Pinkalicious – Our daughter loves the many escapades of Pinkalicious. They often have a great moral to the story and are fun to read!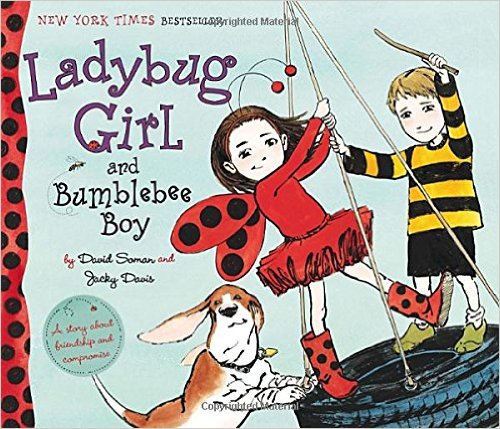 4. Ladybug Girl & Bumblebee Boy – These are both board books as well as longer style paperback books. WE LOVE THEM! Super fun adventures and great for both boys and girls.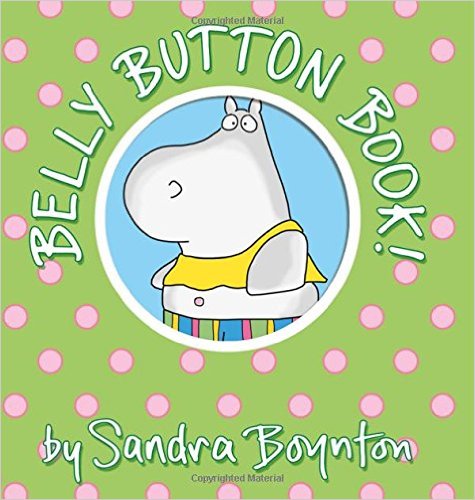 5. The Belly Button Book – Sandra Boynton is fun and silly and when you need a fun little rhyme about belly buttons or bedtime, these books are lighthearted and fun.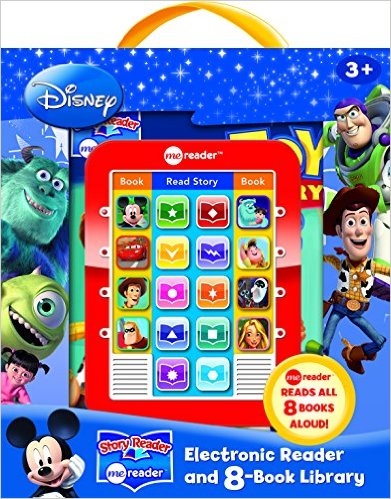 6. Electronic Reader Books – We bought our version of these at Costco and my daughter can't get enough of the princess ones. Our son prefers Mickey Mouse or the Thomas ones. They have so many and the kids love 'reading' themselves!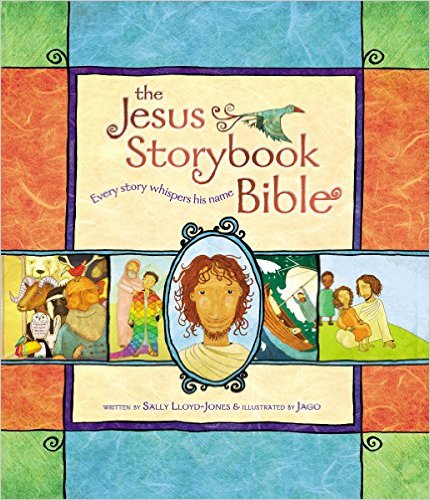 7. Jesus Storybook Bible – I'll be honest. We get as much out of this Bible as the kids do. It's a really good one.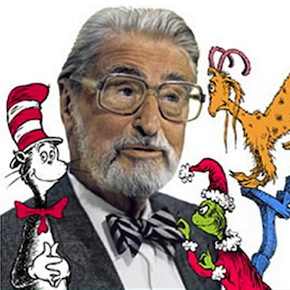 8. Dr. Seuss – Dr. Seuss is the best!

9. Little Critter books – So we love LIttle Critter books in regular book form as well as their apps. We have these books on our iPad and it's great for the kids in the car or waiting at the doctor's office.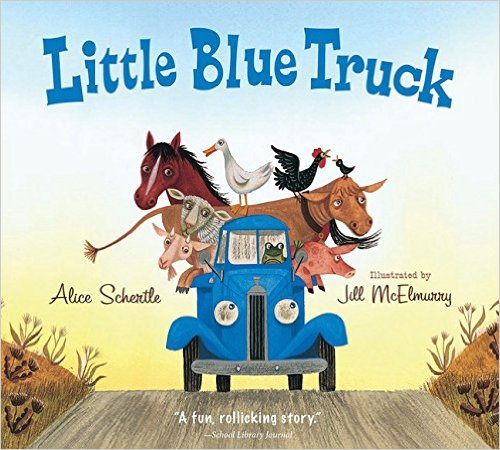 10. Little Blue Truck – These are fun stories that both my son and daughter just love. Perfect for those board book days.
What are some of your top children's books?