Dorm or Apartment Survival Kit
Whether the grad is moving to college or finding their first apartment with friends they will be in need of basic supplies. Some examples include a shower caddy, laundry basket with items, or cleaning supplies.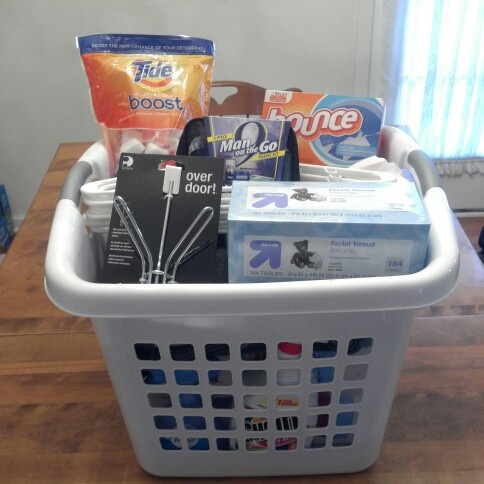 College Gear
For college or high school grads clothing gear from their to-be alma mater is always appreciated to represent their school.
Gift Cards
Target, Bed Bath & Beyond, Ikea, or Amazon are great places for new grads to find necessities for their next living quarters.
Out of State Gifts
Know a student moving out of state for college or a job? You may want to consider getting them something to remind them of home such as a family photo album, a box of memories, or a wall hanging of their state. See more ideas here: https://goo.gl/wq97VE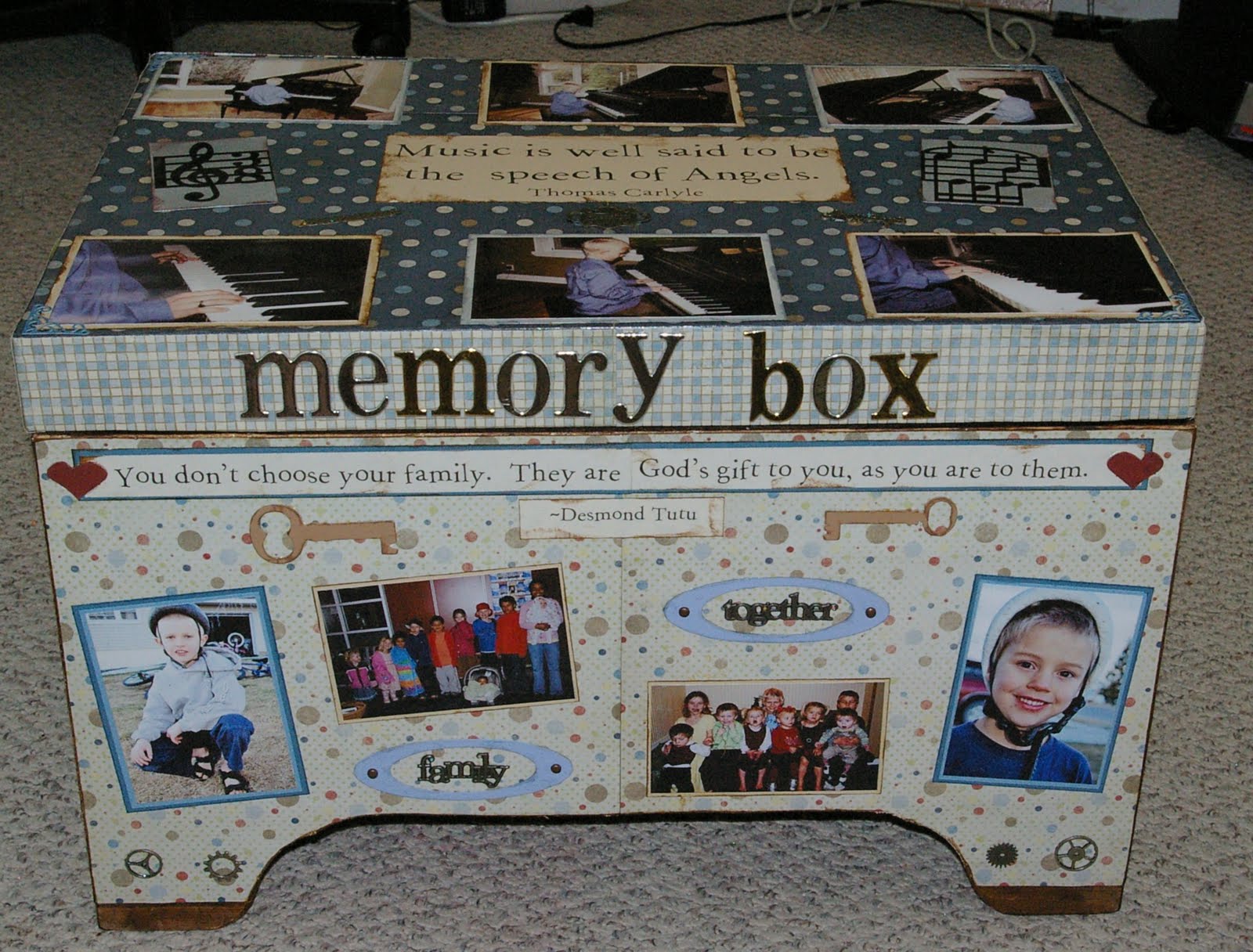 Overnight Bag
A small canvas duffel or tote will come in handy on weekends away or visits home.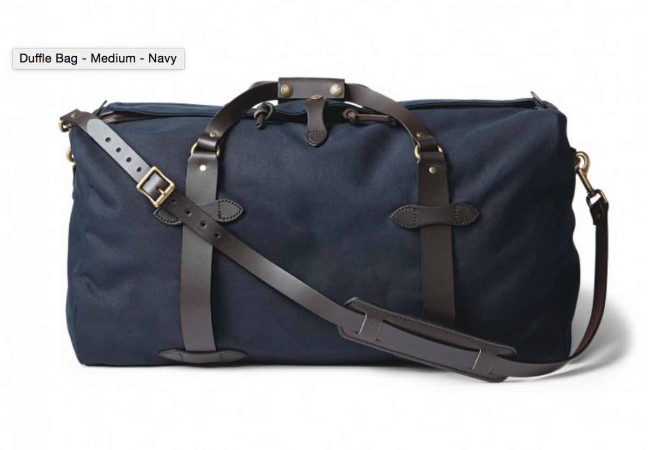 Keurig Machine
Keurig makes different size machines for a dorm room or apartment. The new grad will thank you for all their future late nights!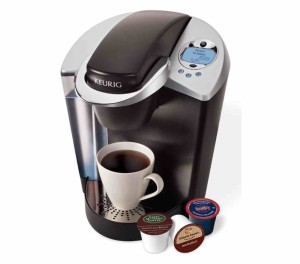 Monthly Subscriptions
It's the gift that keeps giving! Companies like Birchbox, Gradbin, and Pijon Box will send packages with new items each month. These usually include personal care items, snacks, or fun gifts. Or consider paying for a monthly Netflix subscription starting at just $8 a month!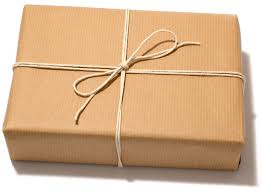 A Book
This option doubles also doubles as a card and/or money placeholder. Here are some popular options: Dr. Seuss' "Oh the Places You'll Go", "Do your Laundry or You'll Die Alone: Advice Your Mom Would Give You If She Thought You Were Listening" or "Why Didn't They Teach Me This in School?: 99 Personal Money Management Principles to Live By".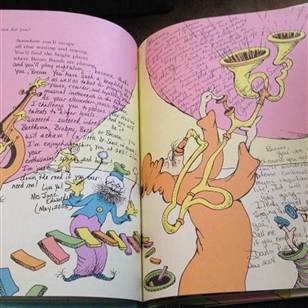 Transportation
Help the new grad get to where they need to be by giving the gift of transportation. Some ideas include: a transit pass, a bicycle, frequent flyer miles, or gas money.
Money
Let's face it, there will come a time in a young adult's life where they will be in a money emergency. Here are some ideas for creative ways to give cash: http://goo.gl/krgeAn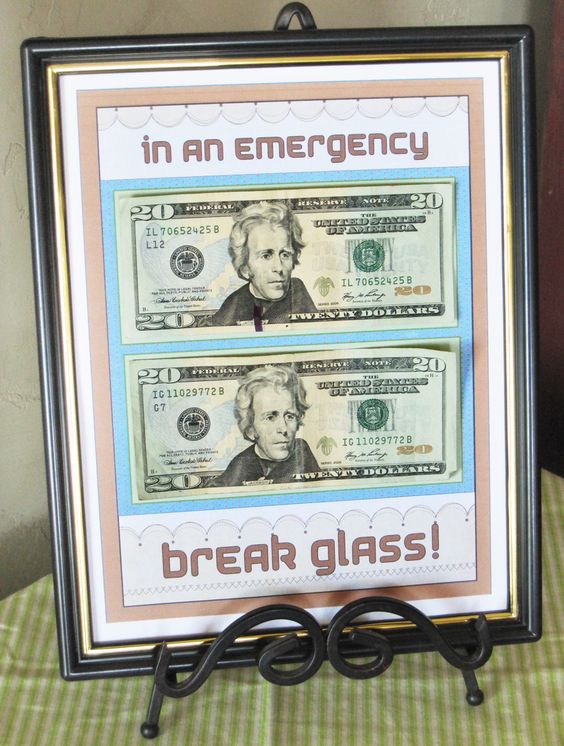 What is the best graduation gift you've given or received? Happy graduation!