It's become so easy to run into one of the corporate giant coffee places and grab a cup of our favorite brewed beverages that we forget that there are other options.
But, in light of the news that prices are being raised (by as much as thirty cents on some drinks), Emily and I decided to do some research and make a list of other, less familiar places. The names on this list come highly recommended, either by us or our friends. After hearing about these yummy shops, we wanted to jump in the car and embark on a coffee tour! We also found out that when you dig a little deeper, you find some companies with amazing hearts for giving back.
We share our list with you (in no particular order):
Paesano's (Monroe): Located right across the street from Lake Tye, this sweet coffee shop really does have it all. From friendly baristas who greet you as you come in the door, to soft leather chairs (I've written more than a few blogs here) this shop couldn't be more welcoming. I especially appreciate their gluten-free goodie options (my hubby loves their nut and seed clusters). And, I love that they offer other "milk" options for those of us on special diets. Grab a cup and walk the trail around the lake!
14655 Fryelands Blvd SE
Monroe, WA 98272
ph. (360) 794.2922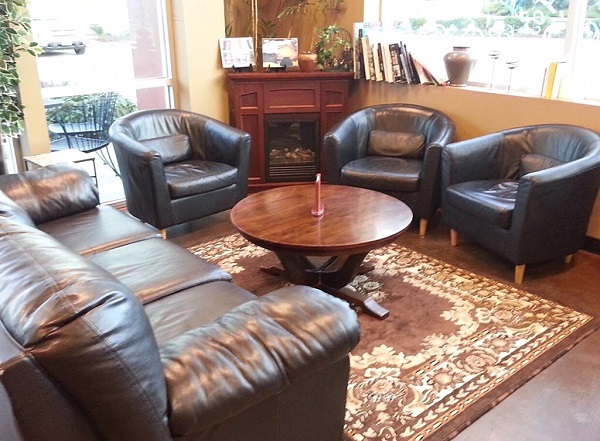 Diedrich's Espresso (multiple locations): With twelve locations spanning from Burlington to Kirkland, you're always close to a Diedrich's. Their coffee is delicious (and they serve one of my favorite espressos, Caffe D'Arte) plus, they carry a wide variety of treats as well. The one I frequent in Conway carries breakfast burritos that are unbelievable, and they have them in many different choices (bacon, sausage, bean, etc.). Definitely a favorite stop of mine!
Locations: http://diedrichespresso.weebly.com/locations.html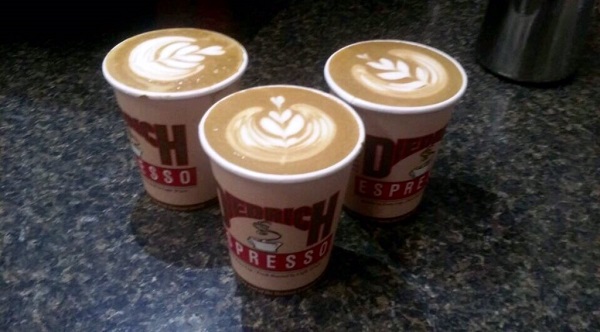 His Word Found Here (Ballard): This coffee/book shop is housed in a beautiful historical brick building. I love that the owners consider their business a ministry. And, it shows. There is even a massive old library table up in the loft for the sole (soul!) purpose of holding impromptu Bible studies or just for quiet reading. They serve One Cup coffee not only because it is delicious, but because it goes along with their belief in giving back (read more at the bottom of the page). This shop is a charmer!
5404 22nd Avenue NW
Seattle, WA 98107
206.258.2363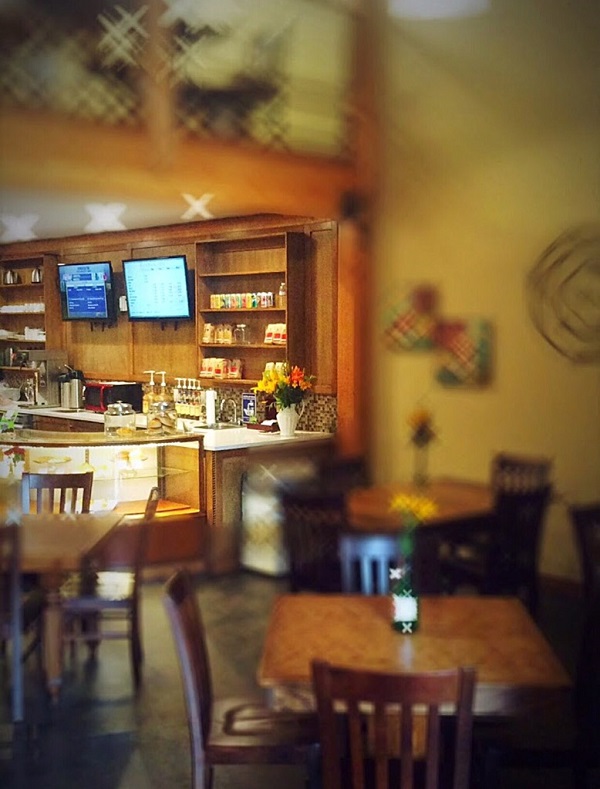 Shipwreck Coffee (Camano Island): This one has been a favorite of mine since it first opened a few years ago! Advertising organic and fair trade coffee, this place has fun specials and unique drink choices that follow their "shipwreck" and "pirate" theme. A little out of the way if you aren't from the Stanwood/Camano area, but if you're ever passing through, this place is definitely one to hit up!
794 Good Rd Camano Island WA
360-926-8336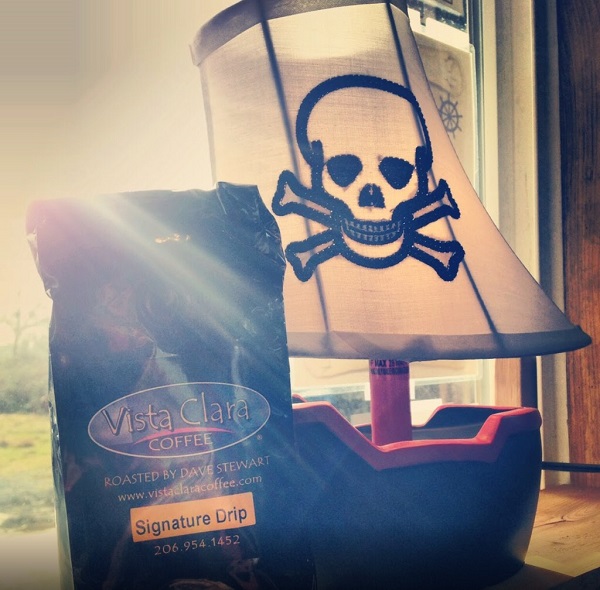 Five Stones (Redmond): Five stones Coffee believes in quality: in their coffee, in their employees, and in their business model. They use Victrola roasted coffee and pride themselves on making each cup of coffee a perfect cup. They hire only friendly people and urge customers to stay and "sip" awhile. They not only give generously to charity, but they also display information about non-profits so that guests can learn about them and what they are accomplishing.
8102 161st Avenue NE
Redmond, WA 98052
info@5stonescoffeeco.com
425.242.0099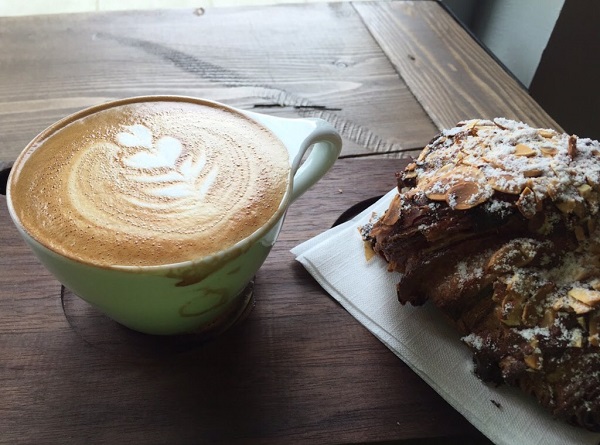 Woods Coffee (multiple locations in Whatcom and Skagit counties): This is a fun place if you are looking for something more than just a drive-through, but still want the option of convenience! Their coffee is downright delicious and they have delicious bakery items as well. They have a distinct Northwest feel, and even their drink names are focused on "woodsy" themes! And, with many locations in Bellingham, Lynden, Mount Vernon, and Burlington, they are easy to find and definitely worth the stop!
Locations: https://woodscoffee.com/locations/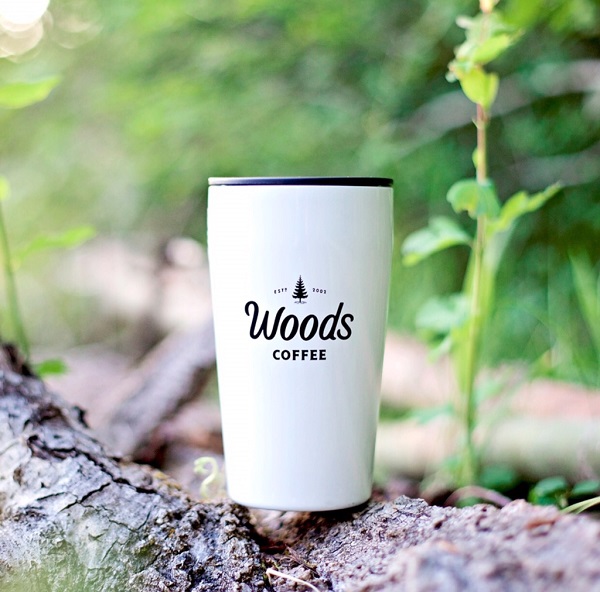 Storyville (Seattle – 3 locations): Storyville just won a local contest for best coffee shop in Seattle. Not only does this coffee shop roast their own coffee, but they pride themselves on their baked goods. They make their own puff pastry, people! Bakeries don't even do that. But, I digress. Their coffee is sublime and they work with their neighbors, donating unsold food to local food banks, getting their produce from local growers, etc.
Locations: https://storyville.com/places/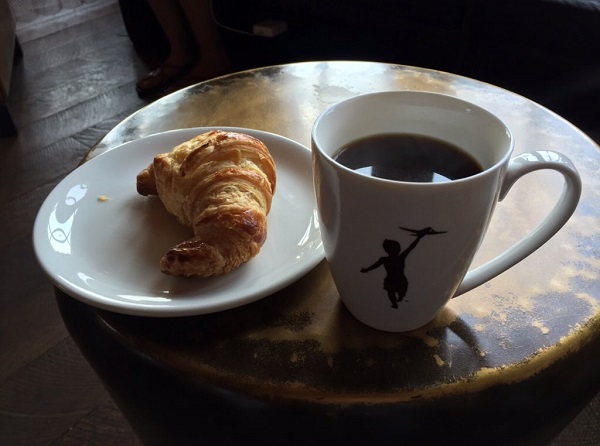 It's Mocha Time! (Arlington): This one came as a recommendation from more than one friend when I asked about favorite coffee stands. This cute little stand just off of Interstate 5 in Arlington is a sweet place to stop! Family owned and operated, they have all that you could hope for in a coffee stand, including friendly staff, delicious coffee, and fun specials. Definitely a great place for a quick stop if you are commuting along I-5!
1801 Pioneer Hwy E Arlington WA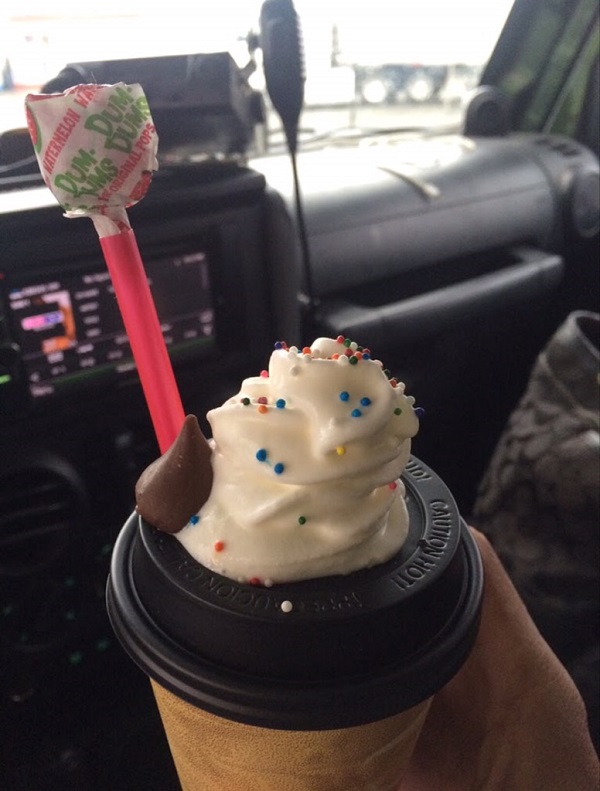 Caffe Rococo (Kirkland): Caffe Rococo has a neighborhood vibe. Their walls are covered with portraits of their regular customers! Their coffee is so yummy that they are the suppliers for many of the gourmet, local restaurants (it is also roasted right on the premises). With free wi-fi and yummy pastries to round out their offerings, this is a "linger and enjoy your coffee" kind of place.
136 Park Ln Kirkland WA 98033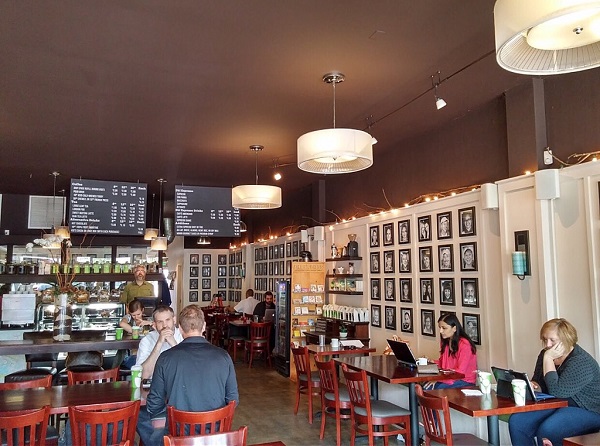 Locals Espresso (Stanwood, Seven Lakes, and Marysville): These guys are definitely my personal favorite! With delicious coffee, great prices, and friendly staff, this place has it all. They are definitely beloved in our sweet little community of Stanwood, but with locations in Marysville and Lakewood/Seven Lakes, you can access them from many routes and enjoy one of their delicious creations! My favorite is the Latte Chill, a yummy vanilla espresso shake made with either ice cream or non-fat yogurt. Can't recommend this place enough!
Locations: http://www.localsespresso.com/location.html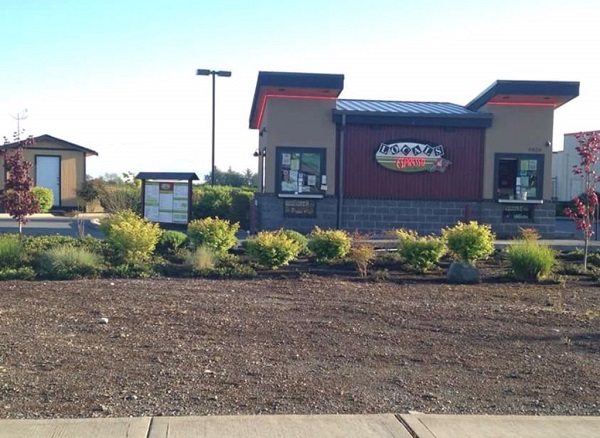 One Cup (Shoreline): I get excited about One Cup's business model (which is amazing! Read about it here: https://onecup.org/our-story/) and I forget that they specialize in truly excellent coffee. And, I love this (found on their website) "We live and breathe the Pacific Northwest and the laid back, crunchy, adventurous + outdoorsy spirit of its people." This local company is absolutely awe-inspiring.
Locations: https://onecup.org/locations/