Wouldn't you love to leave behind frantic and live a simpler life? Us too. Present over Perfect will help you do just that. Sarah Taylor sits down with Shauna Niequist to talk about:
Summer at the lake & the benefits of decompression

Her FAVORITE summer time meal. (You'll be surprised!!)

Her new book Present over Perfect

The Importance of being in the moment. Letting life be what it is and showing up anyway.

Learning to be quiet

Cooking & Her Favorite Cookbooks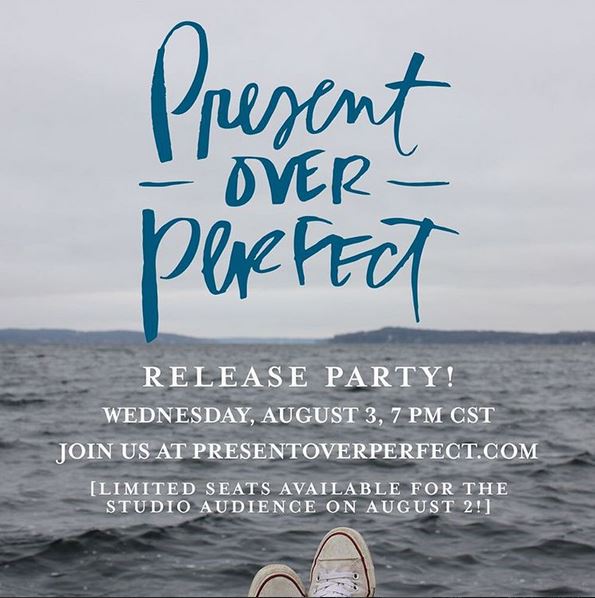 Find Present over Perfect on Amazon as well as a full list of Shauna's other books.