Over 50% of all girls say they wish they were someone else. Almost half a million girls have posted YouTube videos of them asking "Am I pretty or am I ugly?" It's time for us to change this.
Being a young girl in today's world is really hard. Young girls are faced with the difficulty in balancing relationships and self-esteem both online and offline. Social media has added a tremendous change to the way young people interact.
Enter BeYouGirl.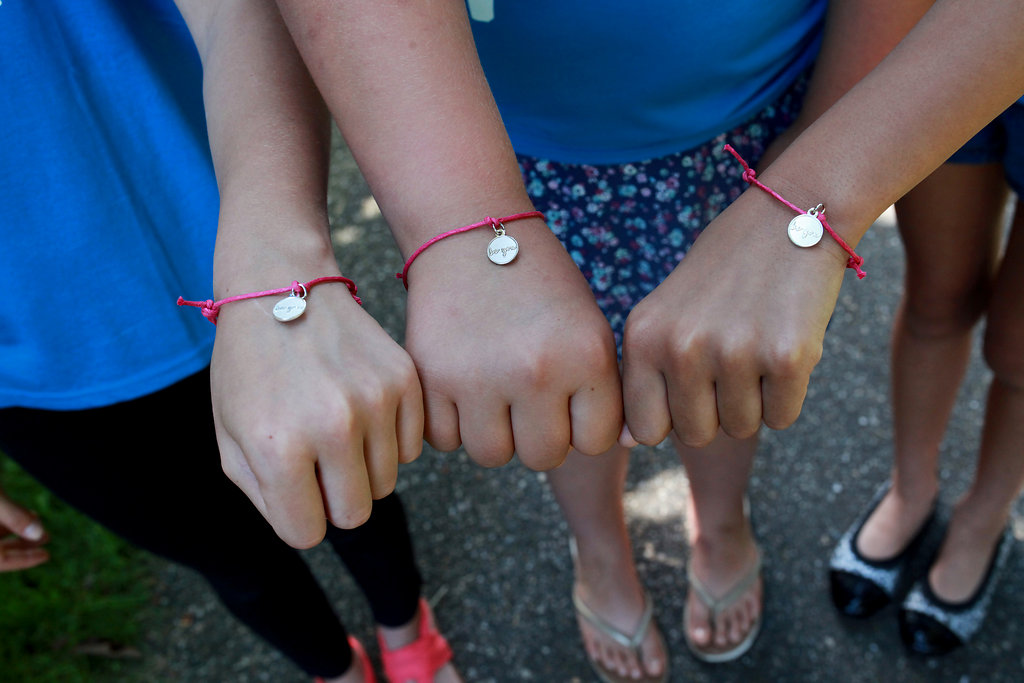 BeYouGirl is a national campaign created to increase self-esteem and empower young females across Canada. BeYouGirl takes the power of partnership by bringing awareness of this issue and giving young females better access to personal and professional development tools, while celebrating their growth, diversity and self-worth. With the help of Big Sisters in Abbotsford and The Sparkle Project BC, we are partnering together to increase awareness, raise funds for Big Sisters and help young girls with Healthy Eating, Healthy Lifestyle and Self Esteem.
On Saturday, September 17th from 11am – 4pm the Abbotsford Shopping Centre SevenOaks will be transformed into a tradeshow designed to emplower young girls age 9-16.
Enjoy a day of speakers, live entertainment, interactive stations, inspirational spaces and so much more! Plus a chance to win a $500 Gift Card by visiting various passport destinations!
Highlights:
• Speaker Ashley Wiles from Sole Girls
• Interactive BeYou Promise wall
• BeYou Jump wall photo booth
• Build a vision board
• Yoga
• Journaling station
• Speaker Kristal Barret- Stuart from Sparkle Project
• DAVIDs TEA mindfulness and inspirations space with coloring
• Healthy skin care consultations with Shopper's Drug Mart
• Mini makeover's with Hudson's Bay
• Live Entertainment
AND SO MUCH MORE!
Mark your calendars for this amazing event. You are not going to want to miss this!