It's that time of year when zucchini is abundant. But as much as I love a delicious slice of zucchini bread, the fact remains that I can't use all my zucchini whipping up sweet yummy baked goods. Our family eats quite a bit of zucchini, and here are some of my favorite savory ways to incorporate it into our meals!
---
Turkey and Cheddar Burger – We've been eating this burger for years and even though we initially ran across it as a WeightWatchers recipe, it's become a staple in our home. We eat this way more frequently than regular burgers. So yummy!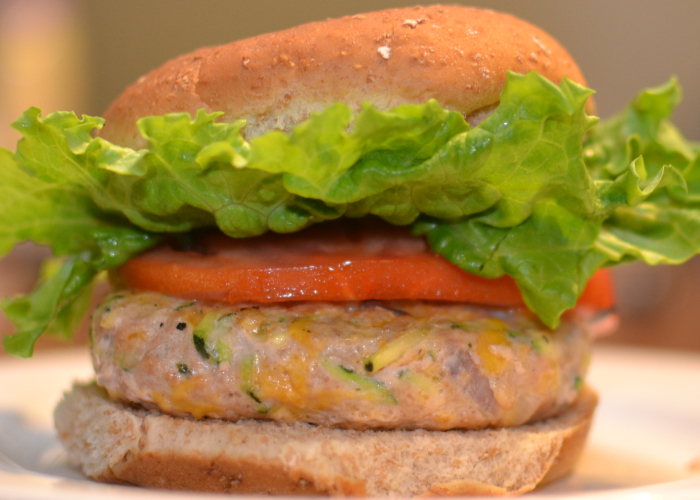 ---
Zucchini Tots – You know what tater tots are, right? Shredded potatoes smooshed back together into a cylindrical "tot" shape. This is the same, except instead it's made with zucchini and cheddar. SO GOOD and so kid-friendly!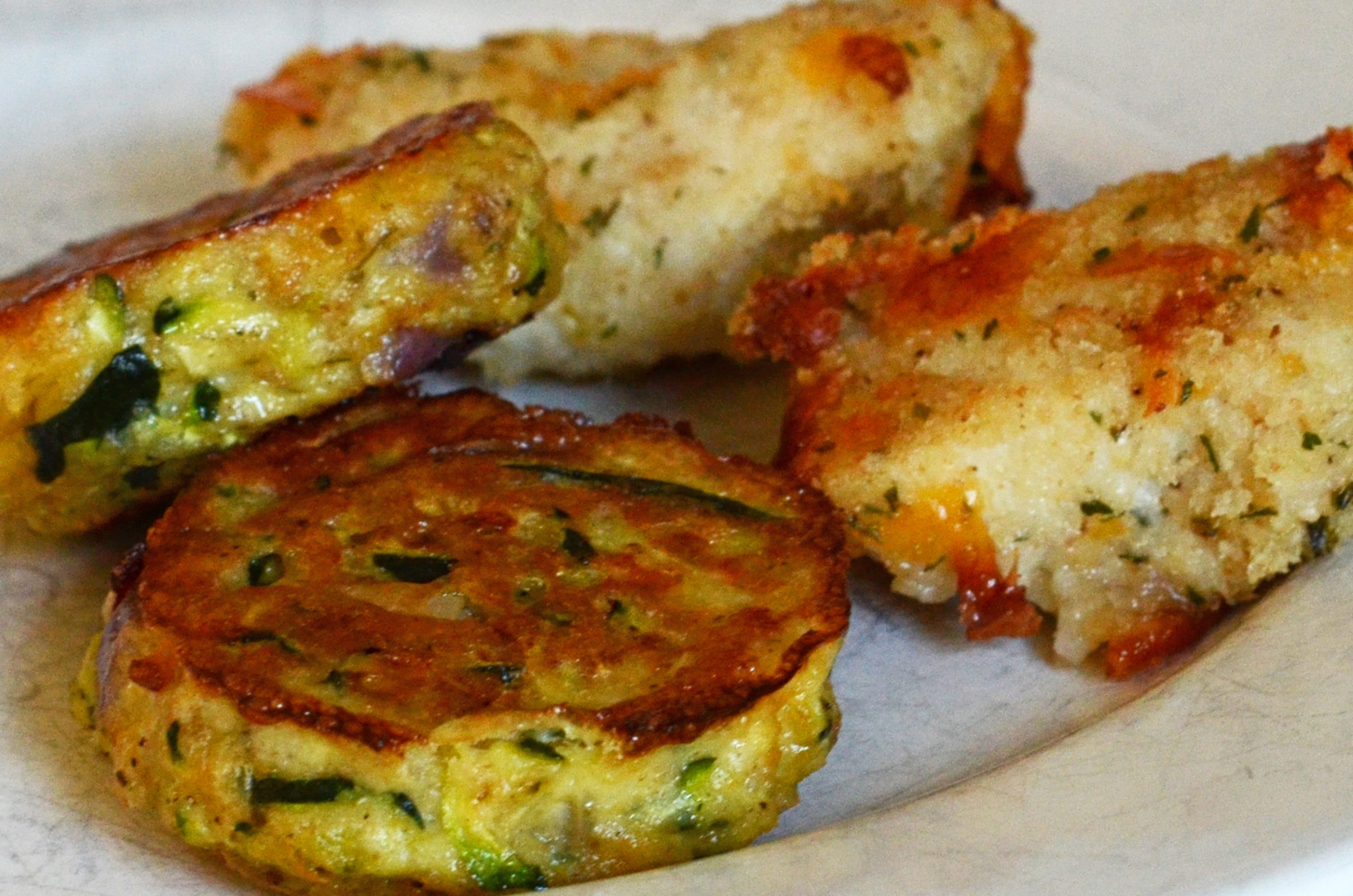 ---
Grab-and-Go Breakfast Quiche – This is a great breakfast solution. Make these in advance (you can even freeze them if necessary), heat 'em up before you leave the house or take them to work and have breakfast at your desk. (Tip: Make them in muffin liners to make clean-up a million times easier.)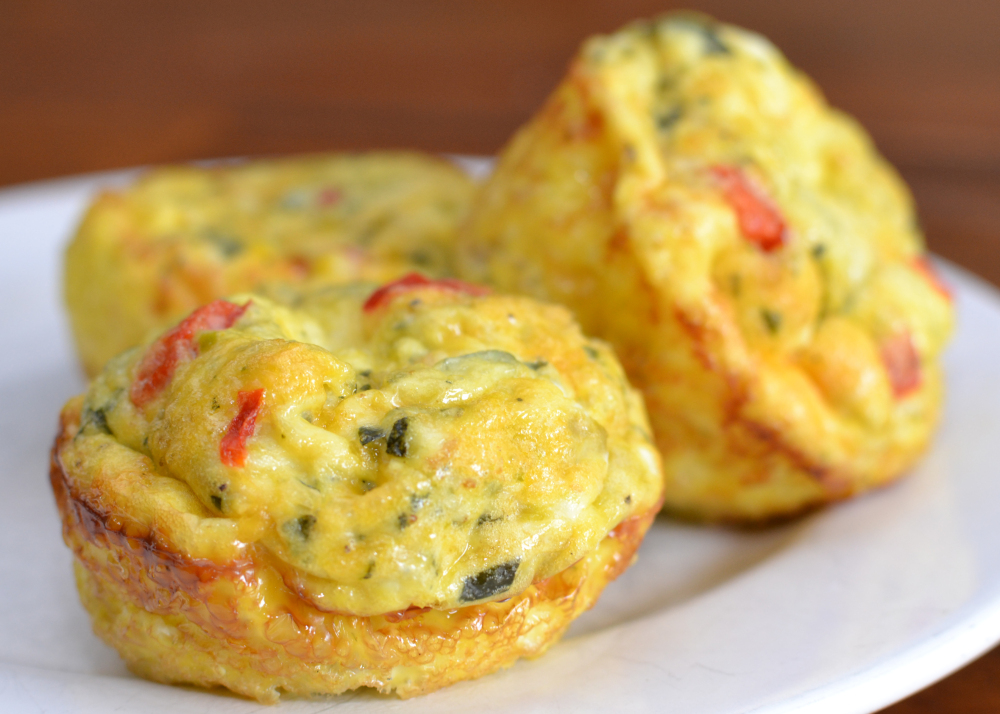 ---
Crustless Zucchini Pie – This is seriously so good and so healthy. Plus, you can put anything in it. Sauté some leftover veggies and throw them in, heat up some leftover chicken or ham for some extra protein, or change up the cheese to your liking. (Photo credit: Skinnytaste)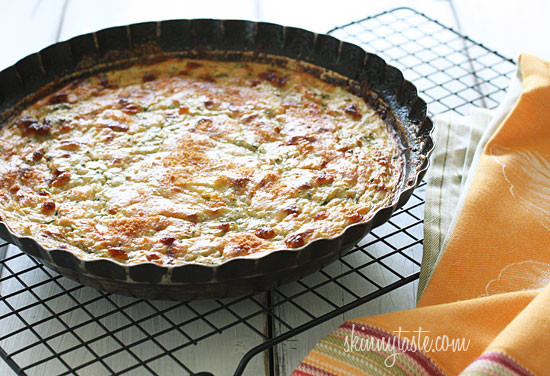 ---
Tortilla Soup – This tortilla soup is AMAZING. Super low-calorie, super filling, and easily customizable with toppings to make everyone in the family happy. We're not vegetarian so I typically use chicken broth and add leftover grilled or roasted chicken to bulk it up a bit. Hands-down one of my family's favorite meals.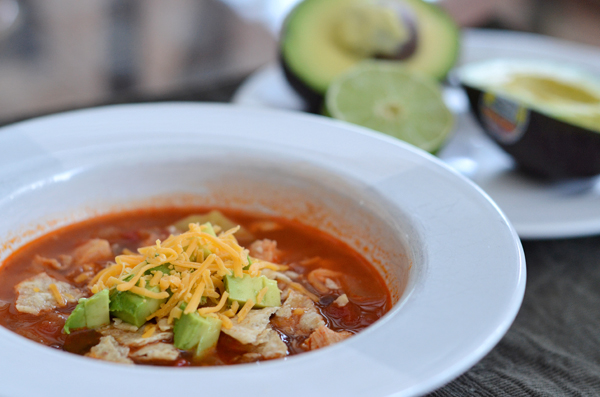 ---
Stir-Fry – I add zucchini to my stir-fry all the time. If I'm making a noodle stir-fry, I'll run it through the shredding blade on the food processor. If I'm making a meat-and-veggie stir fry to serve over rice, I'll just chop them up as usual.
---
Bacon-Topped BBQ Turkey Meatballs – Actually, this is a meatloaf recipe. My family refuses to eat meatloaf, but if I shape the exact same recipe into giant meatballs, it turns into a major hit. Go figure.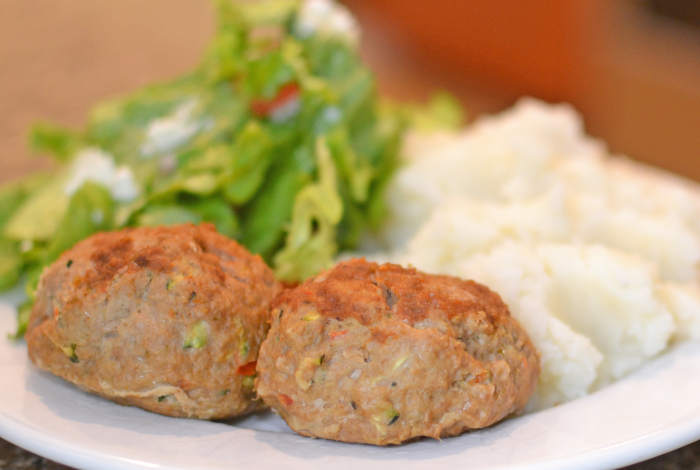 ---
Zucchini Noodles – I know this trick isn't new anymore, but topped with a flavorful sauce you can barely even tell you're not eating traditional noodles. If your family is wise to your trickery, start with a higher noodle-to-zucchini ratio. The big trick is not to overcook the "zoodles" so they still have some bite to them. Sauté them in garlic and oil for no more than a minute.
---
What's your favorite savory zucchini recipe?