Don't you just love fall? The crisp air and the beautiful fall leaves…what could be better? Those reds and oranges are so beautiful. The other day I was out grocery shopping and the cashier told me that in order for the leaves to get to be so vibrant and bold the nights need to be cold and the days need to be warm. It sounds like this year has been the ideal year for those colors. Do you have any special places near you that you go to see the leaves?
Well, when you are out and about with your family this, stop by one of these apple or pumpkin farms for a great day! We guarantee you'll have fun!
AppleBarn / Taves Family Farms – Celebrating 26 years, this apple farm is a great place the whole family will enjoy. Their motto says "come to the farm for a taste of the country." Open 7 days a week from 9am – 5:30pm, the pumpkins and apples are ready for you!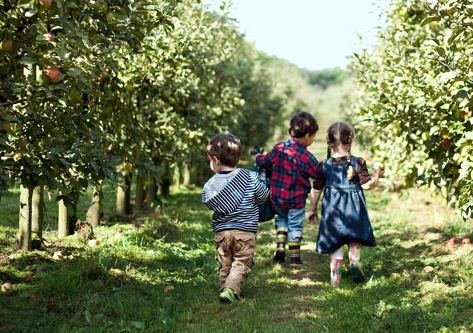 Chilliwack Pumpkin Patch/Corn Maze – the 12 acre corn maze is sure to be a thrill for the family. Farm animals, a giant spider web and a jumping pillow plus pumpkins galore. You won't be disappointed. Hours vary by day so check the Website for more details.
Maan Farms – Their website says they are Abbotsford's biggest corn maze. Their pumpkin patch is ready for you to enjoy. Plus, you can check out the winery and country kitchen while you are there as well. Open 7 days a week from 9am – 6pm.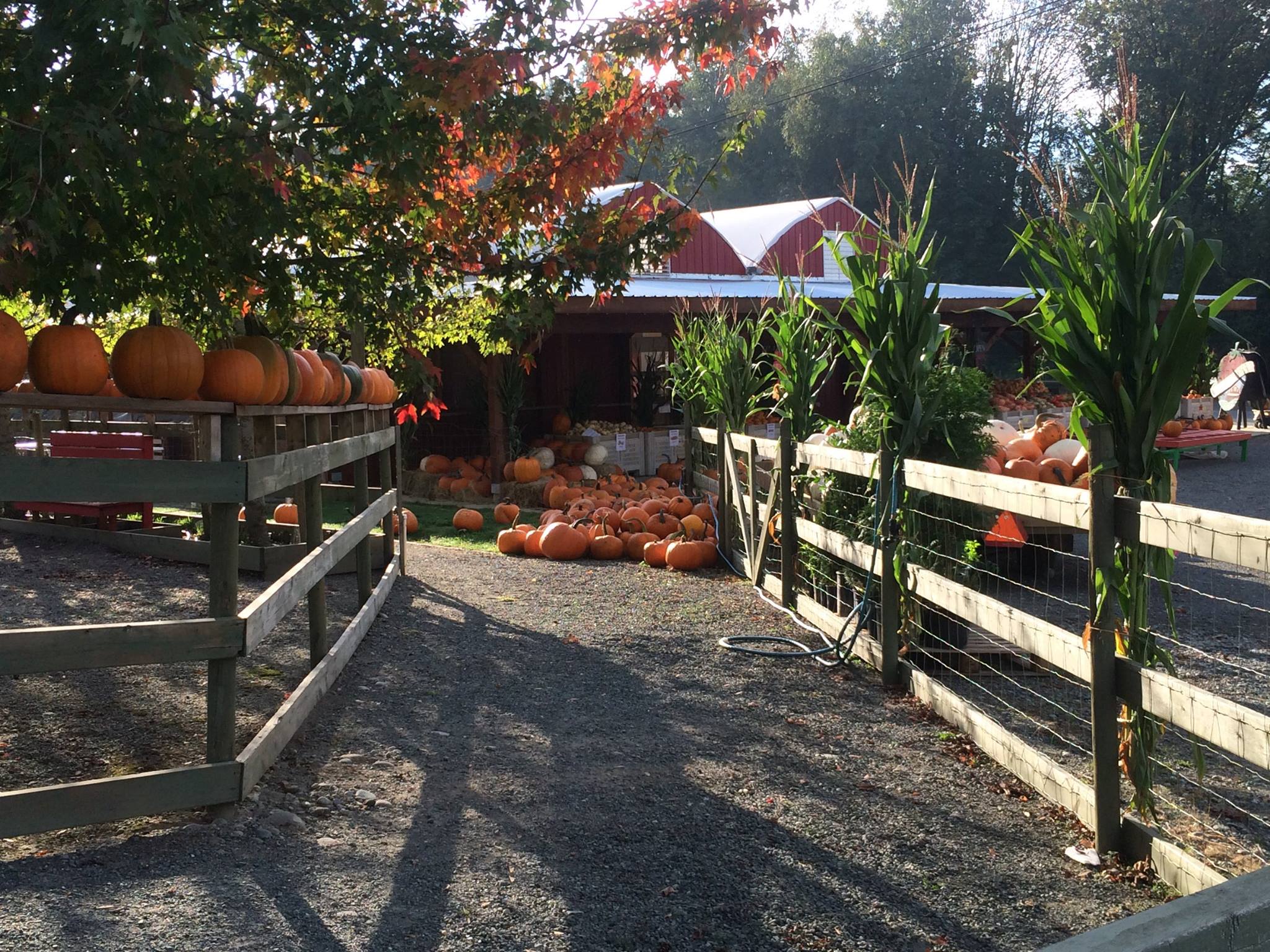 Willow View Farms – U-pick fields are open for apple and pumpkin picking. Doesn't an apple slushie sound delish? Head on over Mon-Sat from 9am – 5:30pm or Sunday 11am – 5:30pm.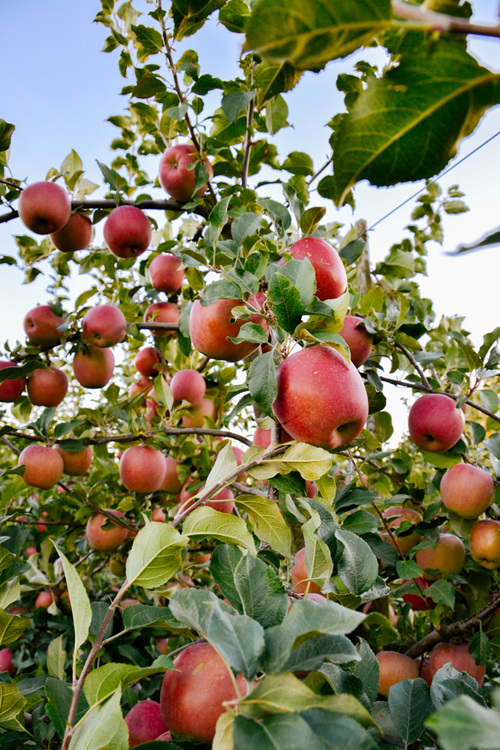 Annie's Orchard – With over 50 varieites of apples and 10 varieies of pears you are so to find a favorite. Pop out to get a perfectly perfect apple or pear. They do the work, you just buy. Address: 4092 248th Street, Aldergrove BC
Dave's Orchard – Tours are available, but book early. From apples, pears and potatoes to flowers, this is a beautiful orchard. Address: 5910 – 216 Street, Langley BC. The farm stand is open daily including holidays from about August 1 until everything is sold by about March 1 of the following year. Hours are 9am-6pm in summer and fall; 9am-5pm in winter.
Do you have a favorite apple orchard or pumpkin picking spot you go every year? We'd love to hear your traditions and please let us know if there are any we should add to this list!