Costume time is here. Harvest Fest activities and pumpkin patch fun abound. You'll want to mark your calendar for Covington Esplanade's Annual Harvest Festival Saturday, October 29th from 2pm-4pm! Enjoy themed games and activities, bunnies to pet, a bounce house from Amusements on Demand, and fun for the entire family! Stop by the SPIRIT 105.3 booth for your trick or treating treasure map and then look for the balloon bouquets at participating merchants to get your treats and a chance at the grand prize gift basket!
To inspire you, we've put together some storybook costume inspiration. You can easily DIY some of these or purchase them at your local costume store. What are your favorites?
1. The Day The Crayons Quit – If you haven't read this book yet, you abosolutely should. They are hilarious! Making a crayon costume is simple and could be done in any color.
Here is a crayon costume pattern.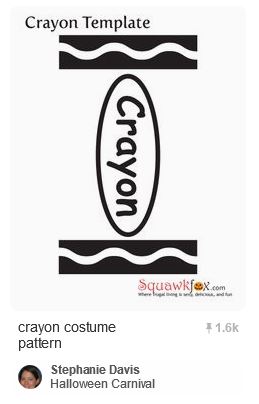 2. Pinkalicious – All you need for this is lots and lots of pink. If you have a girl in your house that already loves pink this one could be a no brainer!

3. Lady Bug Girl or Bumblebee Boy – these books are so cute. My kids both love them and the sweet characters.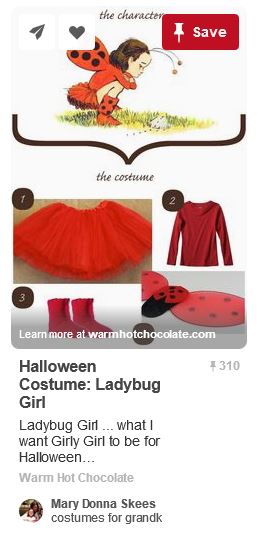 4. Fancy Nancy – This one would be so fun for a child who just loves to be fancy. Any fun fancy costume accessories you have lying around the house will do great!

5. Pete the Cat – these are fun little books. An easy costume for adults or children.
6. If You Give A Mouse A Cookie – Really any of these books could turn into costumes. What I like about the mouse is that you really only need overalls, a white shirt and some mouse ears. I'm not crafty and I think I could pull this one off. The great thing about the pattern we found on Pinterest is that you can drape the cookie on your child so you aren't stuck carrying it around all night.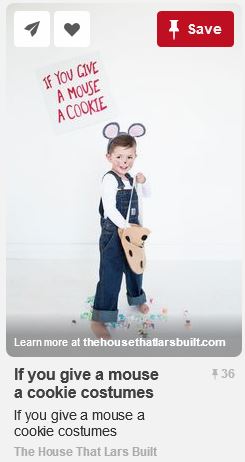 7. Waldo (or any of the other characters!) – Love a good Waldo hunt? Now you can transform into this fun character. Grab some jeans, a stripey shirt and a stripey hat and voila!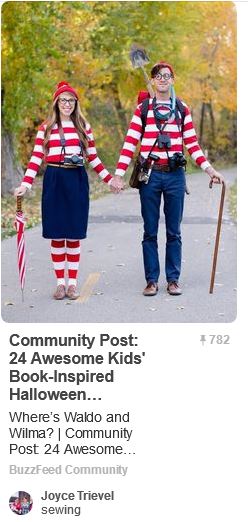 8. Nancy Drew or any detective – So fun. The accessories look pretty easy on this one too. My kids love a good detective hunt so this would be a fun character!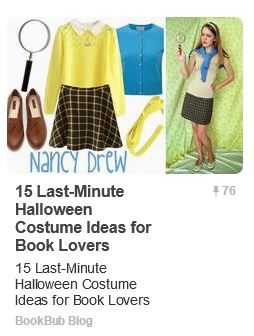 9. Amelia Bedelia – A few maid accessories and you are good to go on this one.
10. The list wouldn't be complete with out princesses and princes. You can use any of your faves for this one. Make your own or shop at the store. Sometimes the classics are the best. Some inspiration for Princesses and Princes.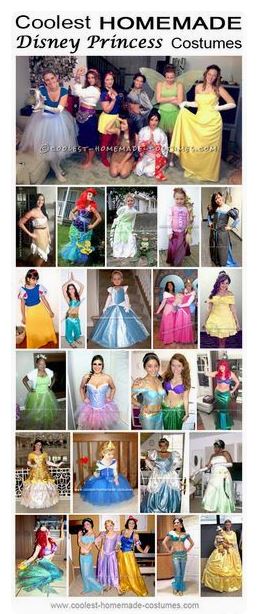 So, are you inspired? We'd love to hear what you have planned and we look forward to seeing you for Covington Esplanade's Annual Harvest Festival Saturday, October 29th from 2pm-4pm!