At my first meeting with Annie I was weighed and measured. I was already familiar with my stats so that was no big surprise. What shocked me were my body fat results. My BMI was almost 44%! That's just crazy. I really didn't think I was that bad off. I was so glad I was there and doing something about it.
So, here's what a basic day in Phase One of the program looks like: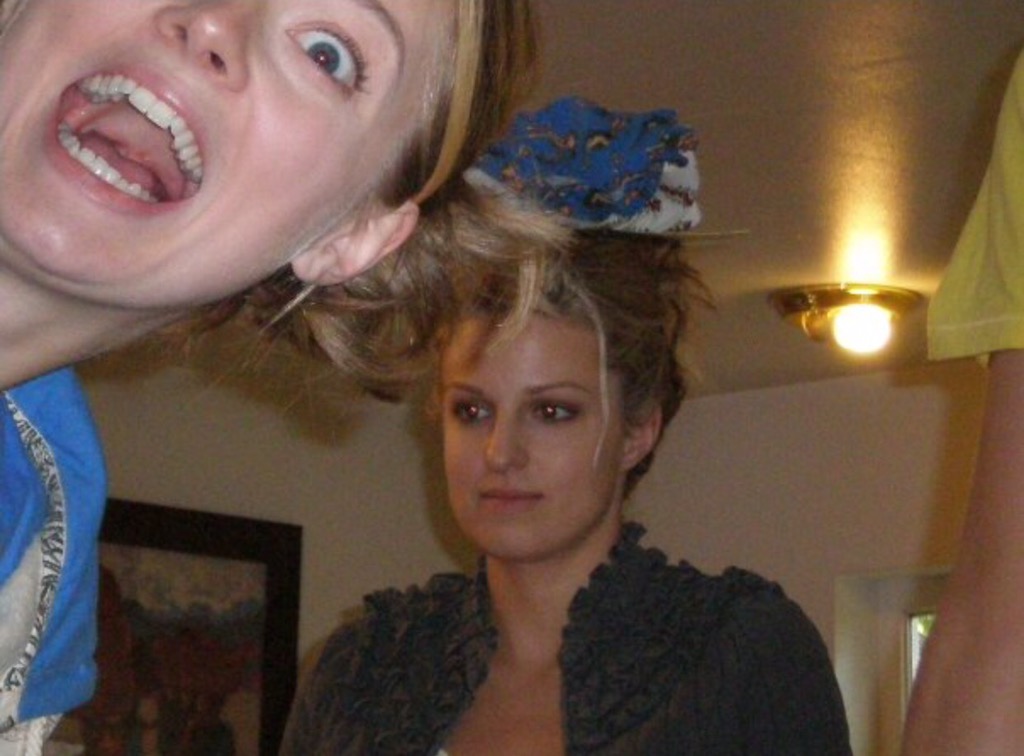 • An Ideal Protein menu item for breakfast
• Another IP food for lunch PLUS a salad and 2 cups of approved veggies
• Dinner is 8 ounces of protein and 2 cups of approved veggies (and a salad if you're still hungry)
• And, an IP snack item for after dinner.
At the same time, you will be drinking 8 glasses of water throughout the day and taking IP supplements to make sure you're getting the proper nutrition.
You will leave your first meeting armed with everything you need to be successful: A week's worth of IP foods, an easy-to-follow meal plan and food journal, a shaker to help prepare your meals and literature to explain the science behind Ideal Protein (I actually found this really interesting and underlined and highlighted the papers like crazy). And, it's all packed in a tote bag (I'm all about tote bags!).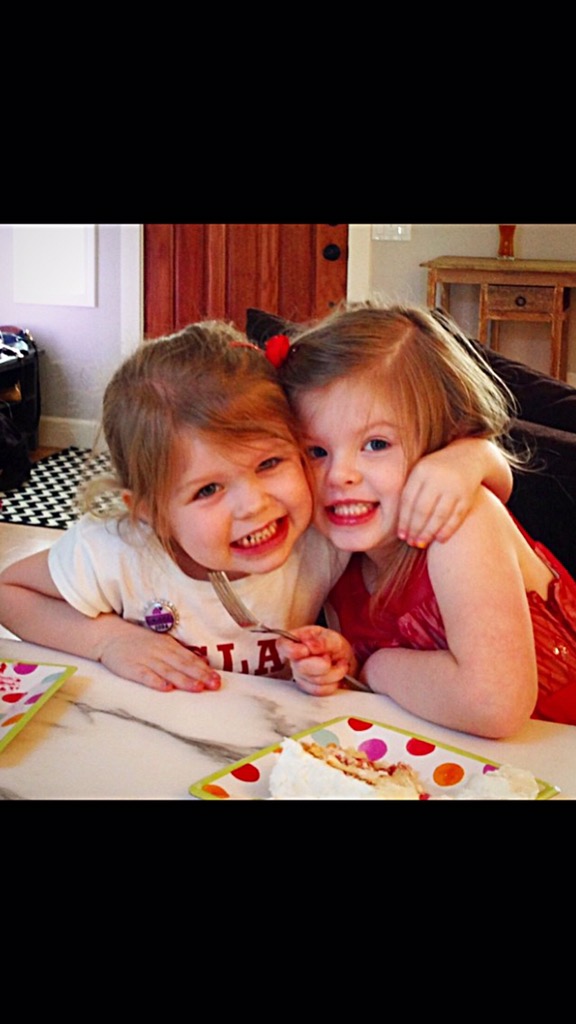 But, there are some things Ideal Protein can't do for you.
Did you know that an independent study done in 2015 found that sugar is eight times more addictive than heroin and cocaine? So, imagine being a drug addict and having to quit cold turkey. That makes the first week of any diet pretty difficult and Annie didn't sugarcoat that fact (get it?!).
I didn't realize just how addicted to carbs I was until I stopped eating them. I not only craved them on an emotional level but I had physical withdrawal symptoms as well (headaches, exhaustion, etc …).
Here's what helped:
• Go shopping on the way home from your first appointment and load your cart with approved vegetables and proteins.
• Chop and prep as many veggies as you can ahead of time.
• Invest in an approved salad dressing that you really like (or make your own).
• Drink your water!!!
• Hard-boil some eggs for an easy protein boost.
• Clear your calendar as much as possible for the first week and remind yourself that you are busy breaking an addiction.
• Treat yourself gently and rest throughout the day.
• Be proud of the efforts you're making to change your health!
So, how did I do?
I lost almost 4 pounds my first week! (Those of you who are physically active may lose even more weight than that).
I'm proud of the changes I'm making. It isn't easy to break a carb addiction, but with the help of Annie and Edmonds Ideal Weightloss, that's exactly what I am doing. My tastes are changing, I have less cravings and I feel hopeful for the first time in a long time.
I invite you again to join me on this journey. Let's get healthy together!