I am one of "those" people who loves prematurely preparing for the Christmas season. I asked my Starbucks barista in late September if they had eggnog yet and was disappointed I had to wait until early November. It feels like once December hits, it all just goes by too quickly. I love the actual meaning of Christmas and the celebration of Jesus Christ. But I am ok with admitting that I also love the other "stuff" that goes along with it.
Find A Tradition To Kick Off The Holidays
My mom and I have an annual shopping day and this year it will be in November. I like not only being able to get ahead of the crowds but this annual tradition we have really helps put me in the holiday spirit. Even if I am not buying very much, I love the tradition of sipping a holiday latte as we walk around and chat. It's moments like that I treasure about this season.
Last week my husband and our two kids went away for a local weekend get away. We had focused quality time, watched Christmas movies and just enjoyed the uninterrupted time together. This was the first year we have done that in November and I am hoping to make it a tradition to kick off the holidays in years to come.
Holiday Movies
Did you know that the Hallmark Chanel started airing Christmas movies in October?! Neither did I! In my attempt to compile a list for you all, I found it has already been done. There is literally a Christmas movie or show on every second of every day through December 25. Check out the listings:
Get The Kids Excited
Many of you will disagree with me here because the last thing we need is added time that our kids are Crazy for Christmas! But I love talking to my kids early about the meaning of Christmas and also mixing in the other "stuff" like Santa. My kids are already posting up their Christmas drawings.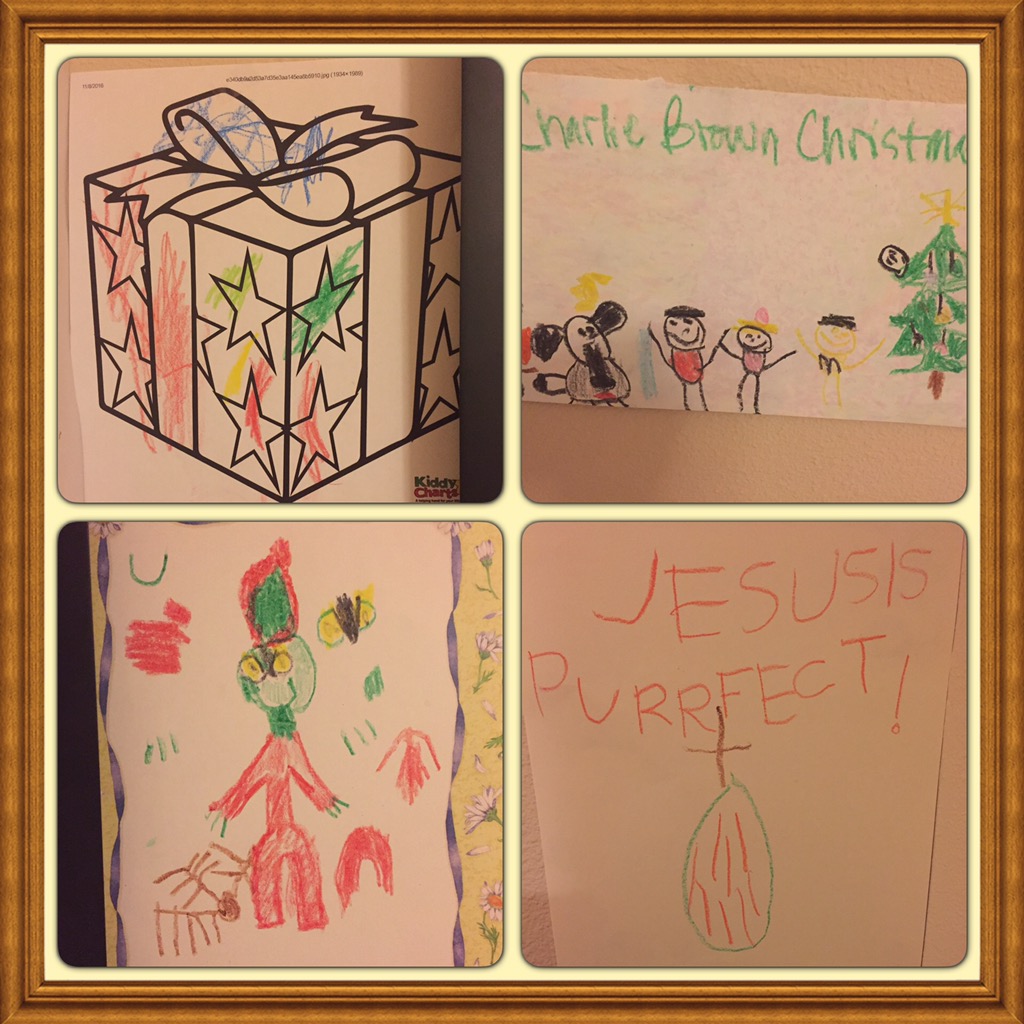 What are some of the things you do early on in the season to kick it off? Or are you perhaps a strong believer that we should "respect the bird" and not start until after Thanksgiving?