You guys. This Christmas, I have been obsessed with leggings. But not just any leggings. Obnoxiously loud and super fun Christmas leggings.
I've spent far more time than I'm willing to admit combing the internet, trying to find the perfect pair (or three) to enhance my holiday season experience. And while my own personal selection arrived yesterday (the last ones on this list, if you must know) here is a round-up of some of my faves.
Grab a pair of your own today and I promise you won't regret it. Let the cozy fun begin!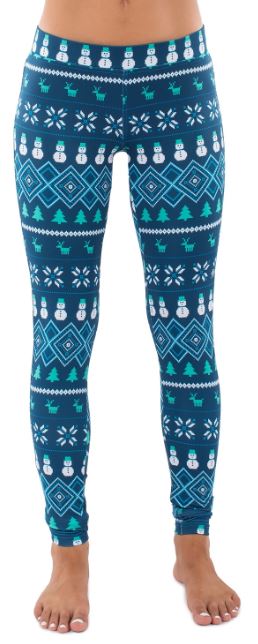 Winter Fair Isle Leggings from Tipsy Elves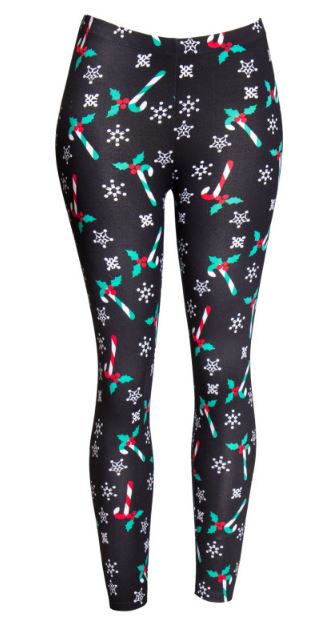 Candy Cane Leggings from Ragstock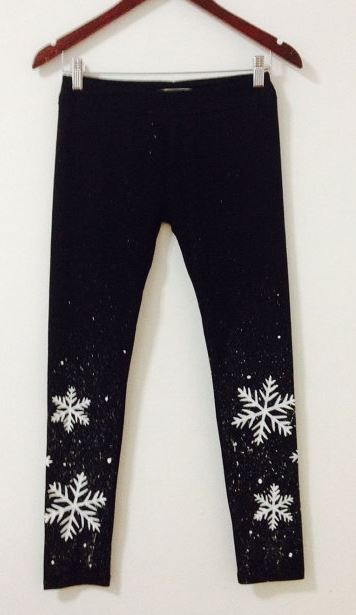 Snowflake Print Leggings from COOLLeggings (Etsy)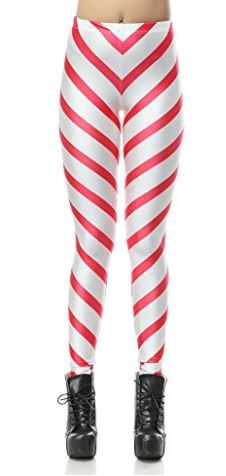 Red & White Striped Leggings from Amazon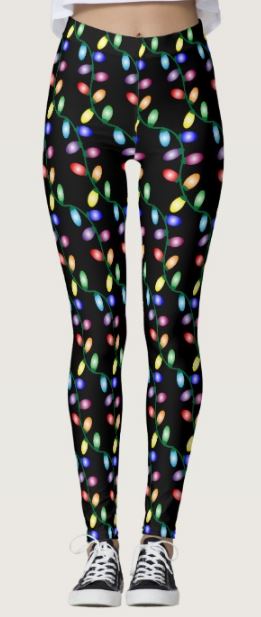 Christmas Light Leggings from Zazzle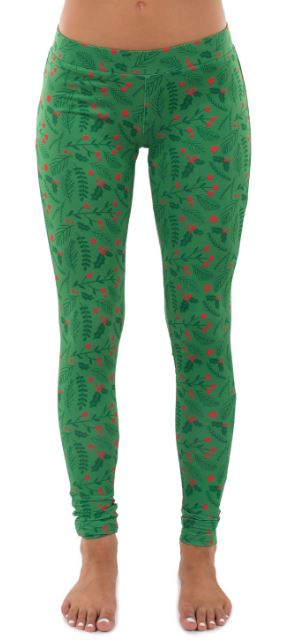 Holly Berry Leggings from Tipsy Elves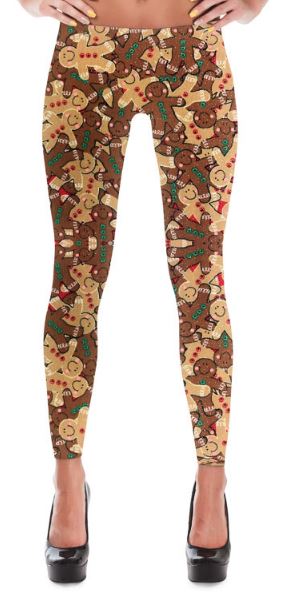 Gingerbread Man Leggings from SkylitApparel (Etsy)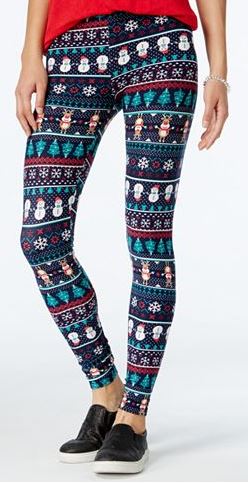 Snowman/Reindeer/Christmas Tree Leggings from Macy's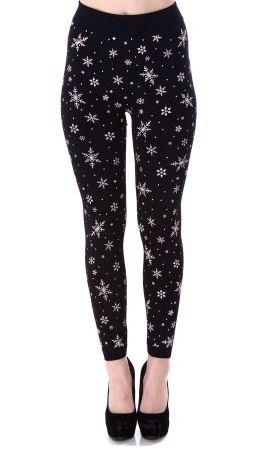 Snowflake Fleece Lined Leggings from Walmart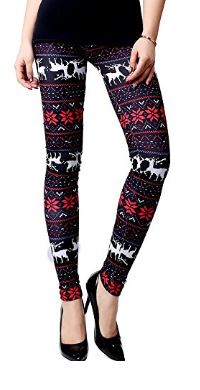 Black & Red Reindeer Snowflake Leggings from Amazon