Wouldn't you love the opportunity to get your brand in front of a group of excited, enthusiastic women? Then come be a part of the Spirit 105.3 block party at the Seattle Northwest Women's Show March 18th and 19th at the Century Link Event Center!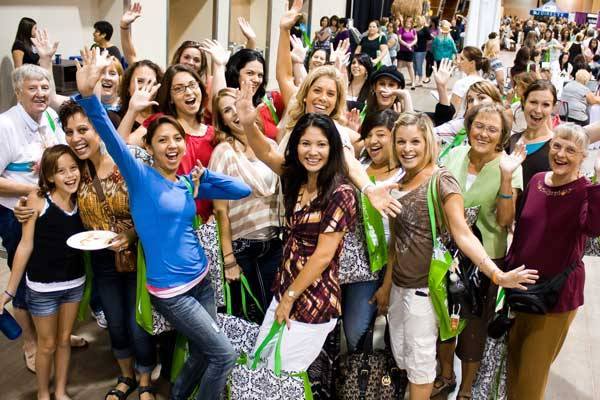 Share your business or non-profit in front of 20,000 local women. You can sell product, share giveaways, or give demonstrations – all in a super fun environment. By partnering with Spirit 105.3 and joining the block party, you'll get a booth at the Northwest Women's Show plus receive additional promotional exposure through AllMomDoes and Spirit 105.3 at a discounted rate!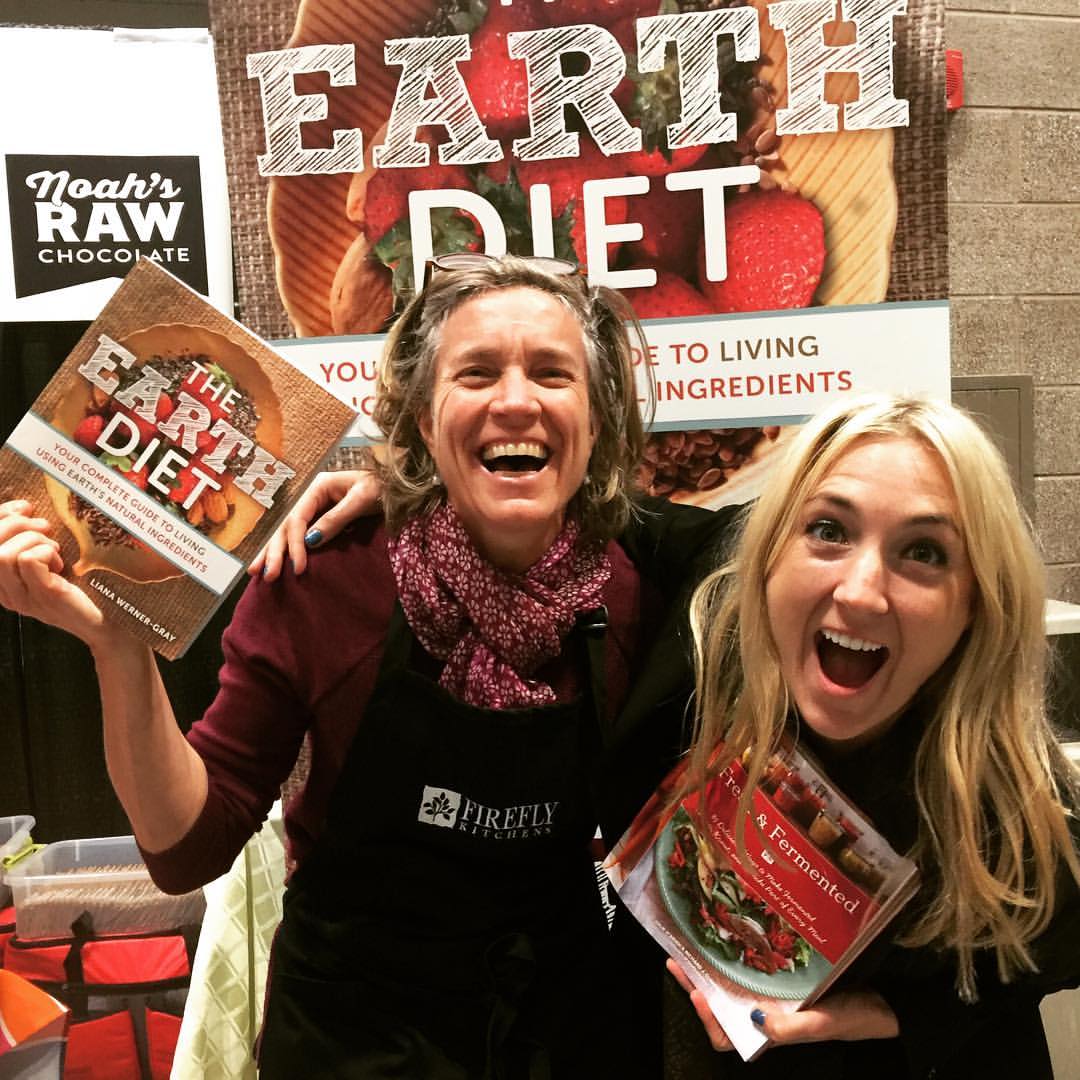 Contact Tori Johnson and Kelsey Daker for more information and to reserve your spot today: jobshare@spirit1053.com or 206.289.7935.