Join SPIRIT 105.3 for an exclusive book signing with Steven Curtis Chapman at South Hill Mall March 17th at noon. Between Heaven & The Real World 'takes a backstage look at the experiences that have shaped him, his faith, and his music in a life that has included incredible highs and faith-shaking lows. Yet out of the brokenness, he continues to trust God to one day fix what is unfixable in this life.'
The SPIRIT Team and Steven Curtis Chapman will be located at Center Court, so make sure to come purchase a book and meet us!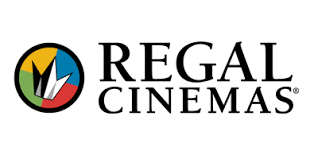 Then, rock the night away with us at Rock & Worship Roadshow later that evening at 7pm! Cost is $10 at door or $20 Fast Pass.