I'll be honest – I have mixed feelings about modesty. I believe women shouldn't be ashamed of their bodies.
I also feel that there are certain lines that shouldn't be crossed.
But what, exactly, those lines are – and how to reconcile that idea with the fact that we were fearfully and wonderfully made – I have no idea. It makes the thought of raising a daughter a little overwhelming.
But that's a problem for another day. Meanwhile, swimsuit season is just around the corner and there's one thing we can all agree on: we want to look cute in our suits and feel comfortable while wearing them and playing with our kids. So I thought it would be fun to find a few cute – but modest – swimsuits available today for your consideration.
Which one is your fave?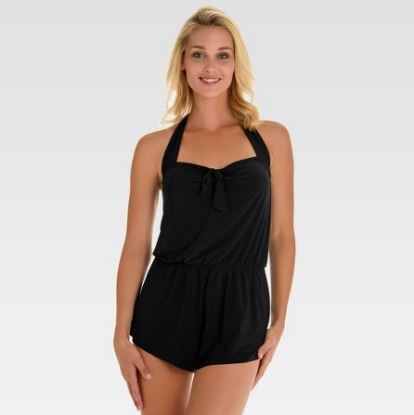 Swim Romper (Target)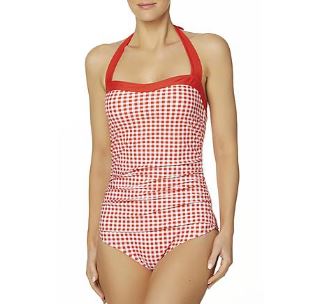 Gingham Check Women's Halter Swimsuit (Sears)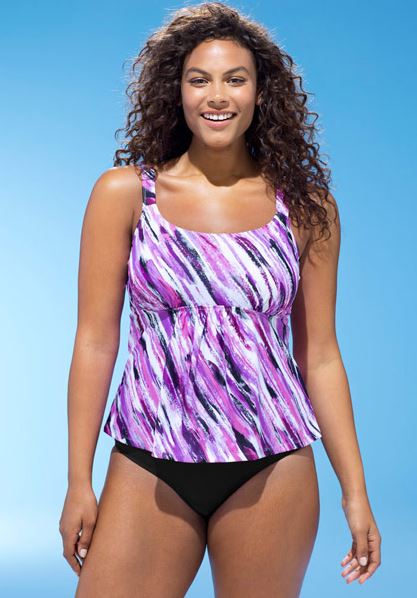 Rhythm Flared Tankini (Swimsuits For All)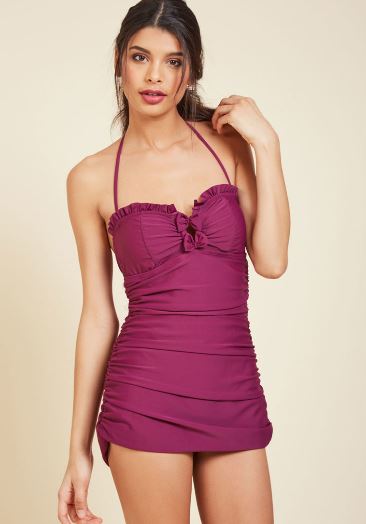 Chilling By the Cove One-Piece Swimsuit (Modcloth)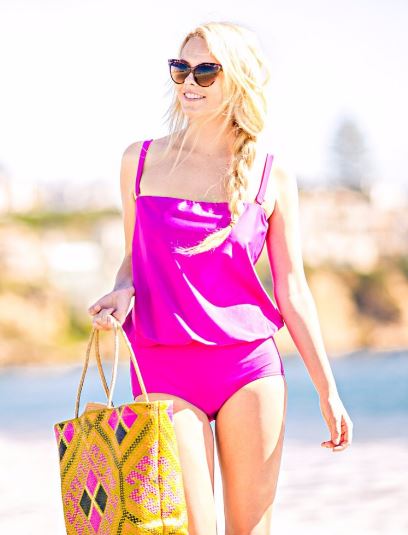 Gabrielle in Berry (Jessica Rey)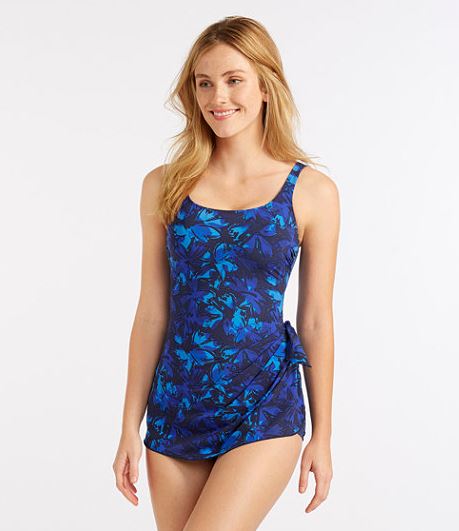 Slimming Sarong Tanksuit (L.L. Bean)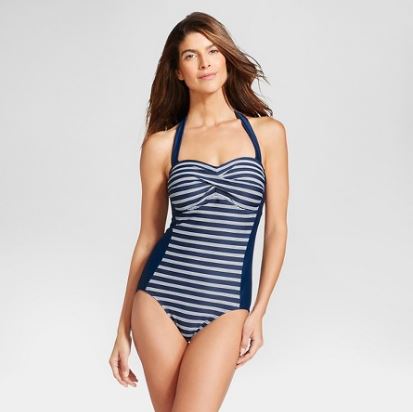 Twist Front Bandeau One Piece (Target)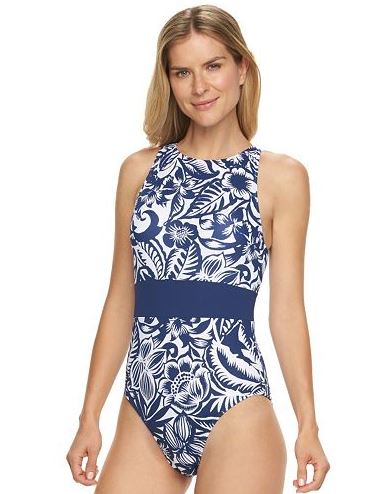 Chaps High-Neck One-Piece Swimsuit (Kohl's)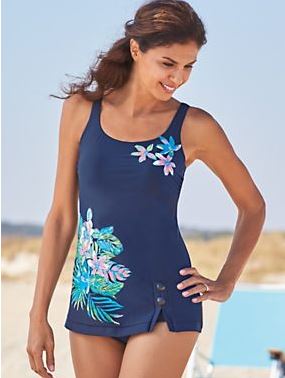 Fortuna Bay Slimming Suit (Blair)