Experience Results
Whatever your dieting history is, it's in the past… and starting today you can stop letting your past dictate your future, because our weight loss program offers dieters what they really want… a structured plan that can offer an end to yo-yo dieting.
There are four phases in the Ideal Protein Weight Loss Protocol. During all four Phases you will receive personalized one-on-one coaching, teaching you how your body gains weight and what you should be eating in order to maintain a balanced weight.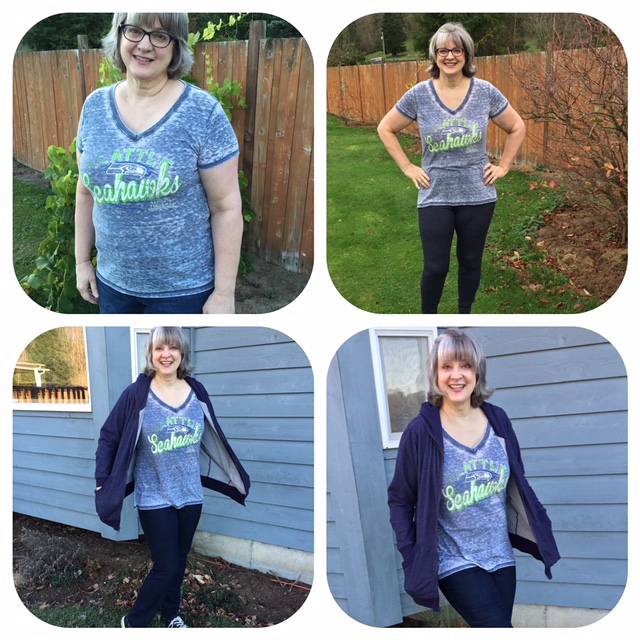 I am thrilled to partner with you as you work to achieve your weight loss goals. We'll help you to achieve your weight loss goals and teach you to live at a stable weight!
Contact us today 425-233-9167 or email anniet@therenewalcenter.com
About Your Personal Coach:
Edmonds Ideal Weight Loss Clinic is personally owned by Coach Annie Williams. Her experience with a life time struggle with weight loss coupled with her extensive education and medical background are a perfect combination for empathetic yet tough personalized coaching and education resources to benefit you while you lose your fat and maintain your lean muscle mass to keep your weight off.
About the Ideal Protein Program
Ideal Protein is a medically supervised, four-phase, partial meal replacement weight loss protocol that targets fat loss while preserving muscle mass. This treatment plan is available only through licensed healthcare professionals who provide personalized one-on-one weekly support and education that helps you not only lose the weight, but also keep it off. The first step in an Ideal Protein protocol is an Initial Consultation appointment. This appointment is approximately 45 minutes long.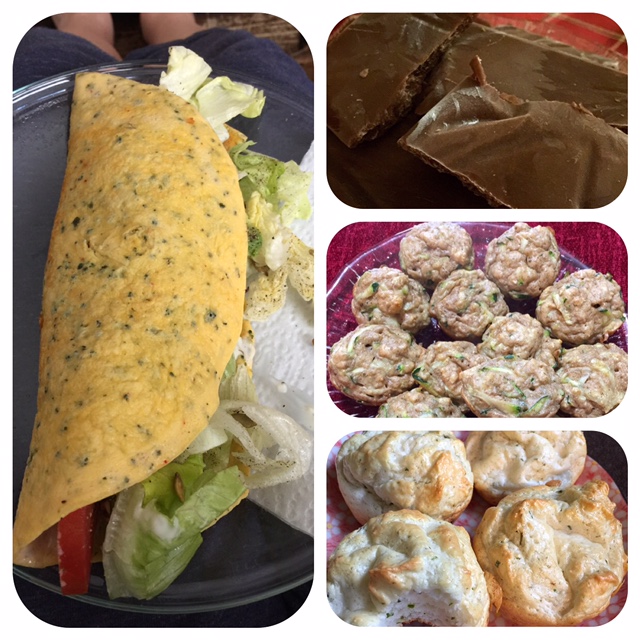 View the following video on how Ideal Protein's program efficiently targets fat loss while preserving muscle mass:
Call us now to transform body and take back your life to set up your initial consultation today
(425) 233-9167
anniet@therenewalcenter.com