The 29th Annual NW Women's Show • March 18 & 19, 2017
CenturyLink Field Event Center • Seattle
Two Days of Fashion, Health, Food & Fun!
Hours: Saturday 9-5 • Sunday 10-5 • Admission $17
Calling all ladies!! Grab your girlfriends for a fun weekend at the Northwest Women's Show March 18th-19th at the Century Link Field and Event Center. They'll have everything from fashion, fitness, food, and fun! PLUS come say hi at the SPIRIT 105.3 block party — Enjoy a little bit of everything as we celebrate YOU! And who doesn't like some freebies?? We'll have plenty to go around including your chance to enter to win a $150 designer necklace by Veronica & Harold courtesy of Rogue Boutique! Tickets are on sale now at NwWomenShow.com. So what are you waiting for?! Text your girlfriends, snap, tweet, and post away! See you at the Northwest Women's Show!
Thank you to our SPIRIT 105.3 Block Party partners:
Rogue Boutique – http://www.boutiquerogue.com/
A women's clothing boutique nestled in the heart of Edmonds, Rogue features handpicked items for the fashion forward.

Bee King's – http://beekings.com/
We have traveled countless miles to find the very best honey in the Northwest. Our honey is always raw, never filtered or heated above hive temperature and 100% pure. Our bees and the beekeepers we share a passion for great honey with, treat our hives with the utmost of care.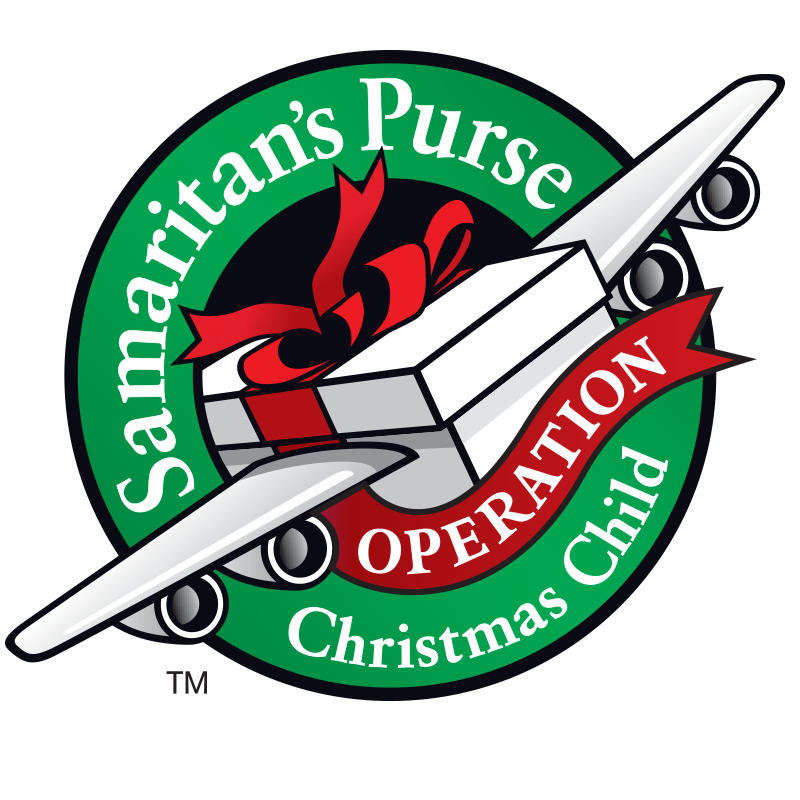 Operation Christmas Child – https://www.samaritanspurse.org/what-we-do/operation-christmas-child
Reaching millions of children in need with gift-filled shoeboxes in over 100 countries every year requires a massive year-round effort. In 2016, more than 9,000 volunteers along with the generosity of their local communities made it possible for 9.1 million children to receive a shoebox gift and hear the Good News of Jesus Christ. Come by to learn more about Operation Christmas Child and how you can involve your family, churches, and community.
Posh and Pine – https://www.facebook.com/poshandpine/
You'll love everything from Posh and Pine! Come get a glimpse of the classy, upscale collection of merchandise we carry. Cash and credit cards accepted. Plus enter to win a $100 shopping spree, and receive exclusive coupons to use in store for more pretty finds!

Kangaroo Karry – https://kangarookarry.com/
The Joey Wrap is the ORIGINAL and ONLY infant & baby wrap carrier with a pocket. A pocket for binks & bottles – because yoga pants don't have one. The Little Hopper is the most versatile baby & toddler carrier ever. So easy to use, even new Dads feel comfortable using it. Quickly being nicknamed as 'Grandma's back-saver' – but ideal for all parents and grandparents for life's everyday adventures.

Nerium International – http://www.nerium.com/join/betterlife4you
Nerium products offer exclusive, patented breakthroughs in anti-aging that provide real results. Reflect your youth! Nerium's Anti-Aging Skin Care will have you loving your skin. Or, check out EHT, a brain supplement that promotes brain health! All products have a 30 day money back guarantee. Check out Nerium's Firming crème to help you get ready for summer! Stop by Nerium's booth #543 to see our show specials and enter for a chance to win the product of your choice.

Tacoma Cheesecake – https://www.tacomacheesecake.com/
What's better than cheesecake? Cheesecake…on-a-stick…dipped in chocolate! Stop by the SPIRIT booth to enter to win a weekend getaway to Iron Springs resort PLUS a variety pack from Tacoma Cheesecake to satisfy your sweet tooth! TACOMA CHEESECAKE is locally made gourmet cheesecake on-a-stick. It comes in 3 flavors: traditional, rich double chocolate, and heavenly peanut butter bliss. Each bar is hand dipped in a decadent chocolate coating. The decadence of cheesecake with the simplicity of an ice cream bar.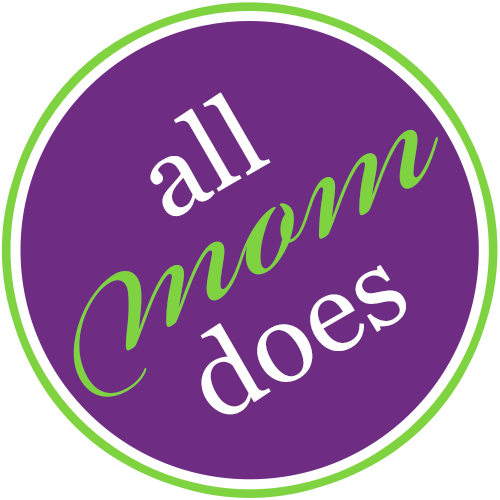 AllMomDoes – www.allmomdoes.com
Providing support, encouragement, and practical tips for women in all stages of motherhood, allmomdoes is an online community of women. Join us at allmomdoes.com!
Do you own a small business or sell a product you want to share with THOUSANDS of women? Join our block party at the Northwest Women's Show – here's how!