Easter is right around the corner and the fun abounds. Here are some light-hearted ways to enjoy the Easter season as a family.
Head over to Redmond Town Center Easter Eggstravaganza – This is an amazing event for the whole family. Running April 15th from 12pm – 4pm, you won't want to miss the scavenger hunt for the kids, petting zoo and bounce houses too!

Dye or Decorate Easter Eggs Together – The ideas are endless for Easter egg Decorating. Here are some of our favorites from Pinterest.
Dye Recipe from McCormick
Superhero Easter Eggs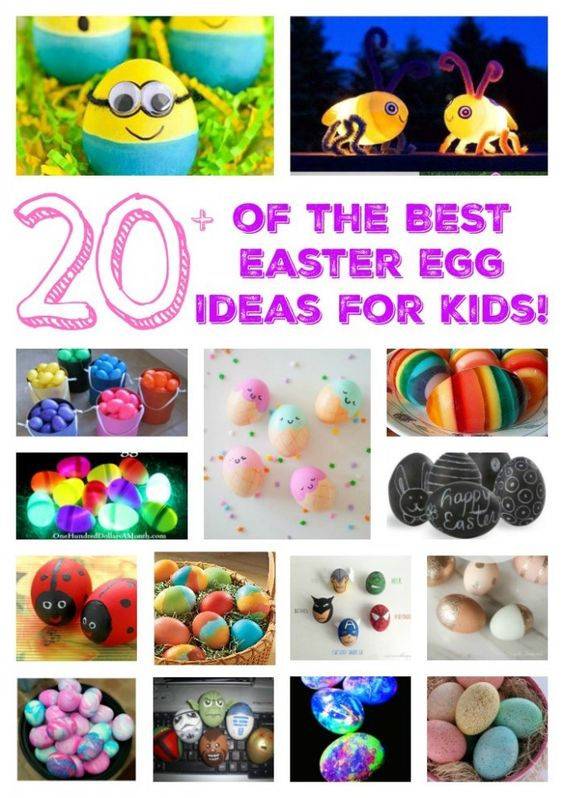 Emoji Eggs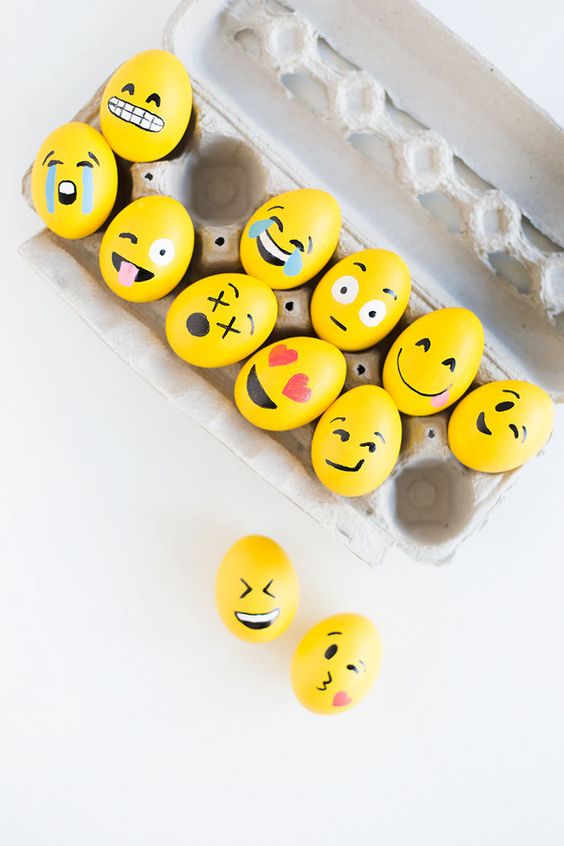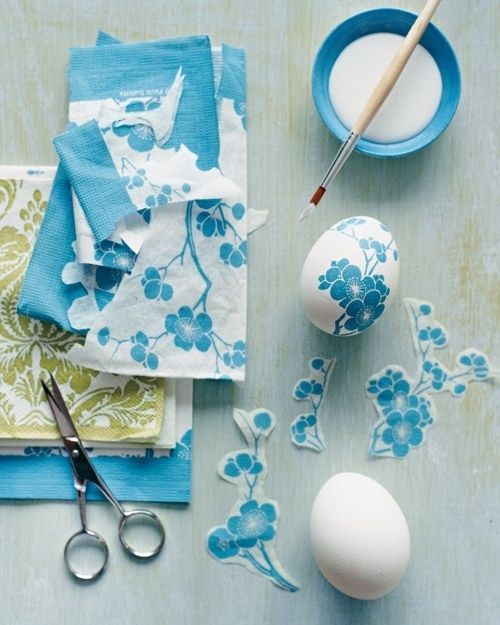 Decorate the House Together – We struggle with this one in our house for every holiday except Christmas. I just can't really get my act together to get the house all spiffy and holiday-esque. However, we started a fun, simple tradition you might like as well. We have one window in the house that has window clings on it. Each holiday we switch out the window clings. The kids love it and it is super easy. We often buy our clings on Amazon because we can't find them in the stores but it has become something we all look forward to doing together.
Easter Baskets – Don't get caught up in the comparison game and giving the BIGGEST BASKET IN THE WORLD. Find what is right for your family. Here are some ideas!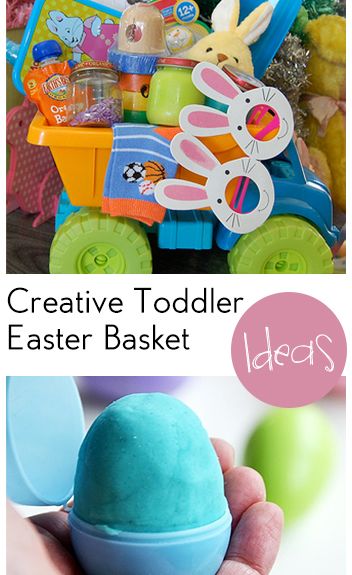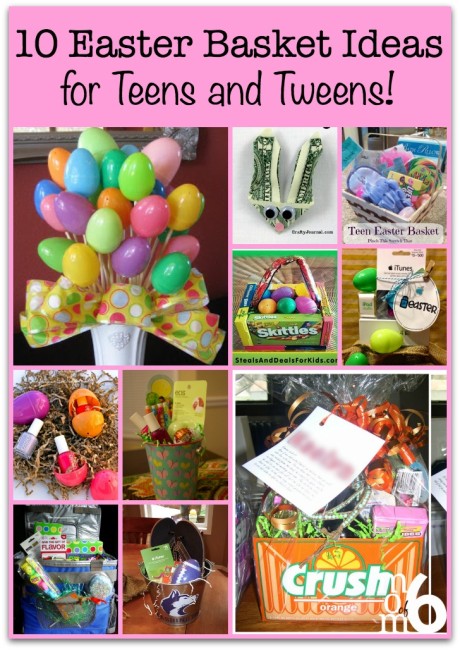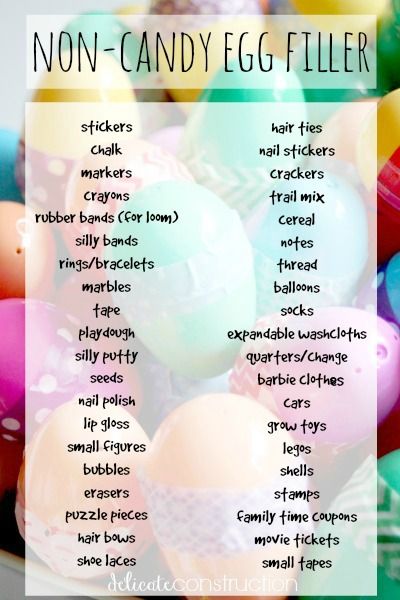 Enjoy Time together as a family. I think the best part of Easter is really just getting together as a family. It doesn't have to be big and it doesn't have to be fancy. Just do something together.
What are your Easter traditions?