In our house, we love cheese. In fact, my 5-year old regularly asks for a peanut-butter, jelly, banana and cheese sandwich. I think it sounds a little weird, but he loves it.
As you can imagine, with our love of cheese, we buy a lot of it. However, we've encountered a bit of a dillema. We've had terrible luck finding a cheese cutter that can handle the task of frequent cheese cutting. I want to save other cheese lovers some time, so here is our journey to finding the perfect cheese cutter AND, in the process, our most favorite cheese of all time too.
Let's start with the cheese first….I got this little gift box of cheese and a cheese cutter from Appel Farms to check out for this post. My 3-year old was excited to open the box.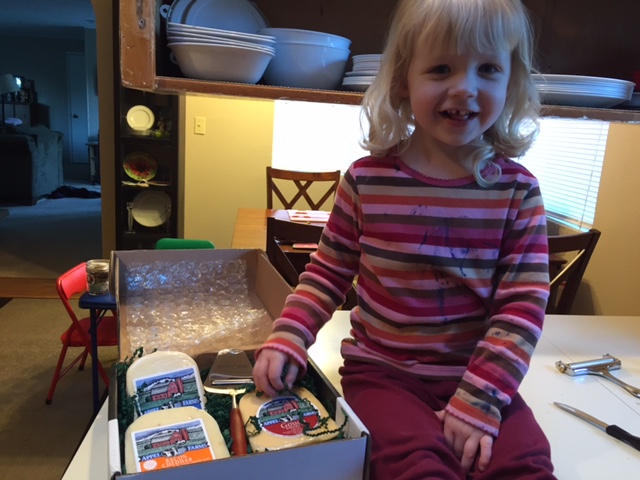 This is how Appel Farms Harvarti Cheese entered our lives. This cheese. Perfect with dinner, perfect for dessert, perfect for a little snack with crackers. We ate ours with crackers and strawberries. Oh, man. Just get some cheese from these guys. You won't be sorry. I'm pretty sure we ate the entire chunk in two days. You can come back to this post later if you want to run out and get some right now. It's okay. I don't blame you.
Okay, now on to our cheese cutting journey.
OXO Brand – Our first cheese cutter was a simple one from Target. This one could not handle the task of cutting the harder cheese we daily use for our son's lunches at school. The wire broke and no replacement could be found. We decided to try another OXO brand from Target. 2 weeks later it was broken again.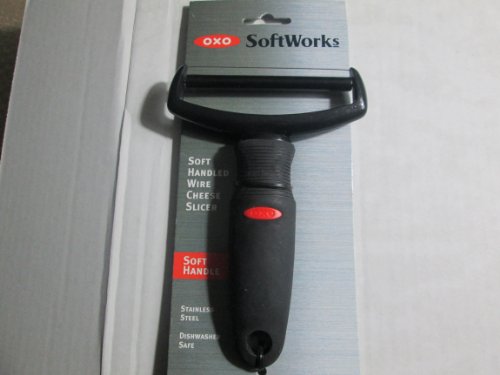 Good Cook – brand from Walmart. This one lasted one day I think. Terrible quality.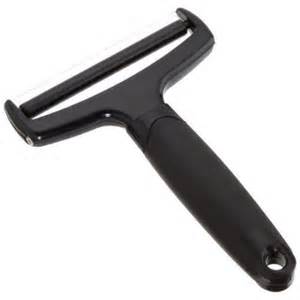 Kitchen Aid – We purchased this one from Fred Meyer and had pretty high hopes as it seemed sturdy. Plus, it was Kitchen Aid and I love my mixer so I figured this one might work out. Not so much. Lasted only two weeks.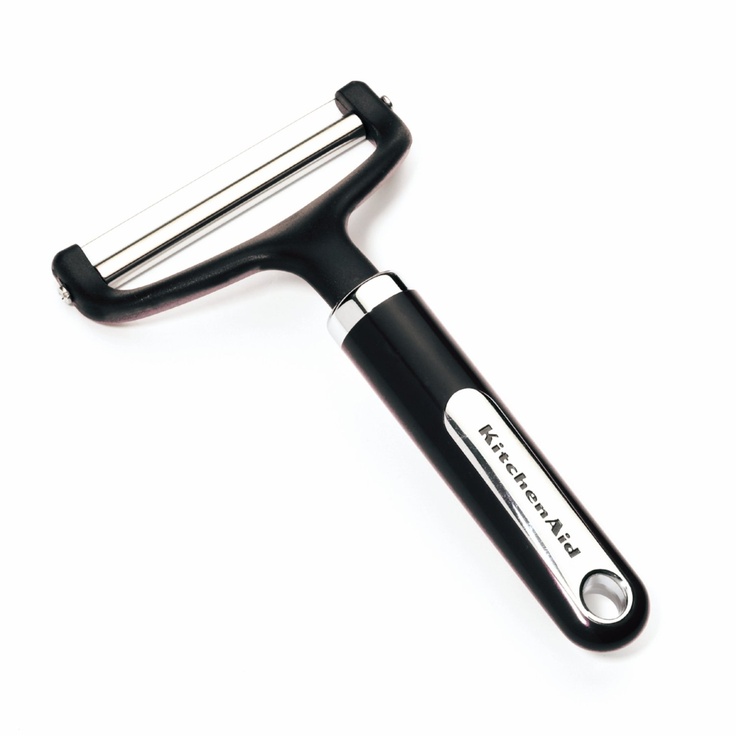 Bellemain – Adjustable Thickness Cheese Cutter with a replaceable wire. This is the one we are currently using and the wire seems much sturdier than the others. I like how the wires are more easily replaceble than the others. This one should not be washed in the dish washer. I do like the thickness of the slices and it is great for sandwiches. We've heavily used this cheese cutter and it is, so far, standing strong.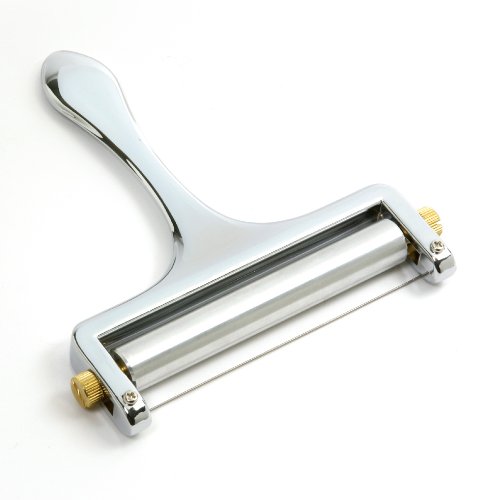 Appel Farms – This was a totally different kind of cheese cutter for us. Appel Farms sent this one along with the cheese and I love it. I really liked using this cheese cutter for the slices of cheese we did for our cheese, strawberries and crackers snack we created. My thumb can verify that it is very sharp. For a thicker slice we used it on its side. Overall, I like having this cheese cutter on hand and have used it quite a bit.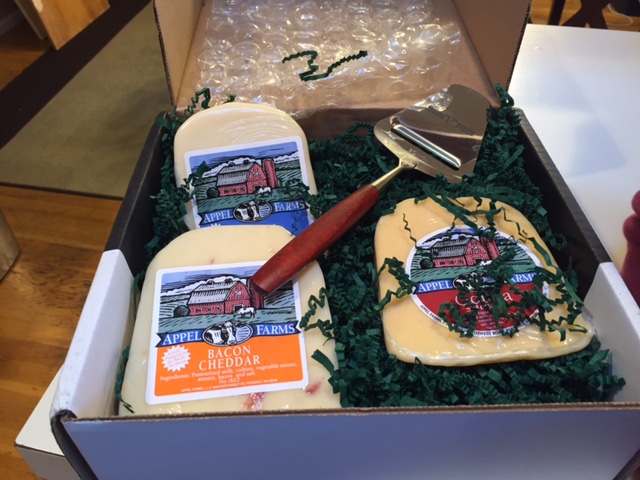 So, there you have it. I would recommend having two cheese cutters on hand. A wire one and a non-wire one. Both have served us well so far and have different uses in our house.
Get yourself some of the Appel Farms Harvarti Cheese, a new movie from Redbox and maybe your favorite wine. Sounds like a relaxing evening to me!
Does your family eat a lot of cheese? What are your faves? Have you had any cheese-cutting drama?