Want to "WOW" your family with a summer activity they'll never expect? Then register for Camp Marshmallow at South Hill Mall in Puyallup and take them ice skating – FOR FREE!

Camp Marshmallow is a FREE weekly activity at Center Court in South Hill Mall on Thursdays at 11 am and presented in conjunction with Wiggleworks Kids Puyallup. But space is limited, so you MUST pre-register to snag a spot.

AllMomDoes is sponsoring their July 12th activity and it's indoor ice skating – skates provided. How fun is that? And since it's right in the middle of the heat of summer, it will be a perfect way to keep your kids busy AND beat the heat.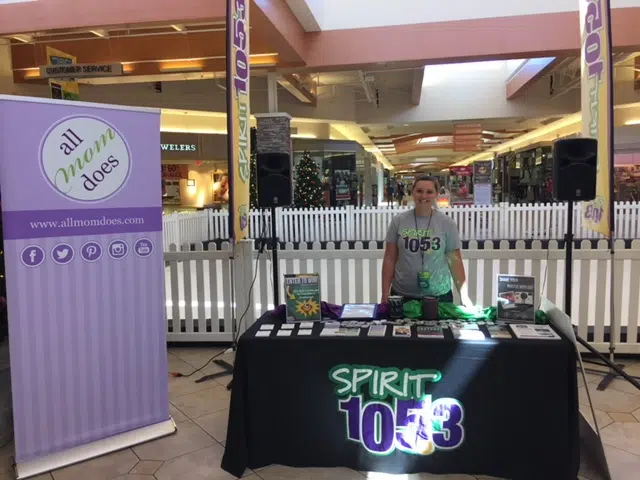 Register your child for Camp Marshmallow and this activity by visiting Customer Service at South Hill Mall. Find a mall directory here so you know where to find them! {Parents must accompany their children. This is not a drop-off event.}