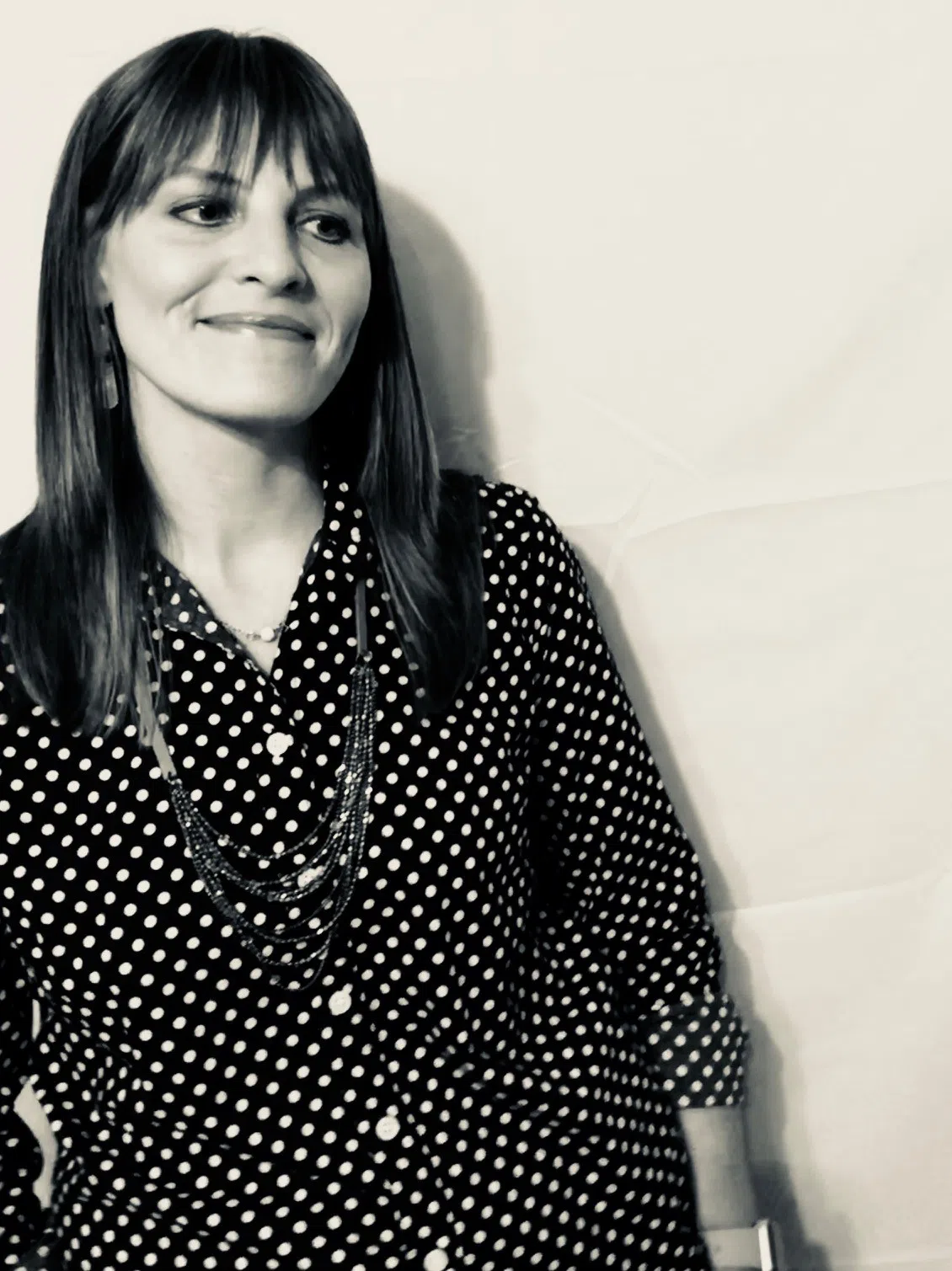 I'm adept at few things. Among my short list of achievements: sticking my foot in my mouth, singing the wrong lyrics, and jumping head first into something without really knowing what I'm getting into. Some might view that last feat as foolish but I've found it to be my biggest faith booster. As a recovering control freak, it takes some serious trust for me to wade into unknown waters. And when I'm out there in the middle of the waves and God meets me? Well, it only encourages me to keep taking leaps of faith.
About seven years ago my husband and I took stock of our life. It was a good life, very comfortable, predictable, and safe. We recognized that we were crazy blessed and figured that although we knew God loved us, He probably intended for us to share our blessings and not hoard them for ourselves. When we tried to figure out how we could best share what we had, foster care kept coming up. So, we went for it. Our kiddos were 5 and 7 at the time and we all jumped on the roller coaster together with nary a clue what was ahead of us.
Fast forward a few years. We have grown from a family of 4 to a family of 6. Twice blessed by the birth of a child and twice blessed by adoption. We are navigating open adoption and transracial adoption. We are figuring out how to be the parents of a teenager. I still stick my foot in my mouth regularly and rarely get the words to any song right. We are still crazy blessed and we continue to look for new ways to step out in faith and serve.
I am so excited to be part of this community of mommas as we encourage each other, build one another up, and consistently remind each other that we are (mostly) sane and certainly not alone.