The star of TLC's Rattled, Julia Sadler joins us today. She's walked through some very painful seasons when it came to building a family. After having 3 miscarriages in a year something unexpected happened. She trained at the world-renowned Meier Clinics. where she specialized in treating teenagers and women struggling with self-harm, depression, eating disorders, anxiety, and suicide. She loves addressing tough issues from a Biblical and psychological perspective so that woman know they are not alone.
Julia and her husband suffered 3 miscarriages in a year. Listen to what she learned through this experience.
For 6 months Julia and her husband specifically and purposefully prayed bold prayers. Hear what they prayed and how it changed their prayer life.
Julia talks about how she felt when they found out they were having triplets.
The immediate reaction was so much excitement, but then the anxiety set in. Find out how they dealt with these emotions after having lost 3 babies already.
Julia was on bedrest after 25 weeks. Listen to what happened that was special during that time.
After the babies were born, they lived in the NICU for quite some time. Listen to how she got through.
Julie not only had to get used to live as a mom, but life on the set. What was that like? Hear the incredible mission they have for being on the show.
Julia specializes in treating teenagers and women struggling with self-harm, depression, eating disorders, anxiety, and suicide.
If you are in a situation that hasn't turned out great. Julia speaks especially to you with specific takeaways!
Follow her online, on Facebook. Catch her on YouTube or on the show Rattled
Next week we chat with Jeffrey Grassman about how we can work on overcoming life's hurts, habits and hangups. See you next week right here!
As a mom it is so important to show our kids the world and help them develop empathy. For only $1 a day you can support a child with Compassion International. Give your kids the world and change the life of a child.
Are you ready to touch the future and change the world? You can be part of life-changing work through Compassion International. We have partnered with Compassion International to shine light on what you can do to change the world of a child. Teach your own children empathy and show them the world through a child sponsorship. SPONSOR a child today! We have 2 children who need sponsors right away. Is the sponsor you?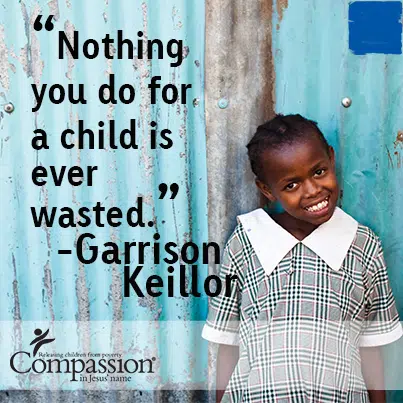 Follow AllMomDoes on Facebook, Twitter, Pinterest & Instagram and subscribe to our newsletter
Follow Julie Lyles Carr on Instagram and Facebook
You'll be able to find the latest episode of The Modern Motherhood Podcast with Julie Lyles Carr every Tuesday on iTunes, Google Play, Stitcher, TuneIn here on the blog, SoundCloud, YouTube & Facebook. Subscribe now so you don't miss an episode! Full list of episodes. Full list of show notes.
Please take a moment to give us a rating on iTunes to help us spread the word! We want to feature your review on the podcast. Take a moment to leave us some words and you could hear yours!