Are you having family or friends over this weekend for Easter and still need just a few more little creative ideas?
We are having our family over on Saturday and as I was doing my little checklist of what I still needed to do, I realized I needed to do some fun things for my grandkids! Now that my kids are bigger, I sometimes forget that we will have the little tiny's here. I know, some grandma!
So it's off to the Dollar Store for me. I know I'm cheap..but oh the fun stuff you can find there. Here are a few things that I picked up and maybe if you hurry, you can grab a couple of these things for your party too!
Pin Wheels! When I saw these I knew I wanted to make a little Pin Wheel Bouquet for the kids.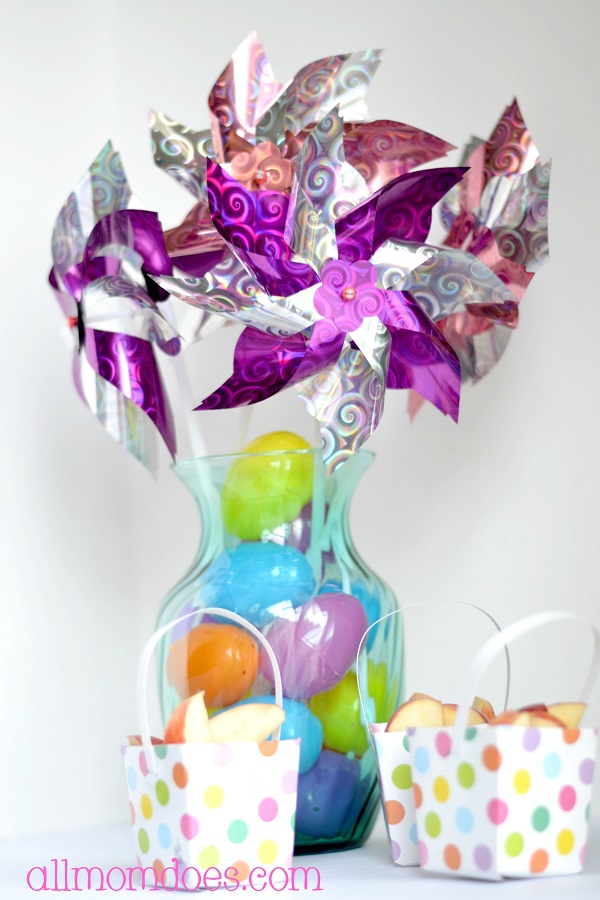 I also bought these cute little boxes at the Dollar Store too, to put some healthy little snacks into. Long ago I decided that I would let my kids have sweets on special holidays, but I like to balance it out with some good eats too! Mom and Dad will be happy with me…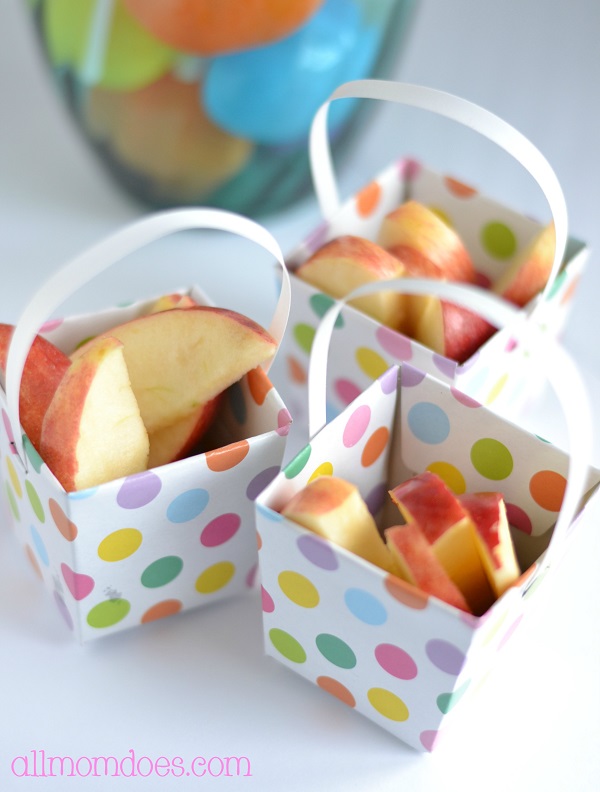 Kids love special little surprises, but the very best thing about kids…it doesn't have to come from Pinterest or be overly complicated. Simple and fun is what they love.
Just enough to know you were thinking of them while making it.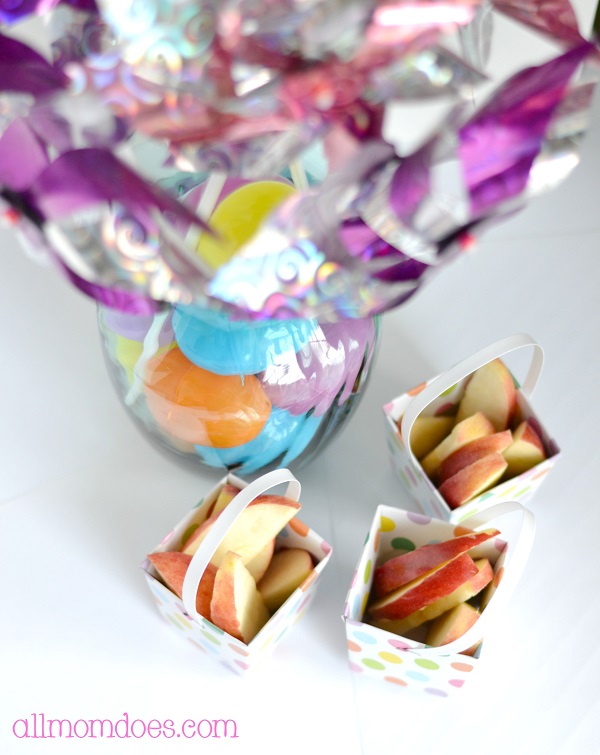 Have a happy Spring and Easter celebration!