The countdown to Christmas is on! Are you ready? I am already foreseeing a major budget makeover come January. But why not save some dollars now by getting a little creative with some do-it-yourself projects? I have two requirements: They have to be easy and they have to be something I would actually like to receive. All TEN items below meet these criteria. Go ahead, save some dollars and give some of these a try!
---
Personalized wine! This one is perfect for teachers, babysitters and even grandparents! Print pics on any card stock or even lighter weight paper could work too. I use Elmers glue and rubber bands to get it to stick.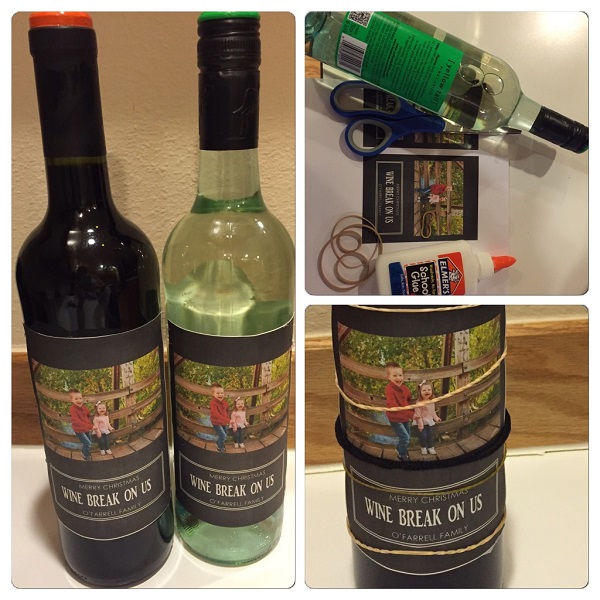 Personalized Towels. I made this one back in 2010 and still have it in the kids' bathroom. I kept the worst/first version for myself but it's still cute. A towel and fabric paint (I promise it will wash off hands and feet!) is all you need!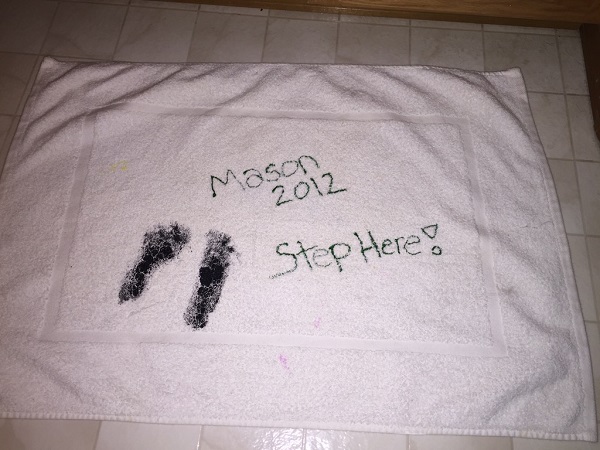 Peppermint Sugar Scrub.
Target has these jars for $1 a piece and my local dollar store has them 2 for $1! I melted 1 cup of coconut oil low on the stove and added to 4 cups of sugar. Mix in a few drops of peppermint essential oil (note, this is not the kind you would cook with). Divide the mixture in two bowls and add food coloring to one of them. Layer the colors in a mason jar the size of your choice.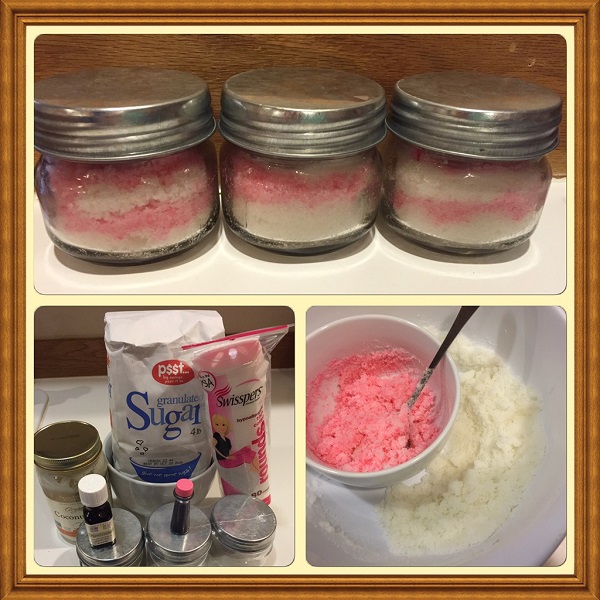 Eye Make Up Remover Pads. You'll need the same jars and coconut oil used for the scrub so I made the scrub and these pads at the same time to make it easy. Melt 2 tablespoons of coconut oil and add into 2 cups of purified water. Add in a couple squirts of tear free baby wash. Take a pile of cosmetic cotton rounds (about $4 for a count of 100) and put them into the mason jar. Pour the liquid over and squish the pads down to absorb. Keep tightly closed.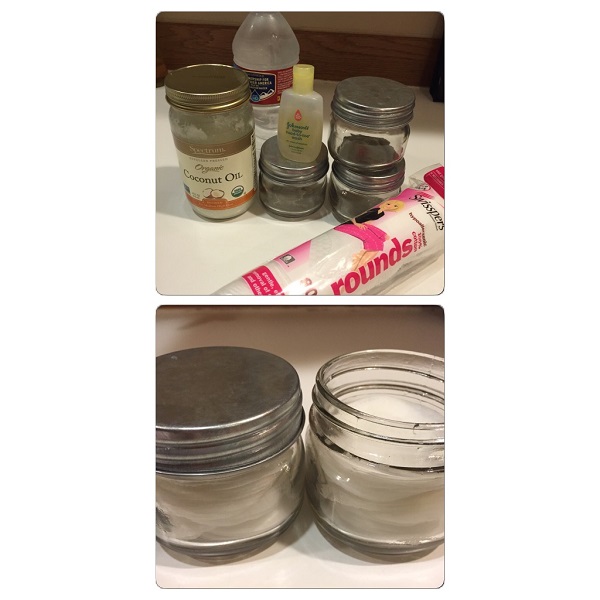 Jewelry Magnets. Take a pair of needle nose pliers to remove the pin hardware, then simply super glue on a magnet.
Homemade Fudge. I literally have made this recipe every year since the age of 13 so you know it's easy and good! On medium heat, stir together 1 2/3 cup sugar, 2 Tbsp butter or margarine, dash of salt and 2/3 cup evaporated milk. Boil for 5 minutes, stirring constantly. Remove from heat and vigorously stir in 1 teaspoon vanilla extract, 1 1/2 cups of diced marshmallows (use mini to save time!), and 12 ounces (I use a little more but you can play around with it) of semi sweet chocolate pieces. Once melted together, pour into 8 oz lightly greased pan. Top with nuts if desired and allow to cool.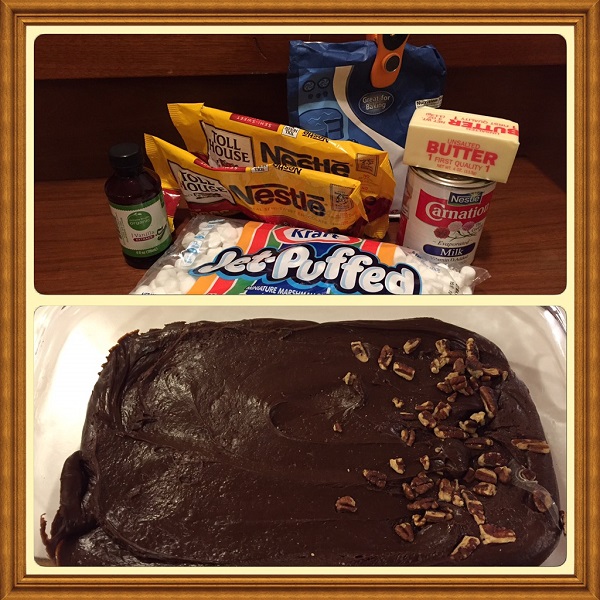 Blinged Picture Frame. I made this for $3! Dollar stores often have frames, sequins or other jewels and glue. That's all you need! I ended up making one for myself too!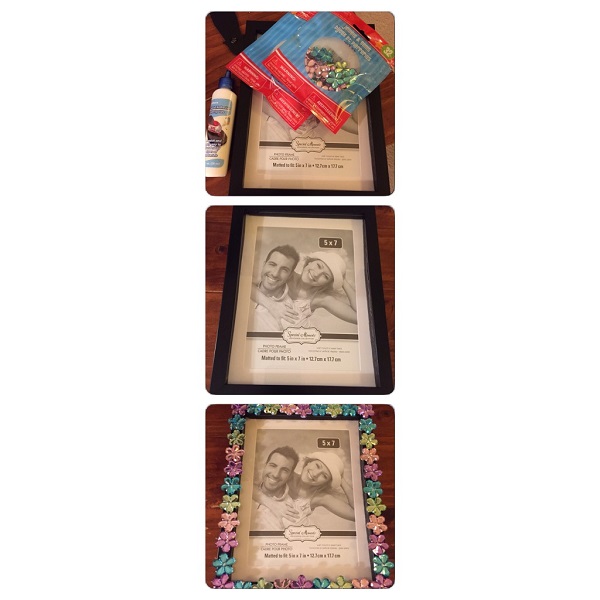 "You Da Balm" How cute is this for a teacher or anyone special in your life? You can easily change the saying to "so glad you're my fill in the blank" Any lip balm will do and you can make these on your computer.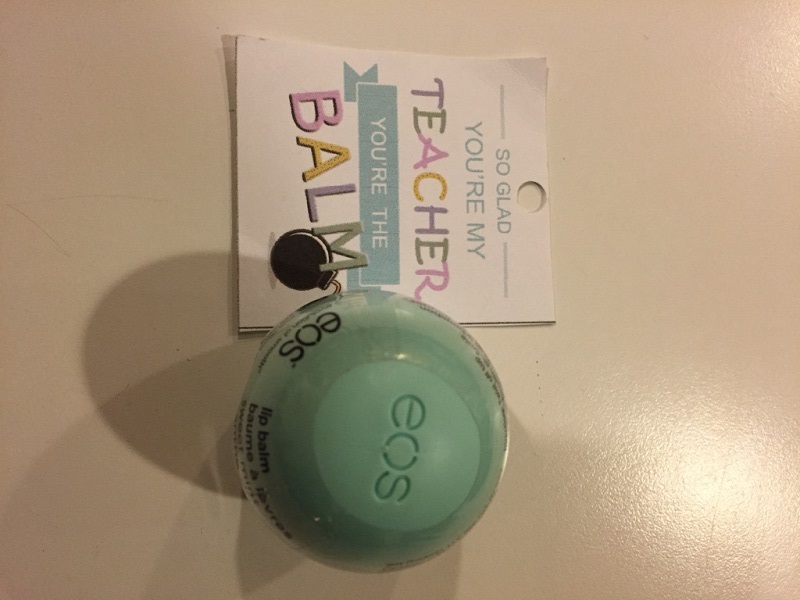 Chocolate Bars. How cute are these personalized chocolate bars? Just print out with Photoshop or Microsoft Word using pictures honoring whomever you are gifting them to and wrap them around a chocolate bar!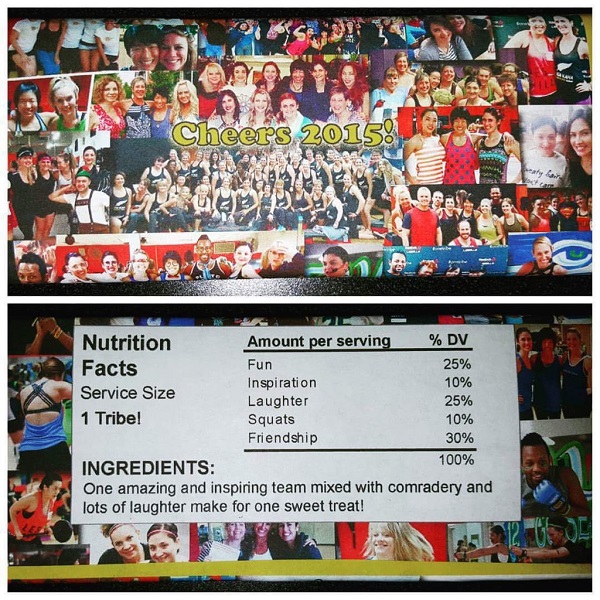 Canvas Gifts. I hit up a canvas sale at a craft store getting them for $2 a piece! All you need is fabric markers and a steady hand and you can write trendy/fun/memorable phrases. These sell for a lot but make them yourself and you will save a ton while getting them to say anything you want!
Despite being a self-proclaimed non-crafty mom. I found myself having so much fun with these projects once I got started! What are some of your favorite Do It Yourself presents? We'd love to hear!