Easter is my granddaughter's favorite holiday. She looks forward to all the traditions that have marked the holiday for her so far. She loves hunting for eggs at her Aunt Tee's house and then coming to Nana's for more Easter celebrating.
As she gets older though, her mom feels the pressure of making sure she understands that Easter is not about magical bunnies and a basket of goodies. She wants her to focus on Jesus' perfect gift to us all. That is not an easy task when you have a five year old who is enamored with the glittery side of the holiday.
I, of course, want to support my daughter in her efforts to make Easter about Jesus. So, here's a fun recipe we made the other night:
Resurrection Rolls
1 tube of Crescent rolls

8 regular-sized marshmallows

2 Tablespoons of butter

1 Tablespoon of cinnamon

2 Tablespoons of sugar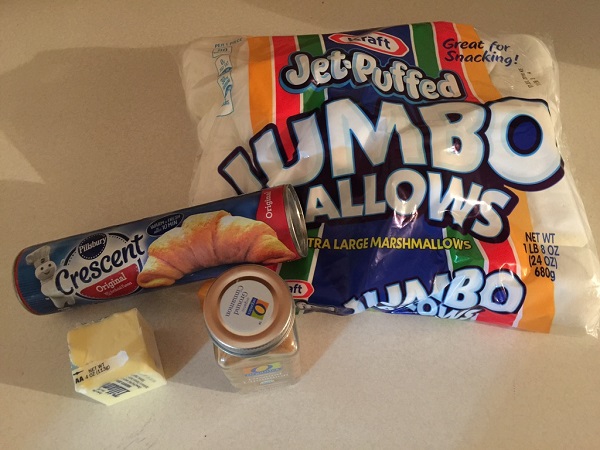 Preheat the oven to 375 degrees. Grease 8 cups of a muffin tin.
Mix the cinnamon and sugar together in a small bowl and melt the butter in a separate bowl. Unroll the crescent dough and separate it on the scored lines into eight pieces.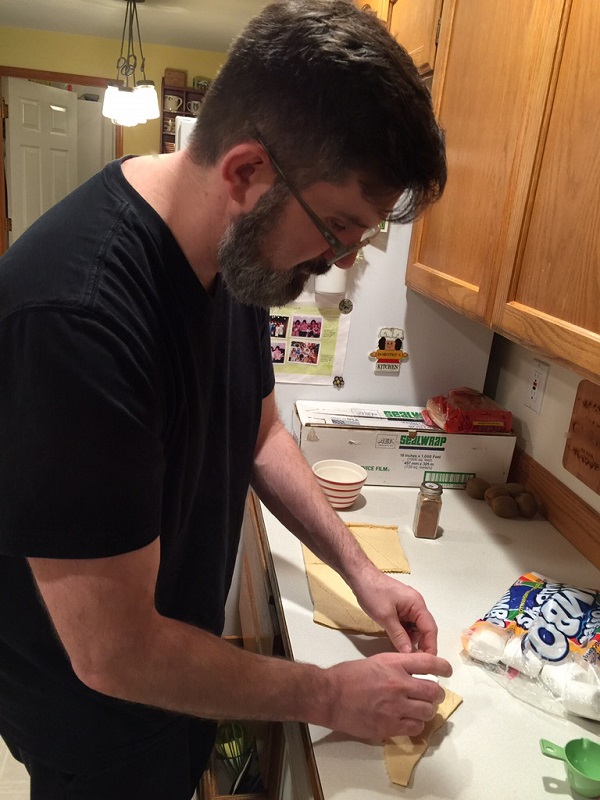 Roll a marshmallow into the melted butter and then into the cinnamon and sugar. Place the marshmallow onto the dough.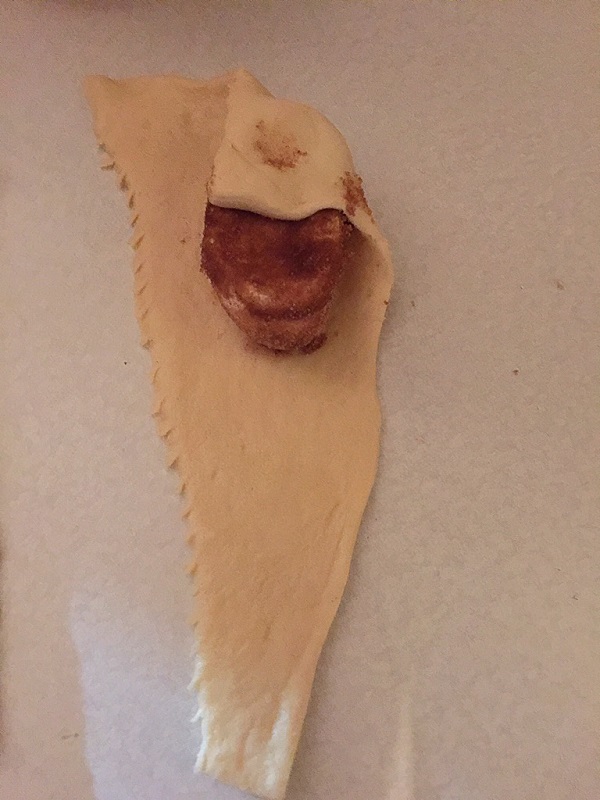 Roll the marshmallow tightly into the dough, making sure to seal it completely inside (pat the seams closed). Put the roll into the muffin tin (seam side down) and repeat with the other seven rolls.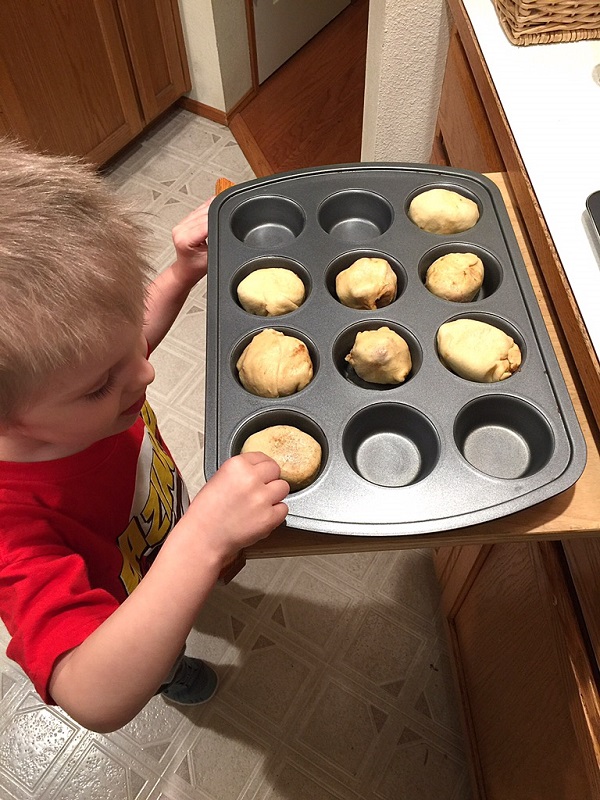 Brush the tops of the rolls with some of the leftover butter and sprinkle on more of the cinnamon/sugar mixture (don't worry, you'll still have plenty left over for cinnamon toast!).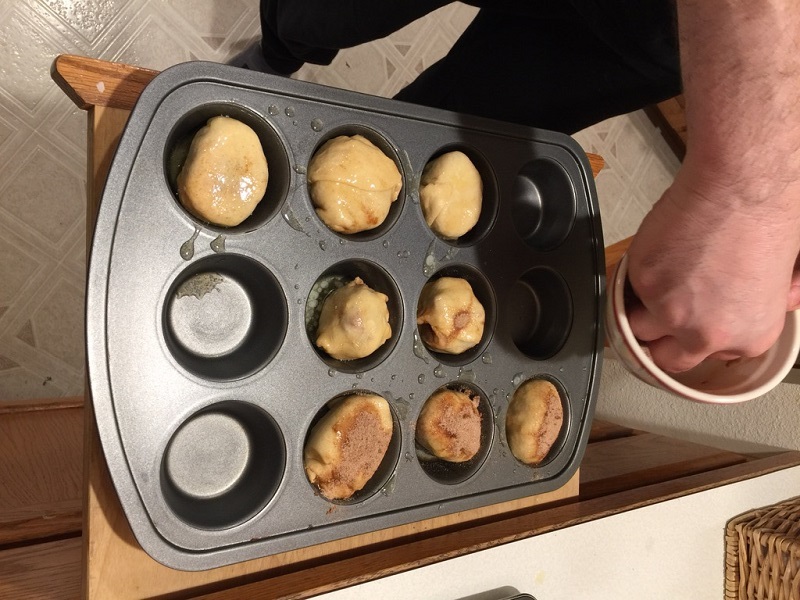 Bake for 10-12 minutes (or until lightly browned).
While the rolls bake, grab a kids' Bible and read about Jesus and the empty tomb.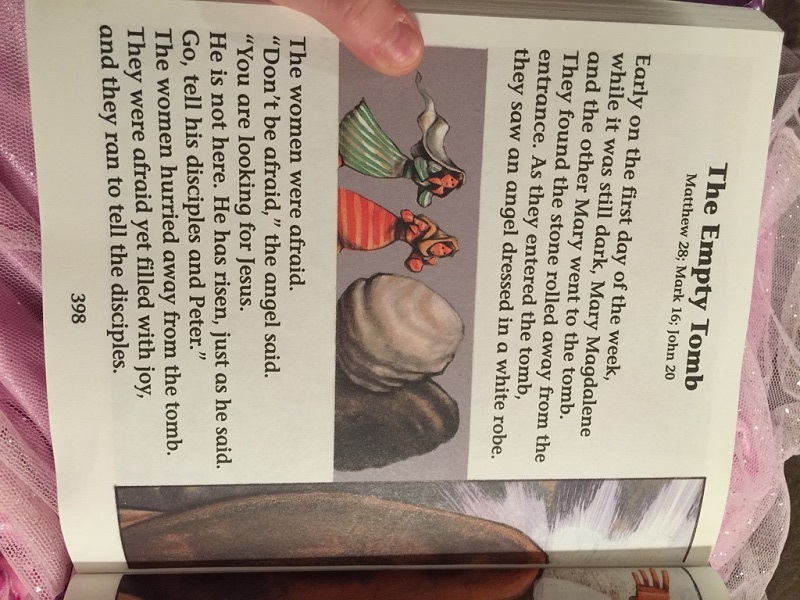 Keep the discussion going while the rolls cool (the ooey-gooey cinnamon center is too hot to eat right away!).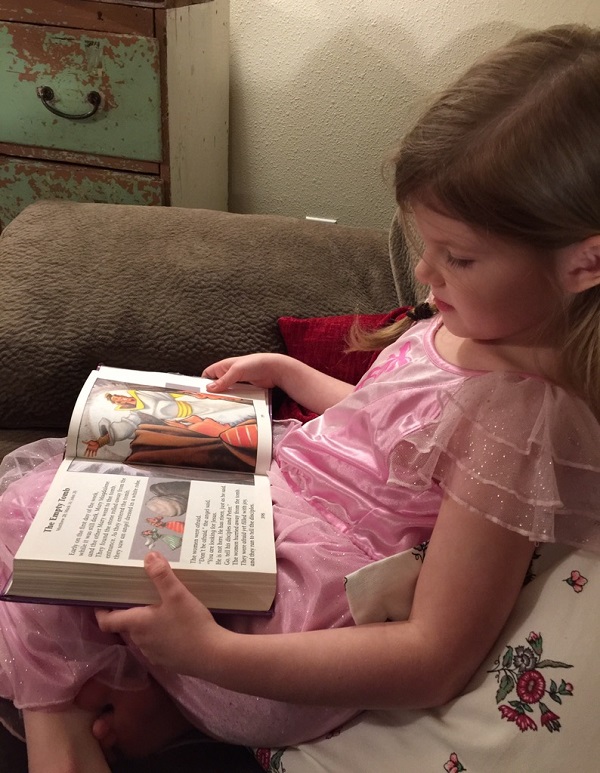 After the rolls have cooled, remove them from the pan and open them to reveal that they're empty inside. The tomb is empty! Jesus has risen and is alive!