Social media has us "in the know" of everything these days. Want to know what your neighbor had for breakfast? I bet you can find it on Instagram, Facebook, Snapchat, Twitter and who knows where else. Have a friend who took her kids to the beach because she is such a #funmom? You'll know about it by the picture collage that she posts.
Facebook is the only form of social media I have tried. It can be an amazing tool connecting people all over the world. Enabling families living far apart to be involved in the daily lives of loved ones. You can find anything from recipes to workouts to wedding and vacation pictures. Yes, I know of all the benefits it can bring. But I also think it can be an avenue for people to feel pressure to appear a certain way.
There came a point where instead of feeling happy when I would log onto Facebook, I found myself just becoming annoyed and judging my life.
I would find pictures like this: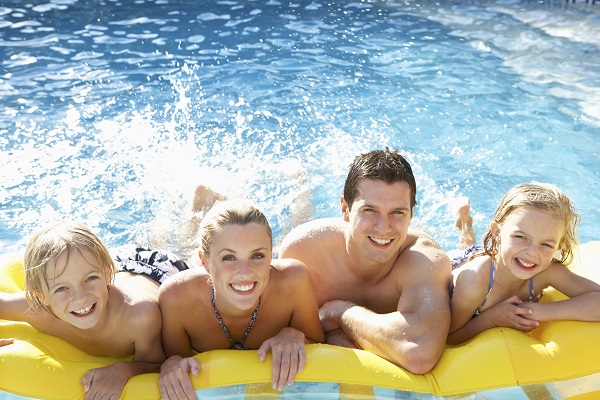 And this is what my attempt at a "perfect" picture would be: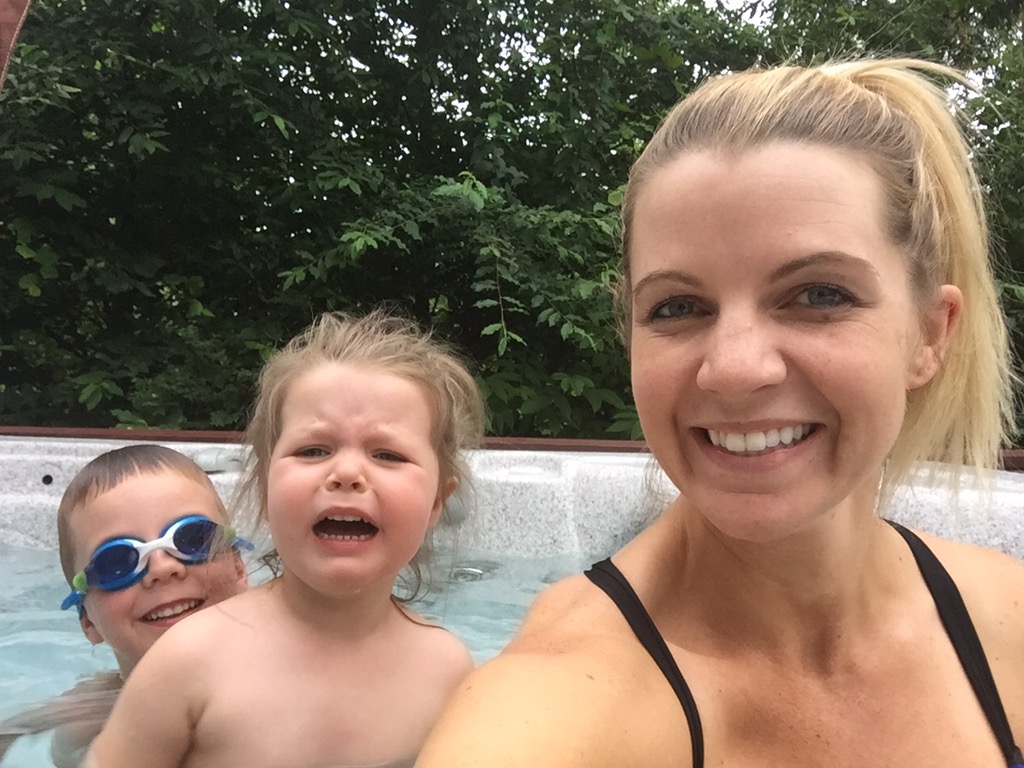 My husband has not had a Facebook account for over two years. He kept encouraging me to try it out. I was hesitant. What would I click on during downtime when I needed something mindless to do? But I was realizing when it came to my current feelings about social media, there was a common denominator. ME. This amazing tool of connectivity had turned into something negative in my life; and I could do something about it.
So, I quit Facebook.
Initially it was challenging. People thought I had "unfriended" them or they would question my reasons for quitting and would take some sort of offense to my decision. At the end of the day, I am simply not in a season of life where it was adding value to me. People seem to respect that. Over a year later, I can honestly say it has minimized my stress because I worry so much less about what other people are doing and I really just focus on myself. I do question the choice sometimes because I know people miss pictures of my kids and I miss seeing theirs. But, at this point, the benefits outweigh the costs for me.
I absolutely am open to one day changing my mind. Or being adventurous and trying out Twitter or Instagram. But for now, I will keep in the minority of the 35% of Americans not using social media.
I would love to hear your thoughts on this!