Where will you be in six months? Sarah Barnard hopes to be well on her way to being a contestant on Shark Tank with a winning invention and you may be cheering her on as an already happy customer. Watch her story here:
Chart á la Carte, created by local entrepreneur, Sarah Barnard, launched a Kickstarter campaign on August 30th that has already enjoyed success nationwide. The Kickstarter project, which will continue to run through the end of September, quickly met its initial goal of $10,000 and is well on its way of exceeding "stretch goals" which offer additional products and upgrades to participants.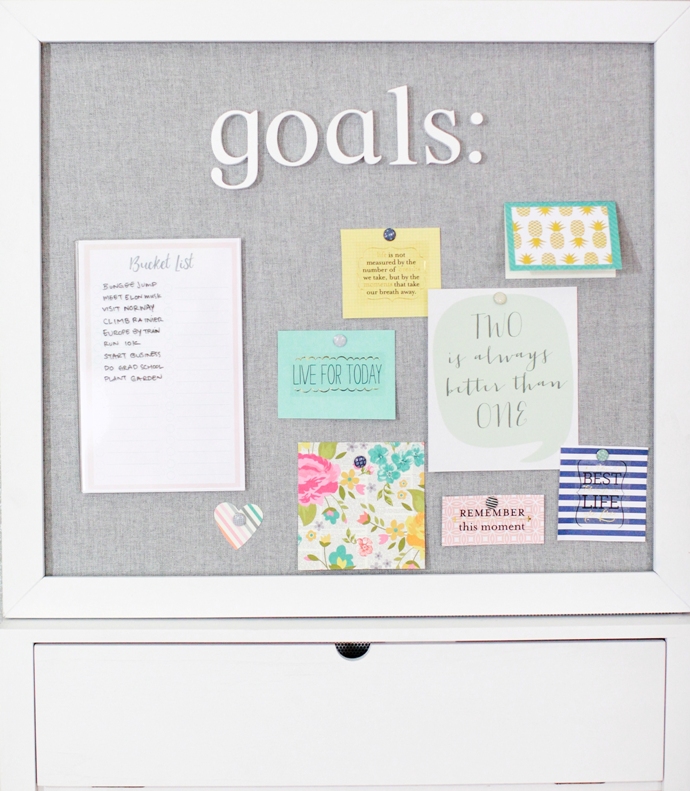 Praised broadly by parents, professional organizers, the design community, and even child therapists, Sarah gives credit to her friends and community for both the invention of Chart á la Carte and its success. "It's remarkable—I'm grateful to live in an age where one creative idea, with feedback from friends, can spiral into a series of great ideas that interact to become truly amazing. Then, to see the willingness and enthusiasm within my online community, pushing forward to make this project known… it's humbling and gratifying."
Chart á la Carte's first public reveal was in April at the local Northwest Women's show. "I was intimidated, because I'm an introvert, and we were expecting 16,000 women to attend! But, ultimately, it was a thrilling experience to FINALLY show what we're doing and get such a great response. People loved the boards, the free printable charts and lists on our website, and the idea that they could print anything they want and immediately make it dry-erasable with our acrylic display magnets. Plus, not joking, I literally talked with a 13 year old girl who liked our task communication system and said it would make her excited to do chores!"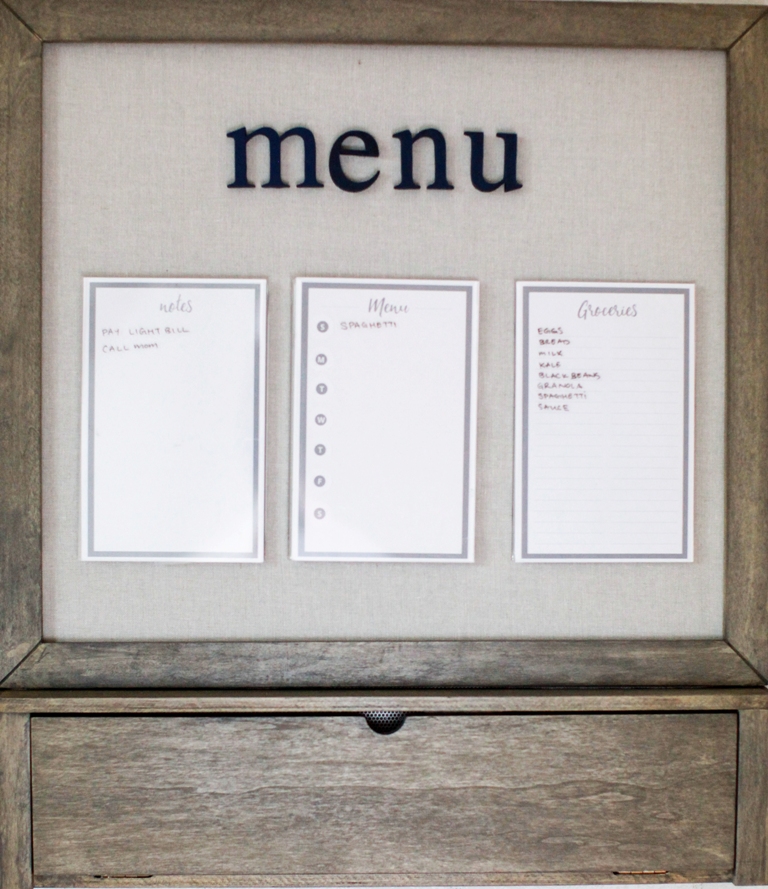 Since then, Sarah has added additional features as "á la carte" options, including a chalkboard panel that doubles as a whiteboard, as well as an upgraded model of the board with inset magnetic storage on the back. But Sarah is most excited about building a creative space within her online community for mutual sharing of ideas, tips and photos. "These products were designed with strong values for versatility and personal creativity. There are so many possibilities– I can't wait to see the beauty and brilliance that we will create and share together!"
To learn more about Chart á la Carte's invention and for access to the pre-sale discount, visit their Kickstarter campaign. You can also visit their website or request to join the Facebook Group.
One lucky reader will win a free board from Chart á la Carte. Enter to win below!