"Well, I'm sick."
The message came all the way from Singapore and jolted this mama's heart.
My son loves to travel. Not the normal, "grab some friends and head someplace sunny" kind of travel. No. He packs a backpack and heads off all alone to places like Taiwan and Singapore.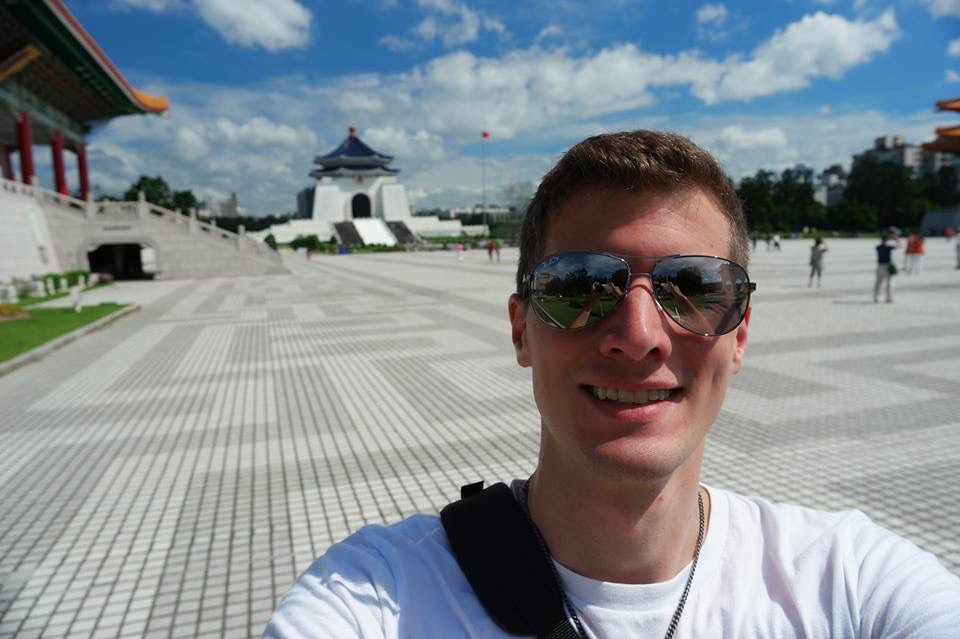 He loves the kindness of the people, their history and their culture. But, what he really goes for is the food. And, when he's there, he ignores all the Americanized restaurants and heads straight for the obscure local places where he orders the weirdest things he can find on the menu. Squid cakes? Bring it on! Purple noodles? Yes, please!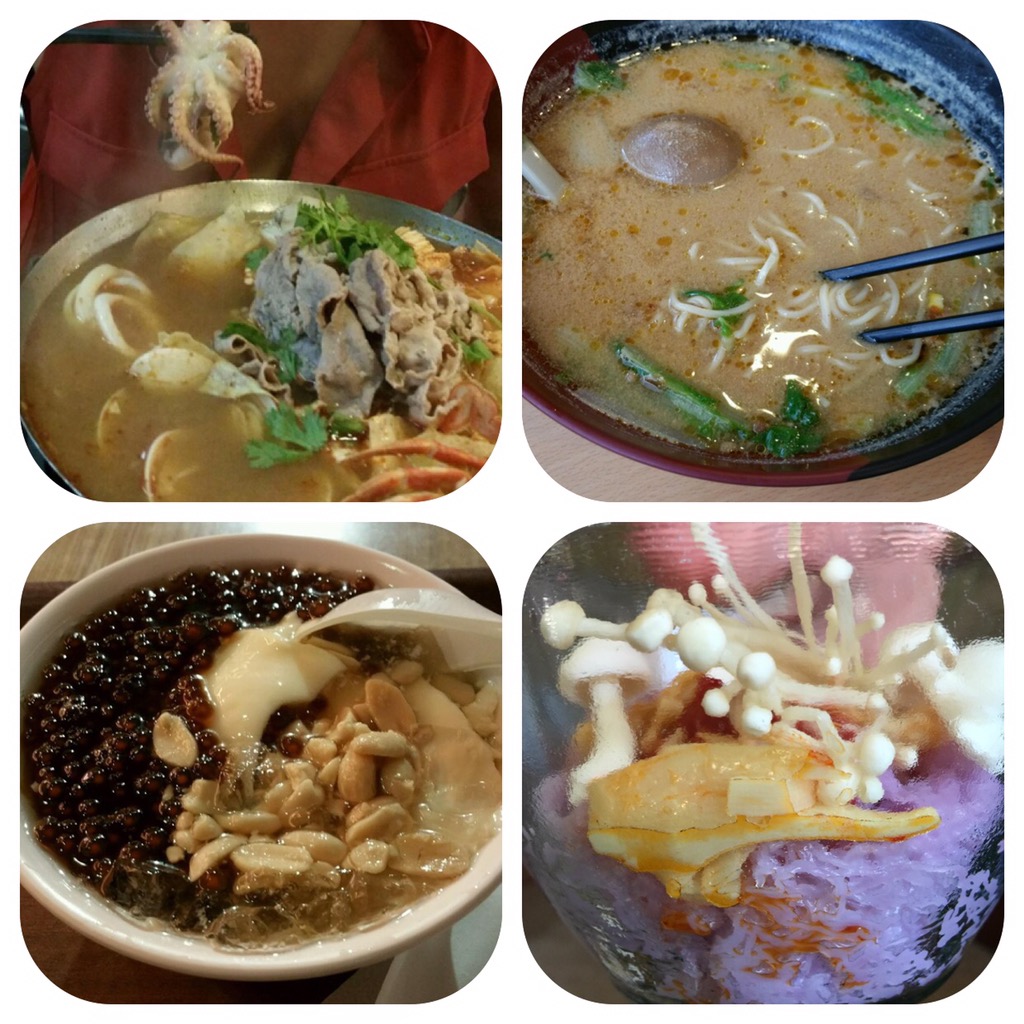 Well, it caught up with him this time and he got sick. Really sick. There is nothing like finding out your child is sick when he's halfway around the world and you can't get to him.
Four days later, I got another message from him asking me to pray and saying that he was much worse and he couldn't even keep a sip of water in his stomach.
That's when I went into full-on-mom-mode. The fact that he is 30 years old and over 6'5" tall didn't faze me in the least. I am his mom and he is my "child".
I told him to get himself to a doctor immediately. But, he was so sick and miserable that he argued that he didn't know where any doctors were, or whether they were reputable, or how to get his sick body there even if he could find one.
So, I quickly got on my computer and contacted the American embassy.
That's right, I did.
Is this a National emergency, crazy lady? Yes, my son is sick! In my mind, that warranted marines rappelling off helicopters and crashing in through his window to carry him to the doctor's office.
That didn't happen.
But, the embassy did inform me that the doctors in Singapore were excellent. So, that was one hurdle leapt over.
Next, I found the names of doctors in the area and their phone numbers. But, that still left the question of how to get him there. He was too ill to get out of bed, much less wander the streets trying to find an address.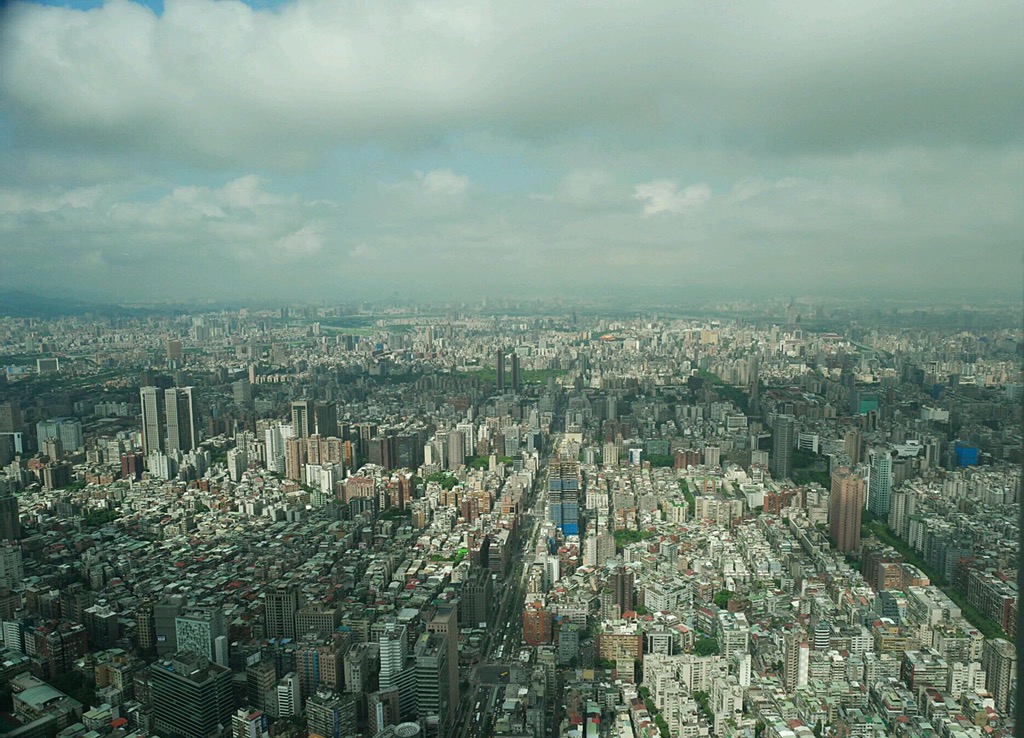 So, I messaged my son again and innocently asked what his room number was. He responded with: "What are you up to?!" (My kids don't trust me!).
He never did tell me his room number, but I found a generic looking website for his hotel. So, I fired off an email that said:
"My son is staying at your hotel and he has been ill in his room for days. Can you please help him get to a doctor? Sincerely, A very worried mom in the USA."
On the subject line, I wrote: "PLEASE HELP ME!" I didn't really think that anyone would see my email, much less respond, but I wanted the title to leap out just in case.
Meanwhile, my son was madly trying to convince me that there was a good chance he wouldn't die and that he could just stay miserably in bed for another week to test that theory out.
I messaged him back with the mom-saying that puts ice into every kid's veins (even if they are 30):
"DON'T MAKE ME COME OVER THERE!"
About thirty minutes went by while I prayed and prayed (and tried to figure out how to contact those marines with the helicopters) and then I received another message:
"Mom, what did you DO?!"
It turns out that two men showed up at his door and said they were there to take him to the doctor's office! He told me later that as he weakly walked between them, he was so sick that he didn't care who they were or where they were taking him.
The doctor got him right in and gave him four different medications. When I asked him later what the meds were he responded with, "I got a whole bing of arugula." Yeah, he needed a doctor!
Later, he messaged me and said, "Thanks for taking action for me, mom, I couldn't even think rationally." And, then he added: "You became my voice of reason." (Another clue he was really sick!).
As I write this, he is flying home and I can't wait to hug the stuffing out of him (or the squid cakes in this case). And, no matter how old he gets, I hope he knows that he is still my baby. And, I will always have his back. Even if I'm more than 8,000 miles away.
PS: Aston, the duty manager for The Mandarin Orchard Hotel in Singapore, not only sent the men to his room, but wrote me the loveliest note to tell me what they had done and how my son was feeling. I will be forever indebted to him.