Let's be honest. Sometimes it's hard to make DIY Christmas gifts that don't look homemade. Or that won't wind up in the garbage can without being enjoyed. Or that isn't simply a plate of cookies. Here we've rounded up six simple, delicious, and high-quality Christmas gifts you can DIY and be proud to share with your family, friends, and neighbors.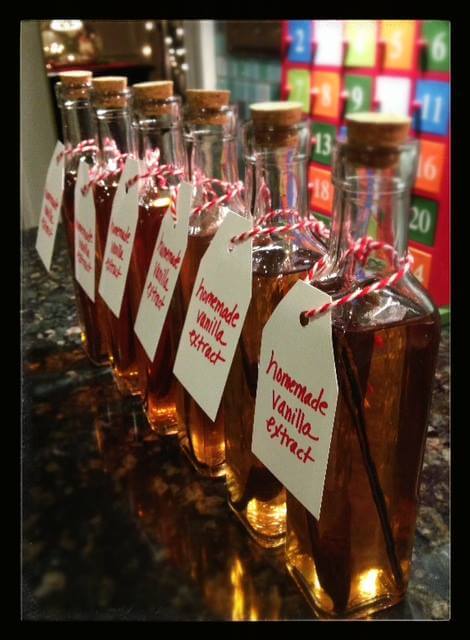 Homemade Vanilla Extract: If you know someone who loves to bake, this is soooooo easy and will beat any of the high-quality (read: expensive) stuff they have in stores. Simply pour liquor into a glass bottle (I've made it with vodka, rum, and spiced rum and they've all turned out great), throw a split vanilla bean in there, cap the bottle, and let it sit for several weeks. DONE. (Photo and recipe from 100 Days of Real Food)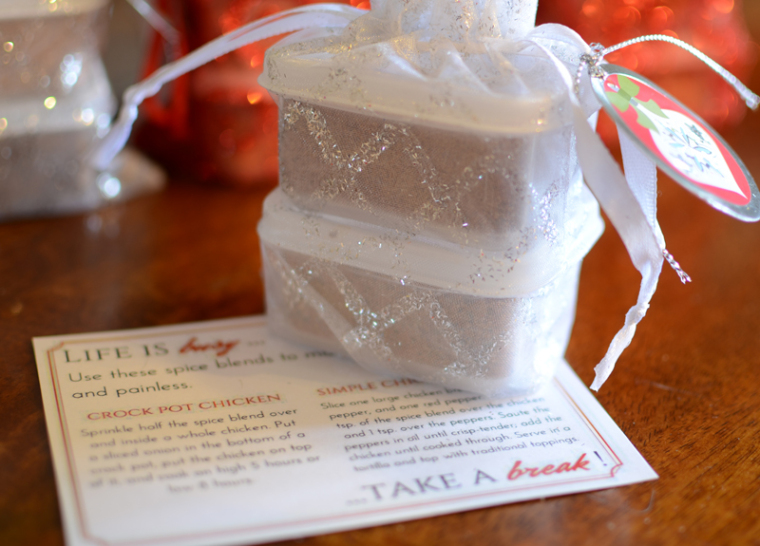 Meal Spice Mixes: Include a recipe card of one of your fave easy meals, a blend of spices, and give a busy mom in your life a break. Here are a couple of ideas and printables.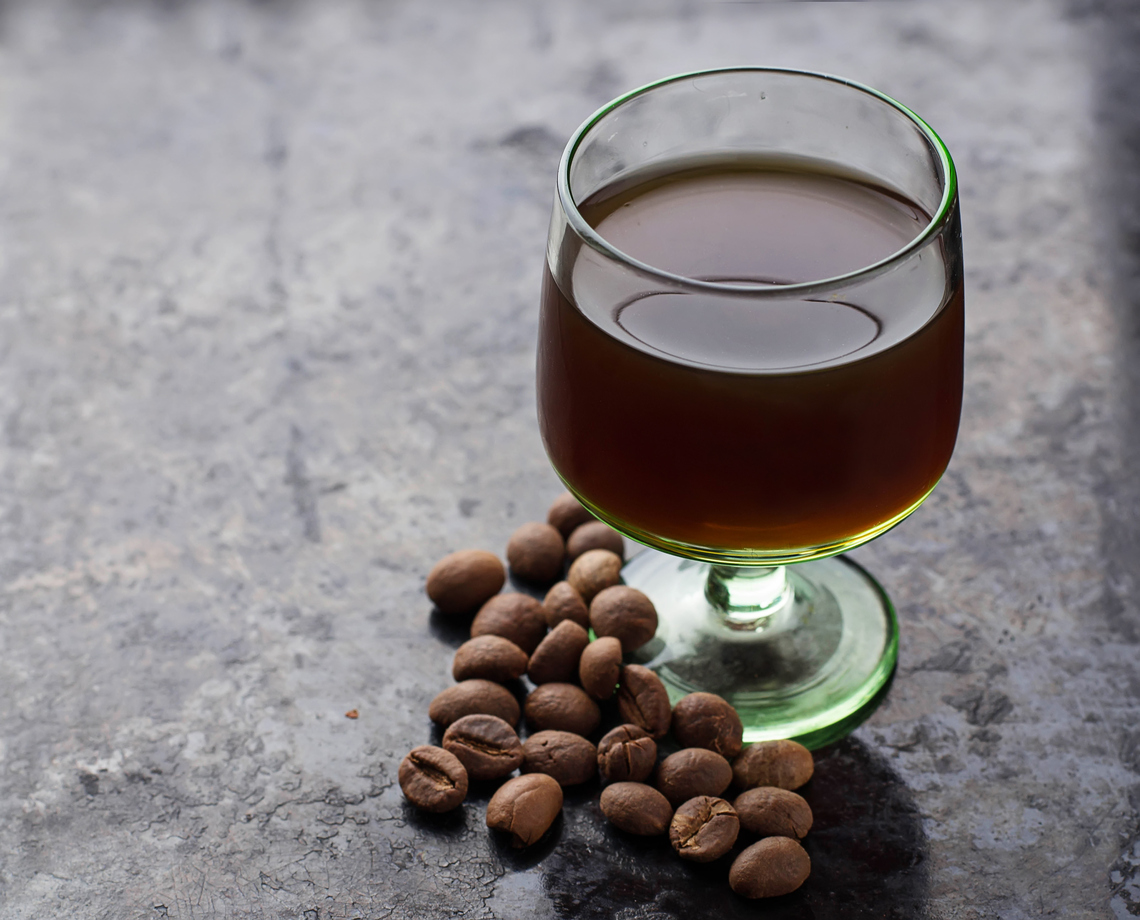 Homemade Kahlua: People aren't going to believe how fancy you are! Whether used for sipping or baking, what hostess wouldn't appreciate this unique gift?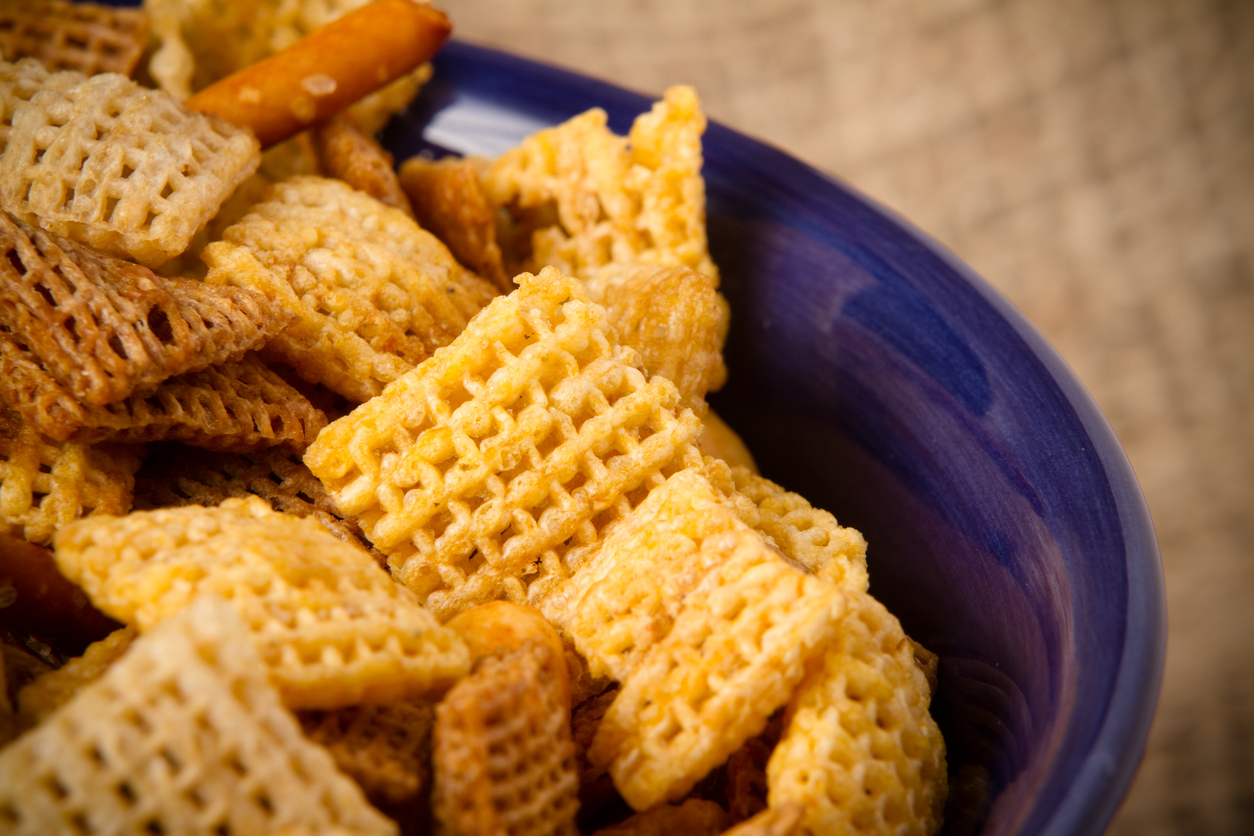 Chex Mix: Friends, cookies and sweet treats are abundant at Christmastime and eventually everyone starts getting grumpy that more and more sugar is showing up in the break room. Stand out from the crowd by showing up with something savory. They might tire of cookies, but they'll never tire of Chex Mix. Trust me.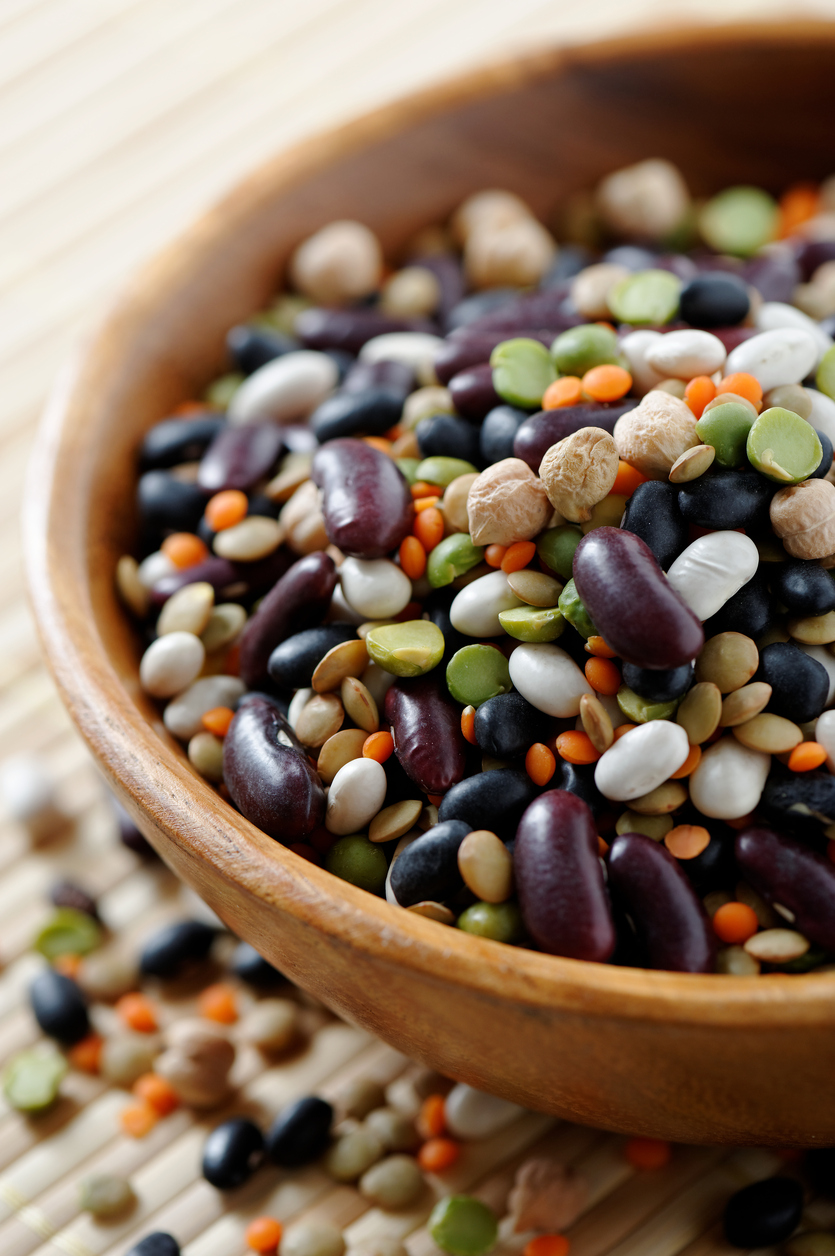 Soup Mixes: Not only are these thoughtful, but they're gorgeous, too! There are tons of ideas on allrecipes and Pinterest. Make this a larger gift by adding a couple of mugs and a dry biscuit mix to turn it into a gift basket!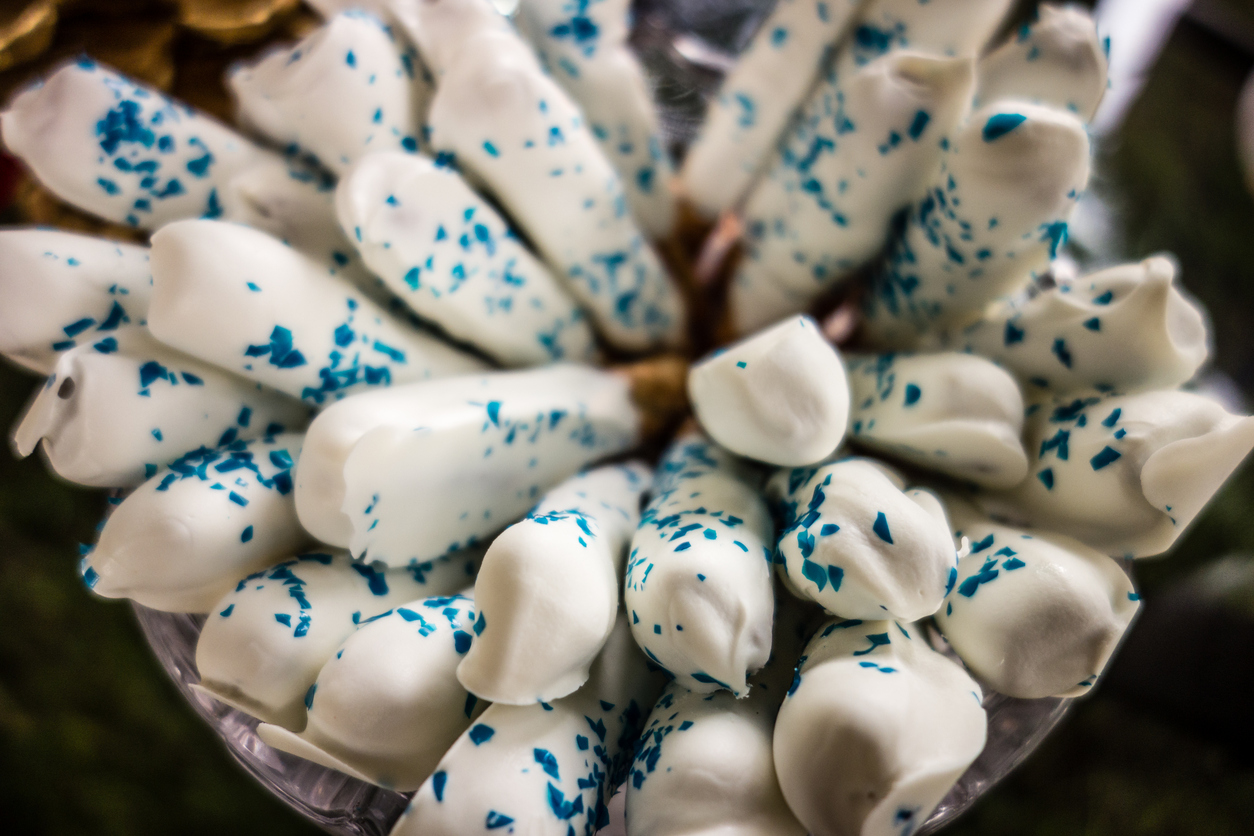 Dipped Pretzel Sticks: These are so simple and so pretty and your kids will love making these with you. Simply get pretzel rods, dip in chocolate or almond bark, and decorate. It's impossible to make these look bad!
Want to make your presentation look professional? If you don't have design software or a printer, make a super cute (and FREE) design for your gift labels on the website canva, email or take your pdf file to Staples, and have them print it in store on cardstock in color ink for pennies! It's what I've done for several years!