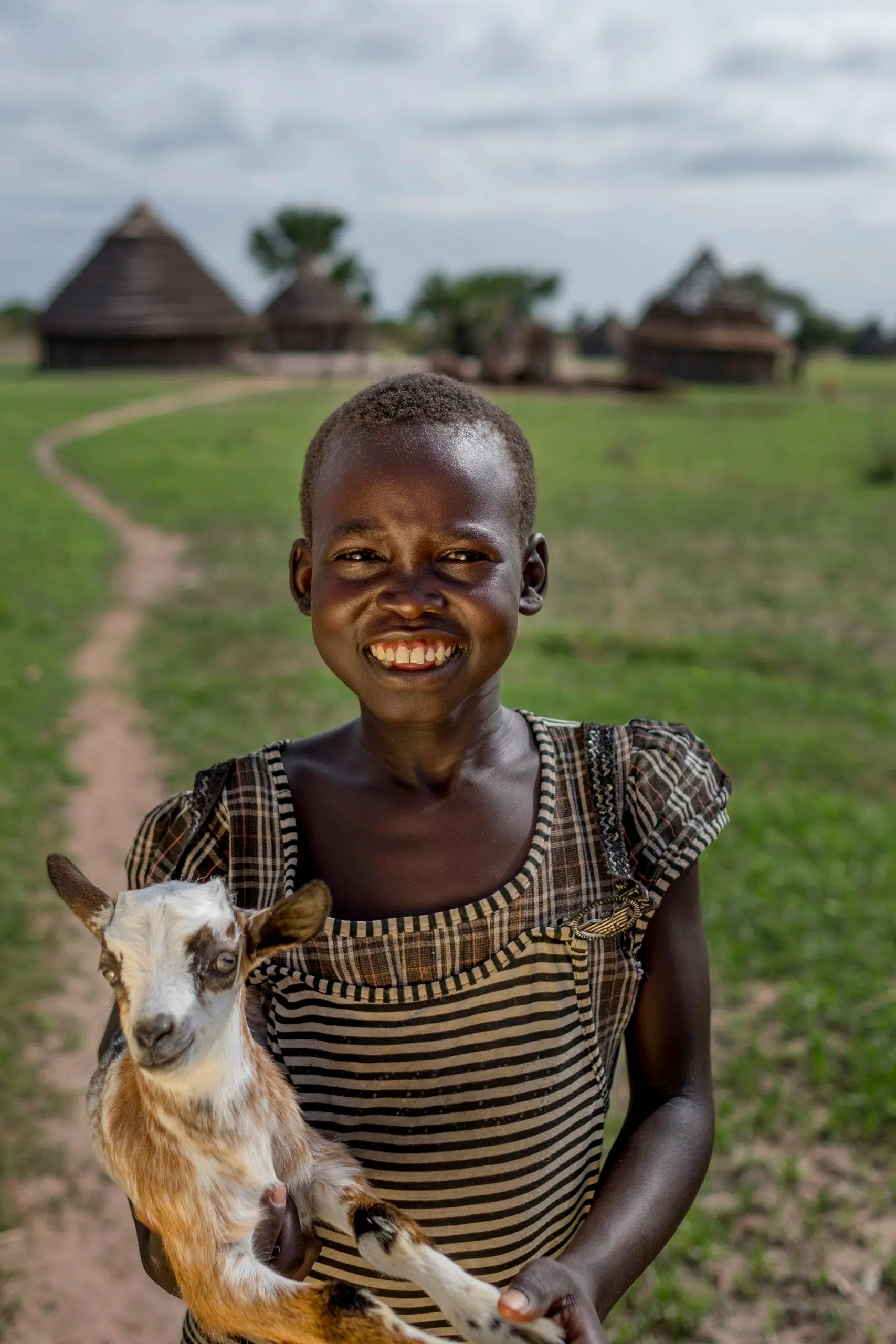 This post is sponsored by World Concern.
Are you part of a group that wants to do something meaningful this Christmas season? Do you want to give a gift that has a life-changing impact? The World Concern Global Gift Guide is the perfect resource. This is a great way to bond together, share the true message of Christmas and impact a child or family in one of the world's poorest places.
Are you thinking, "I don't know if I'm in any groups that could do this?" I bet you are!
MOPS Tables
Playgroups
Preschool Classes
Homeschool Groups
Girl Scout Troops
Office Teams
Bible Study or Life Groups
Craft or Other Hobby Groups
Not sure where to start? Here is a way you can easily organize this with your group!
Bring up the idea to your group. Talk about the impact of giving a gift to a child in poverty, the impact, and how it is a great teaching tool for helping our children learn about giving.
Allow everyone in the group to put in a dollar amount that works well for their family. This reduces pressure and guilt as everyone may be in a different financial position.
If you are having trouble choosing a gift, look at the most popular gifts and start there. Give a goat, one year of education, a Bible, a household water filter, protect a child from trafficking, emergency nutrition, or soccer balls that teach life skills.
Choose gift. Purchase. Impact a life.
It's as simple as that. The World Concern Global Gift Guide makes it so easy! If you want to get your children involved, absolutely do that too. They have a specific section just for kids! It can be a great way to teach your children the importance of giving and how to build it into a meaningful Christmas.
We'd love to hear your story! Have you used the World Concern Global Gift Guide in your giving?