Do you remember how exciting and wonderful Valentine's Day was when you were young? It was such a simple little holiday and yet so special. At school you had cupcakes and juice and you delivered your Valentines to your classmates. By the end of the day you brought home a bag stuffed with the very best kind of mail and reading all those clumsily signed little cards, made you feel … loved.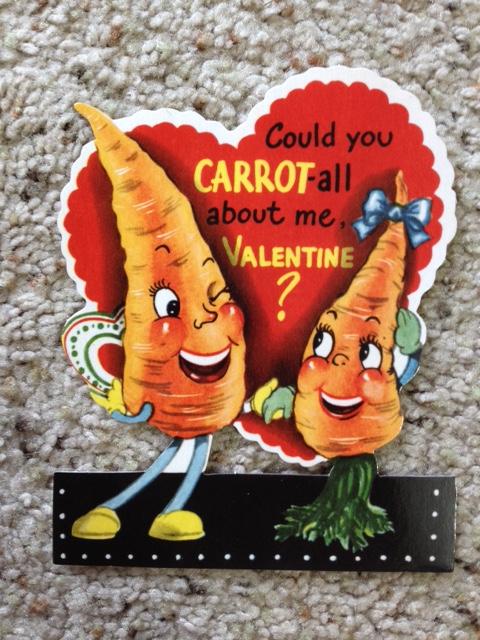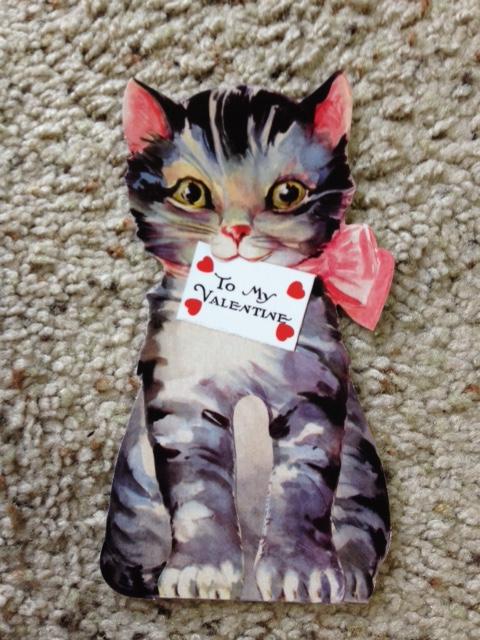 Then we grew up, and somehow this sweet day became synonymous with hurt, pain, and unmet expectations. For many, Valentine's Day is just a cruel reminder that life hasn't gone the way they dreamed it would.
It's easy for us to get caught up in the expectations a worldly Valentine's Day brings. We feel gypped if we don't get the flowers, candy, and jewelry we assume other (more loveable) people are getting. I can't help but think of Jesus when I think of Valentine's Day. Would he have chosen only the most popular and beautiful people to bestow a Valentine on? Or would he have shared his love with everyone in the class?
Well, I'm calling for a revolution, a revival, if you will, of the kindergarten experience. I say we get out our safety scissors, doilies, and red construction paper. It's time to recapture the sweetness of the day. It's time to reclaim Valentine's Day as a day to make sure everyone feels loved, not just those in a relationship.
Step one: Spread the love. Do you have a special barista? An Aunt who lives alone? How about that cousin who always watches your kids? They need a Valentine. They need to be told how special they are. They need to feel loved.
Step two: Love yourself. Instead of mourning the lack of someone to spoil you on Valentine's Day, spoil yourself. Get a mani-pedi. Buy yourself some flowers and a beautiful box of chocolates. Treat yourself well.
For here's the thing, you are loved and you do have a Valentine. His name is Jesus and he couldn't be more perfect. And, he loves you so much that he gave his life for you. And, I don't care if Mr. Darcy himself rides up on a horse. to sweep you off your feet, he could never come close to loving you as much as Jesus does.
So, whether you're a single parent or in a flawed relationship, whether you've been abandoned or never had anyone to call your own, Valentine's Day is your day. For you are loved with the most perfect love that ever existed. And that is something to celebrate.
1 John 4:8 – "Whoever does not love does not know God, for God is love."