Let me begin by acknowledging that hiding vegetables in your child's food is a bit controversial. Most experts will assert that children need to learn how to eat and appreciate all foods, and being sneaky about it doesn't encourage a well-rounded palate. I don't disagree.
But I also know that in real life, sometimes you need grace. You just need a break. You don't want a fight. You just want them to eat.
You also want to feel good about what they're eating.
And so for those days when you need both ease and a victory, here are four ways to sneak some extra nutrition into your child's lunch.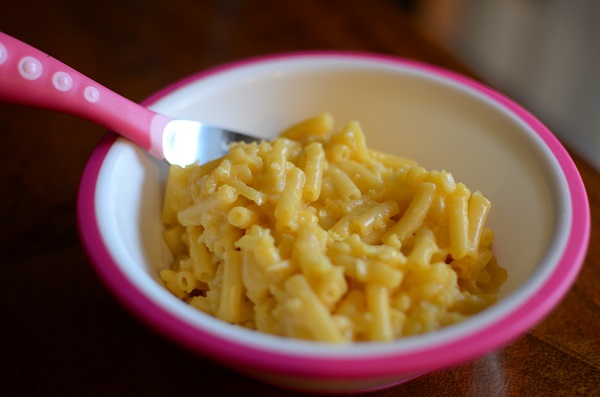 Macaroni & Cheese – Let's be honest. There's something seriously delicious about glow-in-the-dark powdered neon cheese. I love it as much as my kids. But to add a veggie, I finely chop or grate some cauliflower and boil it with the noodles, then prepare the boxed dinner as directed.
Spaghetti – Here's your chance to get some spinach in your kids! Add some frozen chopped spinach (defrosted with the excess water squeezed out) to the sauce. Don't get too crazy though – adding too much can alter the flavor. My mom did this, and I was a senior in college before my roommates informed me that spinach was not a traditional ingredient in spaghetti sauce. No lie. This works.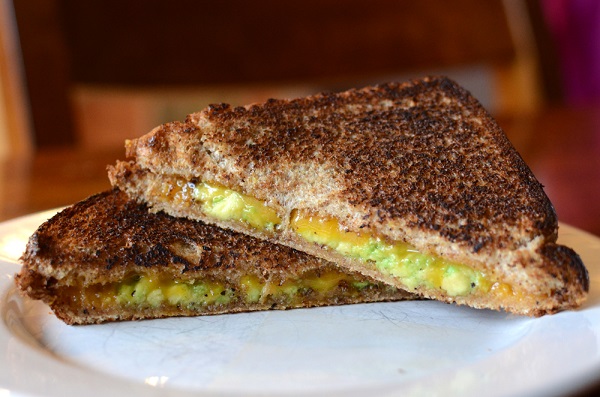 Grilled Cheese Sandwich – Grilled cheese and quesadillas are my go-to quick lunch for my kids. I spread avocado on the bread before grilling to add nutrients and fiber; between its mild flavor and the gooey-ness of the cheese, I'm not sure anyone even notices that it's there!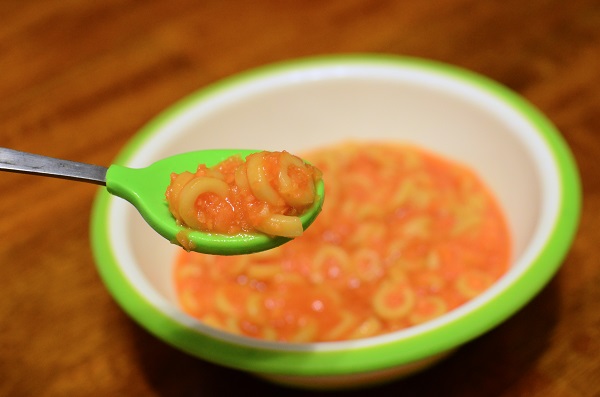 Spaghetti O's – Finely chop or shred some carrots, then sauté them until soft. Add in a can of spaghetti o's and heat as directed. The orange carrots blend in perfectly with the orange sauce and nobody's the wiser.
If you have a child who is sensitive to texture, you might not be able to get some of these tricks past them. But for kids who scarf it down, it's also a great jumping-off point to start a conversation about healthy eating. See what happens when you say, "Did you know you just ate spinach?!"
At this point my kids know my secrets; in fact, now they consistently ask for avocado on their sandwiches and have come to realize that cauliflower is not as awful as they once believed. And I've come to realize that sometimes it's okay to break the rules and sneak veggies into your kids for the sake of your sanity.
What super-secret tips and tricks do you have for other mamas who want to sneak vegetables into their kids?