I love cooking for my family, but I'll be honest…some days are just about surviving the evening mealtime. Today I've got a super simple weeknight recipe for you to throw together on a crazy night. I'm here to help you skip the takeout and save a few dollars, a few hundred calories, and loads of mommy-guilt. This takes fifteen minutes start-to-finish, no prep required!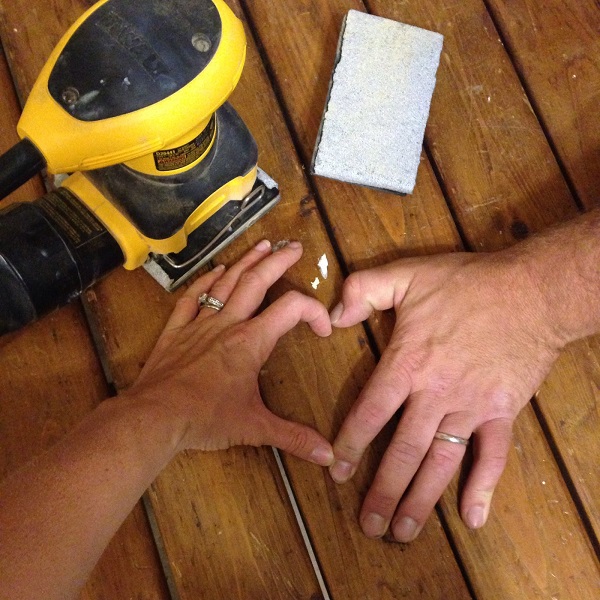 Ingredients:
1 box whole grain shell pasta

1 jar alfredo sauce

1 package frozen peas

1 package Italian chicken sausage (or any pre-cooked sausage of your choosing)
Instructions:
Salt a pot of water and cook the pasta according to package directions. During the final three minutes of cooking, toss in the frozen peas. If the boil is seriously disrupted by the addition of the frozen peas, add a minute to the cooking time so that the pasta is cooked to al dente
While the pasta is cooking, slice the chicken sausage and sauté it in a pan.
Drain the pasta and peas when they are done cooking.
Add pasta and peas to the pan with the sausage and stir in the alfredo sauce. Heat through and serve.
Serves 6-8. This recipe is easily halved if you have a smaller family.
Now that spring is here, sports and activities are starting back up, and we're all starting to come back to life. Dinner can be increasingly difficult to get on the table in the busy-ness of this season – what super easy meals do you keep in your arsenal for those frantic weeknights? We'd love to hear your secrets!