When I think of the healthy home, I get a little obsessed, and yet I can let my home get pretty crazy messy! We are just sooo busy, that sometimes it's hard to get to the nitty gritty cleaning that needs to be done.
I love Spring, I think it's really my most favorite time of year. I love the sunshine and fresh air and I love to get the house refreshed and clean. You know, to get rid of all of those winter time germs! However like I said…getting to some of those deep cleaning jobs is hard.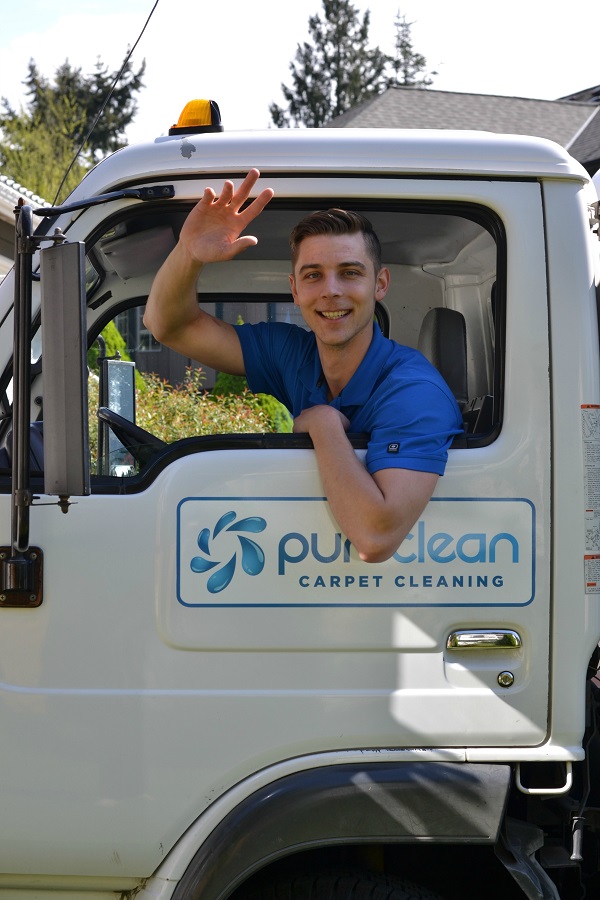 I was so super excited to have PureClean Carpet Cleaning come to my home and clean our stairs and upstairs carpet! Between the kids, pets, grandkids and the food, makeup and who knows what else stuff that gets ground into the carpet from them, it was filthy. (Notice I didn't mention myself! 🙂 )
Check out these ugly stains~the stains in the big picture and the one in the little have been there for a whole year…I couldn't get them out (shhh ~ throw up. I know you understand!)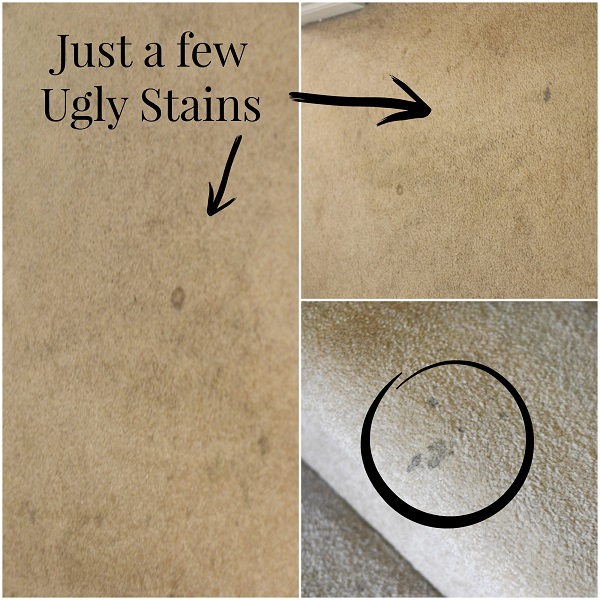 I was so anxious to get this job done and LOVE how natural PureClean Carpet Cleaning does it's cleaning! Using super hot water and light oils that get the stains out, they were even able to get some gum out of my daughters carpet! Yes!!
Having a dirty carpet is so unhealthy, I already know that, BUT the technician told me that the carpet is one of the biggest filters in the house for air quality…I did NOT know that!
Look at how dirty our carpet was and we had it cleaned last year!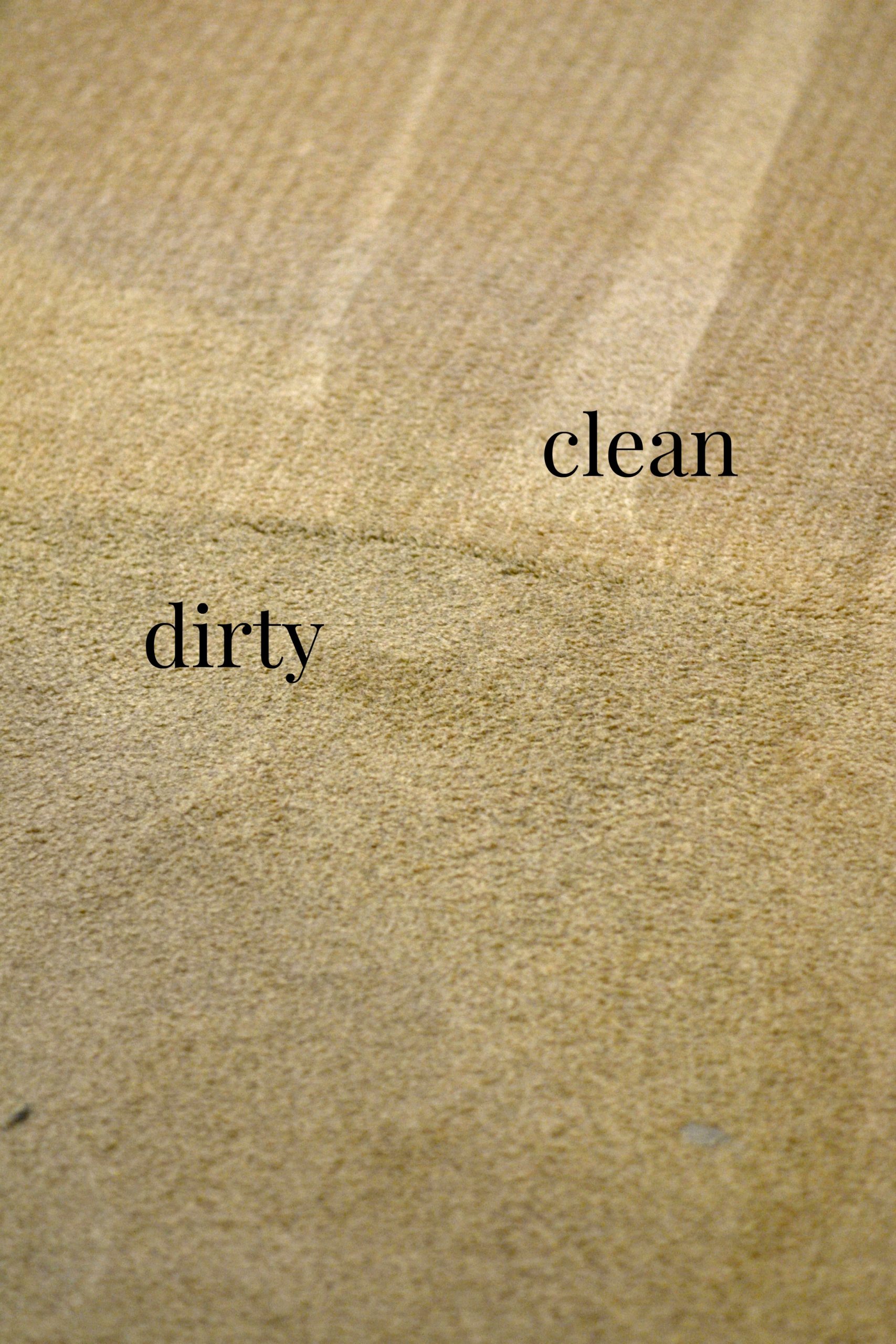 I know it's a bit hard to tell, the lighting wasn't great, it was in our hallway…but WOW it got so clean…FYI that was where the throw up spot was! GONE! Awww nice and healthy!
I did this quick little interview with Peter (the sweetest guy ever by the way) from PureClean.
I was so impressed with not only the quality of work that was done, but the service. Peter was outstanding! He worked super hard with the best attitude ever to get our carpet back up to factory standards!
Yep even my kitty was excited to have nice fluffy carpets!
I would highly recommend PureClean Carpet Cleaning above anyone else that I have ever used…they were total ROCKSTARS and gave me a nice healthy home.