Did you know that pumpkin seeds pack powerful health benefits? Recently I discovered how high they are in protein, good fats, vitamins and minerals and I've been looking at our pumpkins differently ever since.
When you carve your pumpkins this year, season them well and enjoy them as a snack, in granola, or over a salad.
Here are Ten Unique Ways to Season Your Pumpkin Seeds:
1. Honey Roasted Pumpkin Seeds from Bless This Mess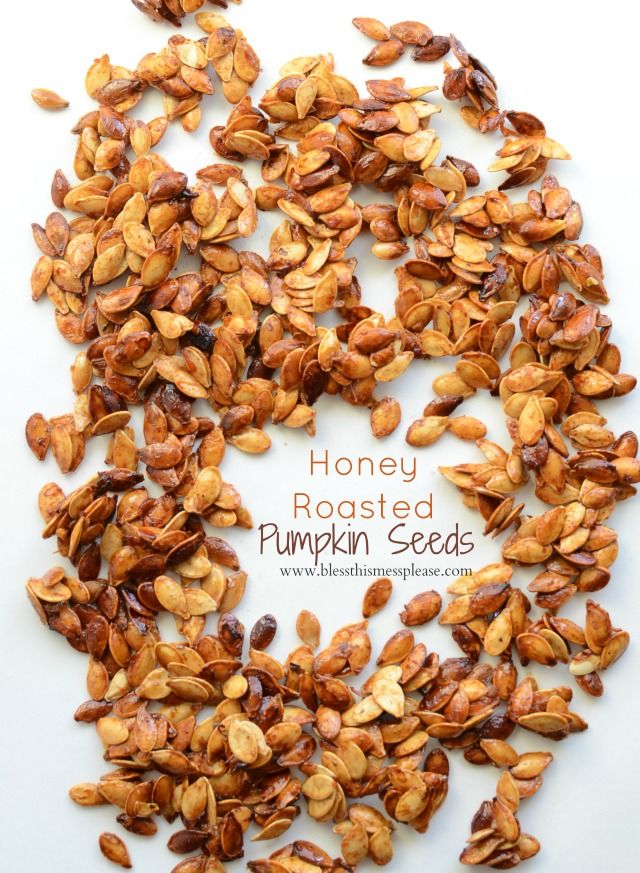 2. Cajun BBQ Pumpkin Seeds from Thank Your Body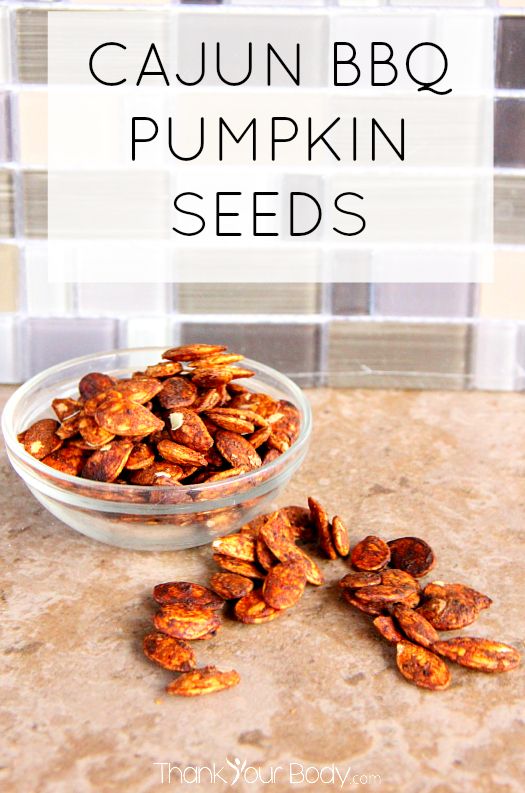 3. "Stuffing" Flavored Pumpkin Seeds from NW Healthy Mama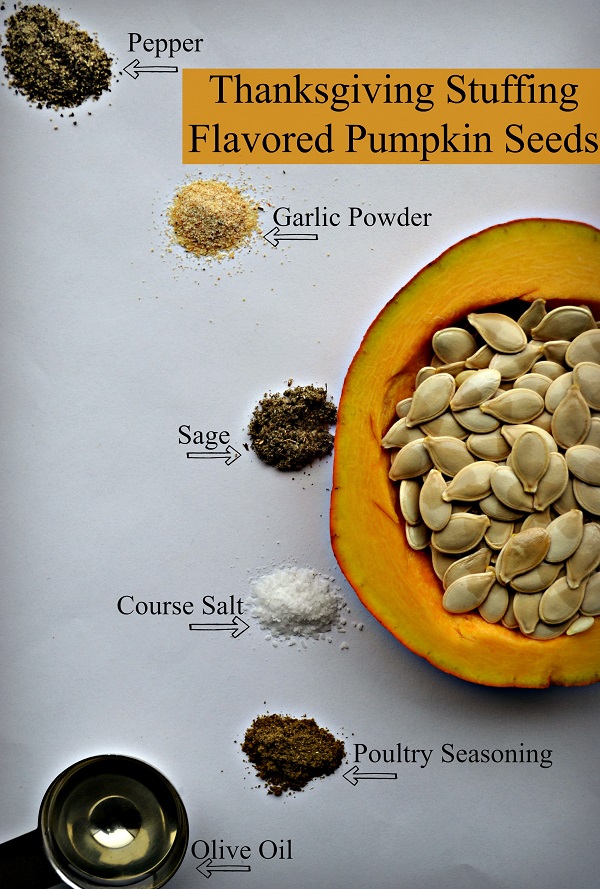 4-9. Cinnamon Sugar, Salt & Pepper, Ranch, Pizza, Dill Pickle and Sweet & Spicy Pumpkin Seeds from Back to Her Roots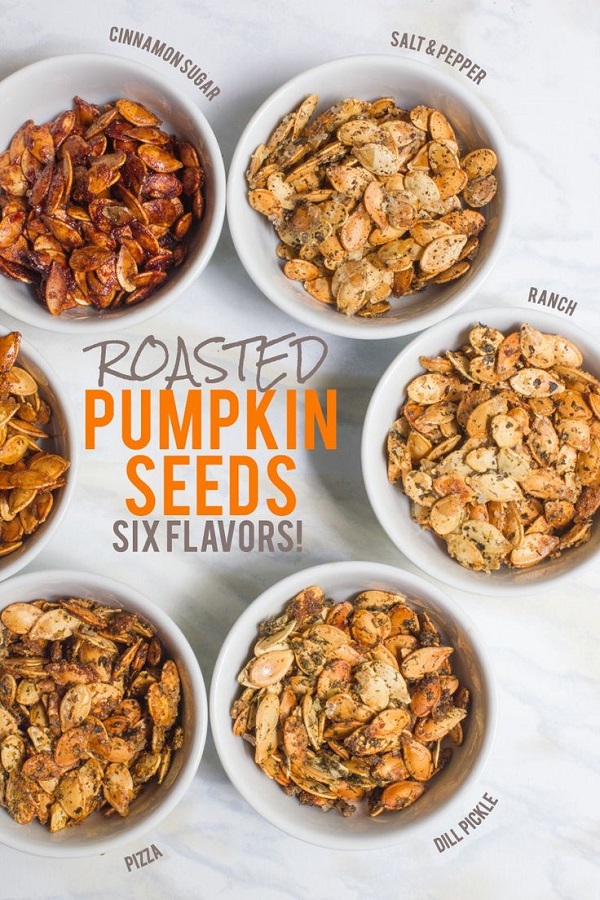 10. Sweet and Salty Rosemary Pumpkin Seeds from Garden Therapy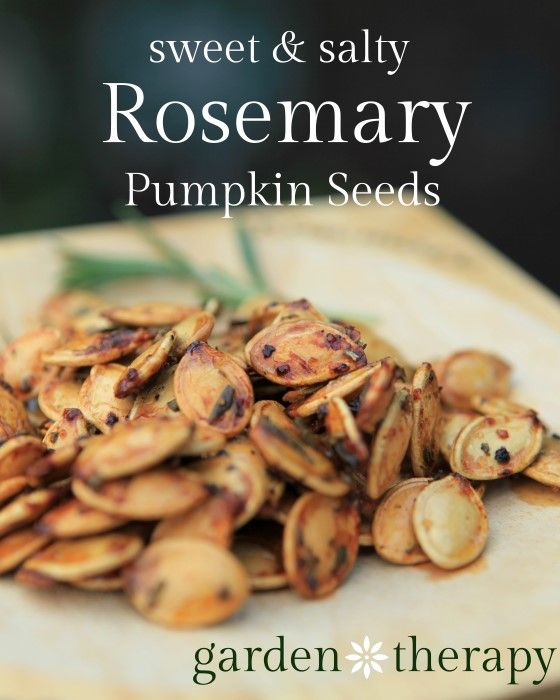 What about you, do you have a favorite way to roast pumpkin seeds?
---
Do you have a topic idea for Top Ten Tuesday? We're looking for guest writers for this feature; email us at comments@allmomdoes.com with your 1-2 sentence pitch. If it's approved you'll be asked to write the full article and it will be published on allmomdoes!