Happy November, friends! I thought we could take a moment today to share some of our favorite ways to help our kids be thankful and think "outwardly" as we approach the holiday season.
My kids are 6, 5 and 2 and my heart's desire is for them to know how good it feels to give and make someone's day brighter. I want them to go into November and December with their eyes off themselves, excited to bless others. Here are things my family loves doing. Share your ideas in the comments section below.
1. Deliver flowers and handmade cards to the residents of a nursing home.
2. Pick up litter at a local park.
3. Fill an Operation Christmas Child shoebox together.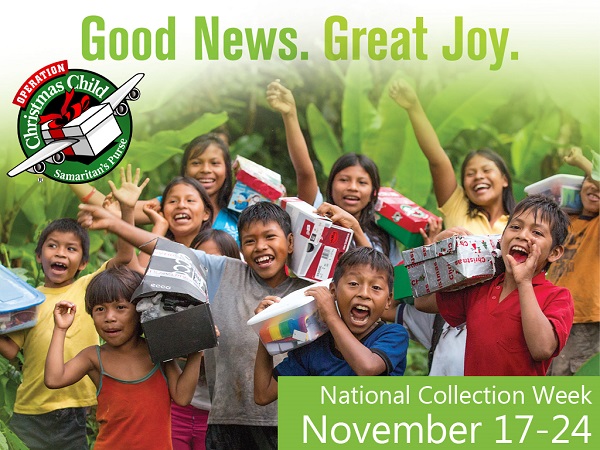 4. Drop off a bag at a friend's house with everything needed for a fun family night. Include various items like: hot cocoa packets, popcorn, a board game and a nice smelling candle.
5. Sponsor a child as a family through World Vision.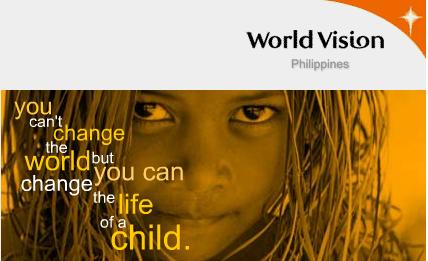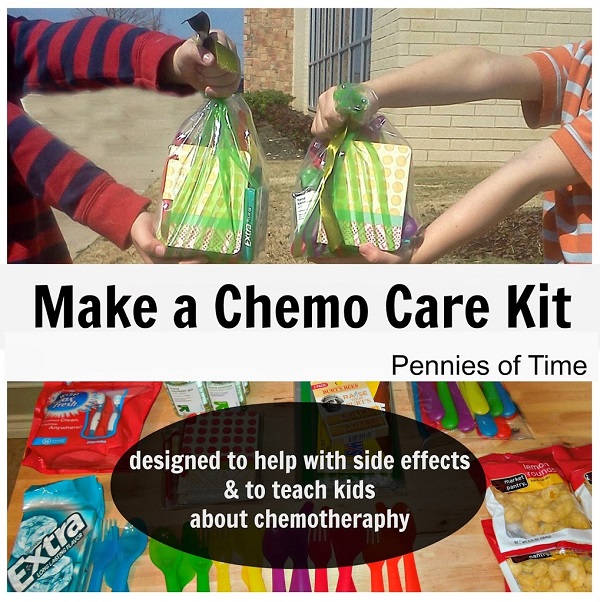 7.Do random acts of kindness together as a family.
– Invite someone new over for a play-date.
– Give someone a compliment at least once every day.
– Donate your unwanted toys and books to the children in need.
– Write a thank you note to your teacher, your coach, a firefighter, your mentor or someone who has influenced you in a positive way.
8. Create some Thanksgiving Blessing Mix and deliver it people you're thankful for.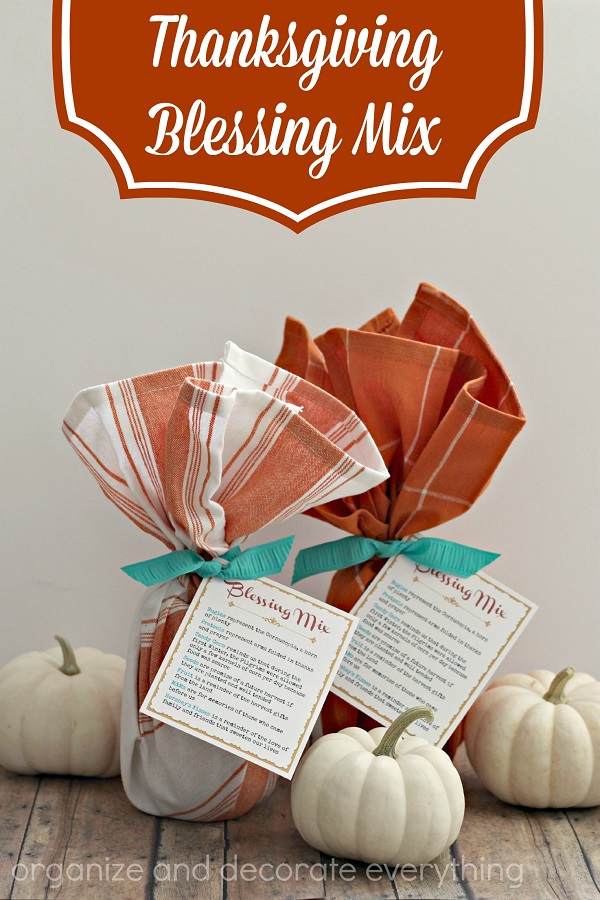 9. Make it stick. Have you child leave sticky notes for each family member to thank them for something they appreciate.
10. Leave fun notes in library books.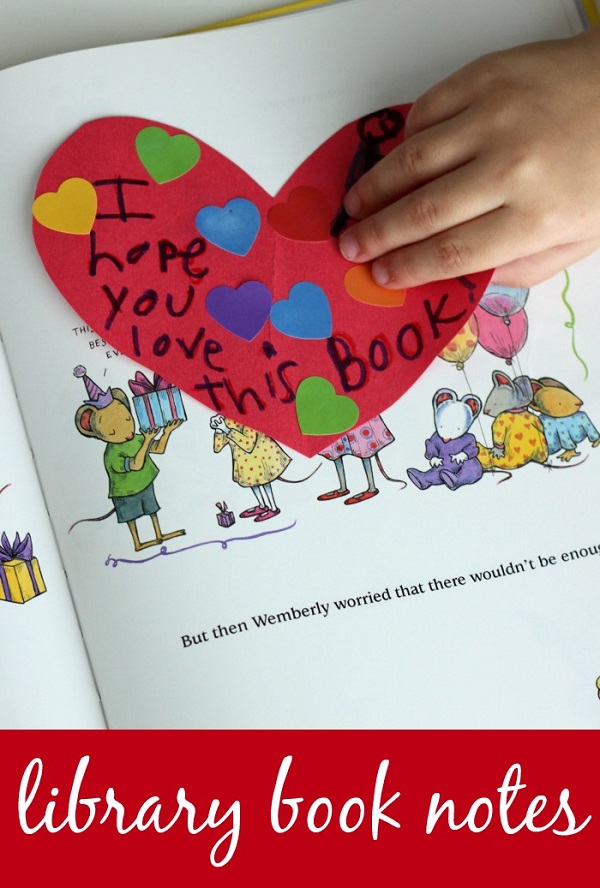 Do you have any favorite traditions that encourage your child think outwardly during the holidays?
---
Do you have a topic idea for Top Ten Tuesday? We're looking for guest writers for this feature; email us at comments@allmomdoes.com with your 1-2 sentence pitch. If it's approved you'll be asked to write the full article and it will be published on allmomdoes!