March is almost over, and if you haven't booked some of your summer camping trips you might want to consider doing it ASAP!  Many places open their reservation systems 6-9 months in advance, and the most popular campgrounds book up fast.  Several already have all their summer weekends booked solid – but that doesn't mean there aren't great spots left for your camping adventure.
Here are some fantastic camping options for this summer – but you better reserve your space soon, before someone else grabs it!
---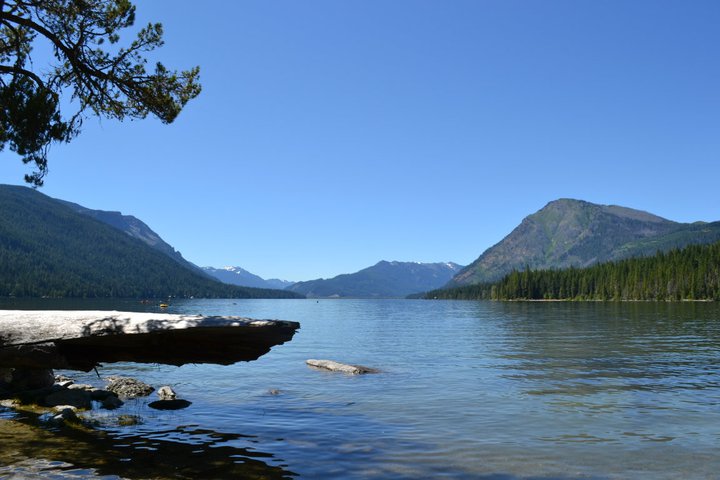 Lake Wenatchee State Park – This has been one of my family's favorites for years – we go annually!  It's only a two hour drive from Seattle, and it's perfect in late July and into August when it's hot.  The cold lake is a great way to cool off and if you've got older kids you can even go tubing down the river.  Honestly, I'm surprised there are still a few spots left for this summer.  Don't wait on this one!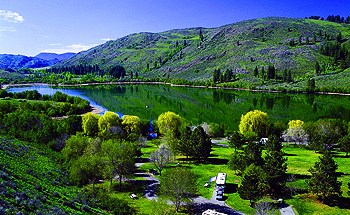 Pearrygin Lake State Park – This is a super popular campground near Winthrop that actually still has a few weekend openings.  Activities for everyone – boating, fishing, swimming…or just sitting around and enjoying the view! (Image Credit:  Washington State Parks)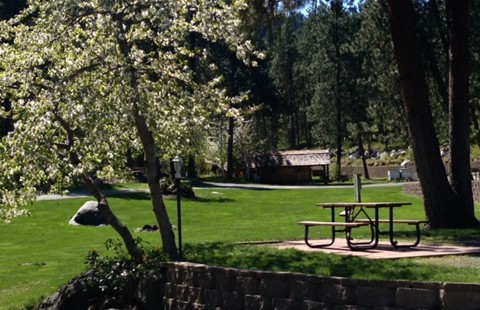 Leavenworth KOA – Not so sure you can handle a rustic weekend?  Then make it a mini-vacay to Leavenworth at the popular KOA resort.  You can explore the Bavarian Village and all it offers while camping with comforts such as a game room, pool…even a coffee stand!  And you don't even have to sleep on the ground if you reserve one of their cabins.  Hey, we'll still let you call it "camping." (Image Credit:  Pine Village KOA)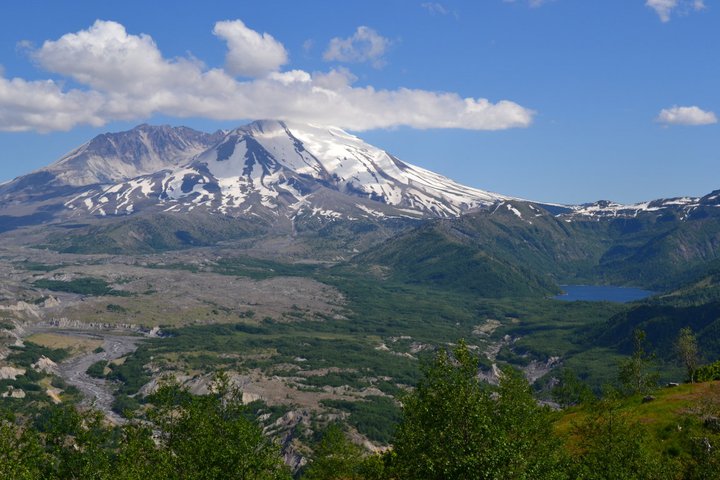 Seaquest State Park – This is another one of my personal favorites.  Its close proximity to Mt. St. Helens makes the perfect landing point for a lovely day trip to see the majesty of the volcano.  Plus, there are several hikes (of varying difficulty) around the volcano that you probably wouldn't be able to check out if you just went for a quick trip to the observatory.  If you make it part of a weekend camping adventure, you get to see and experience so much more of the beauty!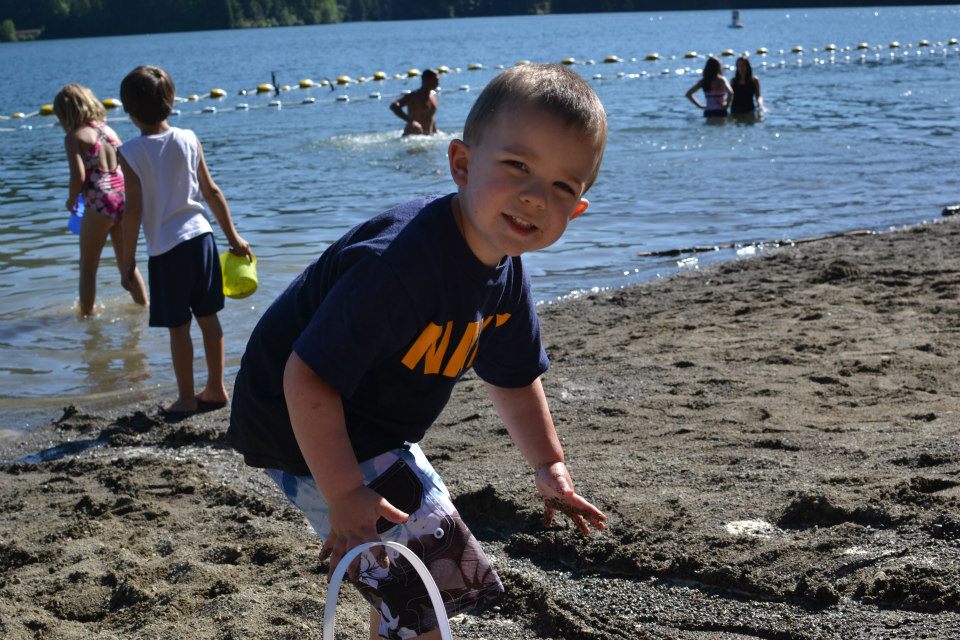 Lake Easton State Park – Frequently visited because of its close proximity to Seattle (just 15 minutes past Snoqualmie Pass), this might be a great option if you don't want to spend hours on the road.  There is a playground for the kids and a nice swimming beach.  Right now it looks like there are LOTS of openings, so you haven't missed your chance!  (Fair warning, when we visited this campground I recall trains running into the night.  I don't know if it was our specific site location, or if it's pervasive around the park, but the popularity of this campground means it certainly isn't a deterrent for all of its fans!)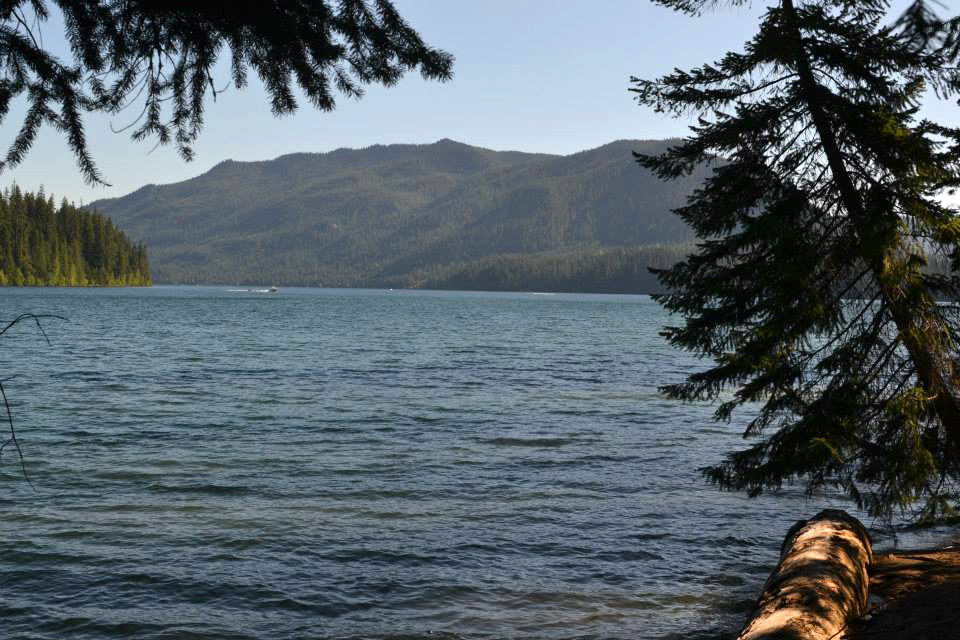 Lake Kachess – This is another wildly popular, stunningly beautiful, and easily accessible camping option if you're traveling from the Seattle Metro area.  Located in the Okanagan-Wenatchee National Forest right off of I-90, it has a swimming beach, ranger presentations, lots of places to walk through the forest, and boasts an all-around slow and quiet ambiance.  This is one to book immediately before the last few spots get taken.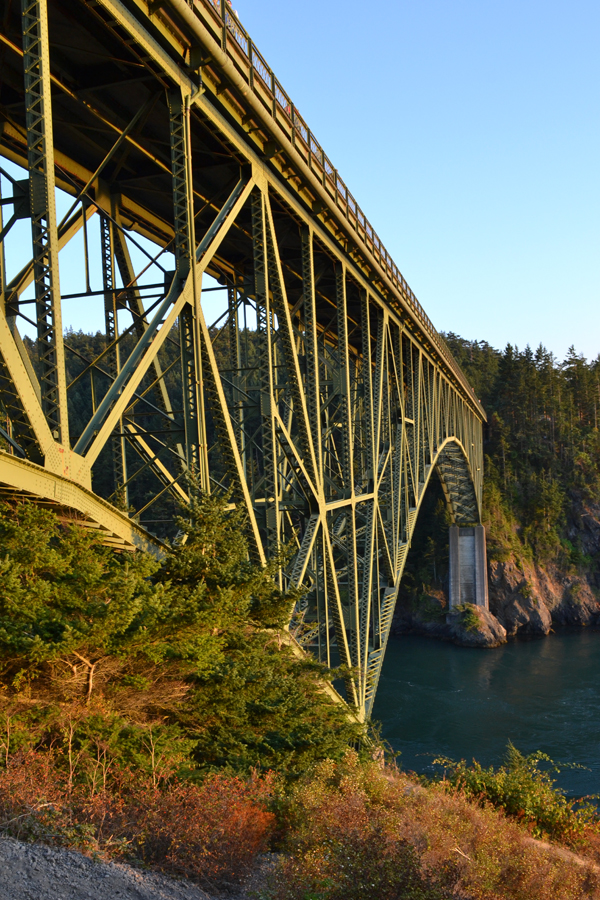 Deception Pass State Park – Breathtakingly beautiful, spend your time beachcombing and taking in the views.  There are some easy hikes and walks nearby, you can drive to Fort Casey and fly a kite, and you can also explore nearby Anacortes or Oak Harbor!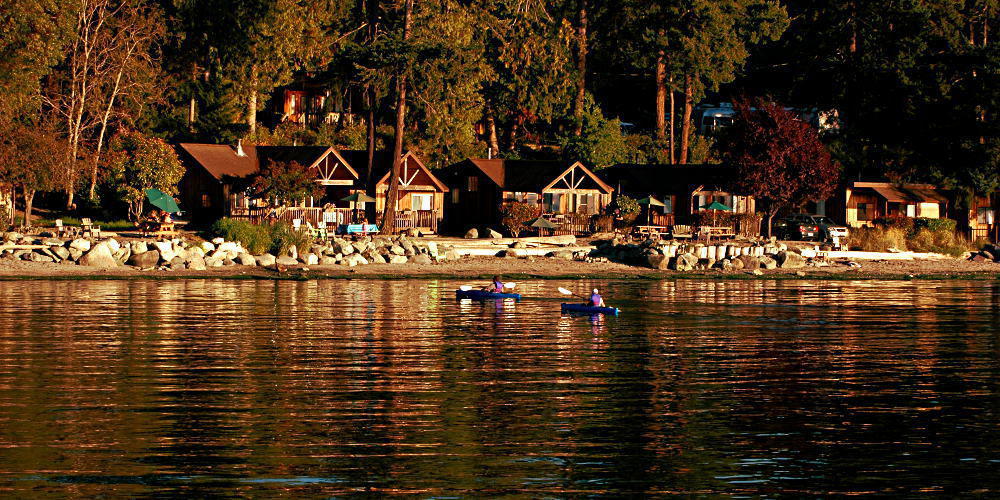 West Beach Resort – Want to check out Orcas Island but don't want to pay for a hotel or B&B?  The state park campground is already booked up, but West Beach Resort has openings for you – and lots of fun, too!  Another great option for the nervous camper, West Beach Resort offers daily kids' activities, kayak & canoe rentals, a hot tub, and even wi-fi in some places.  They also have "tent cabins" if you want to upgrade your camping experience.  For some local recreation, hike up Mt. Constitution – you can drive up if you want to, but the view from the top is better after a good workout! (Image Credit:  West Beach Resort)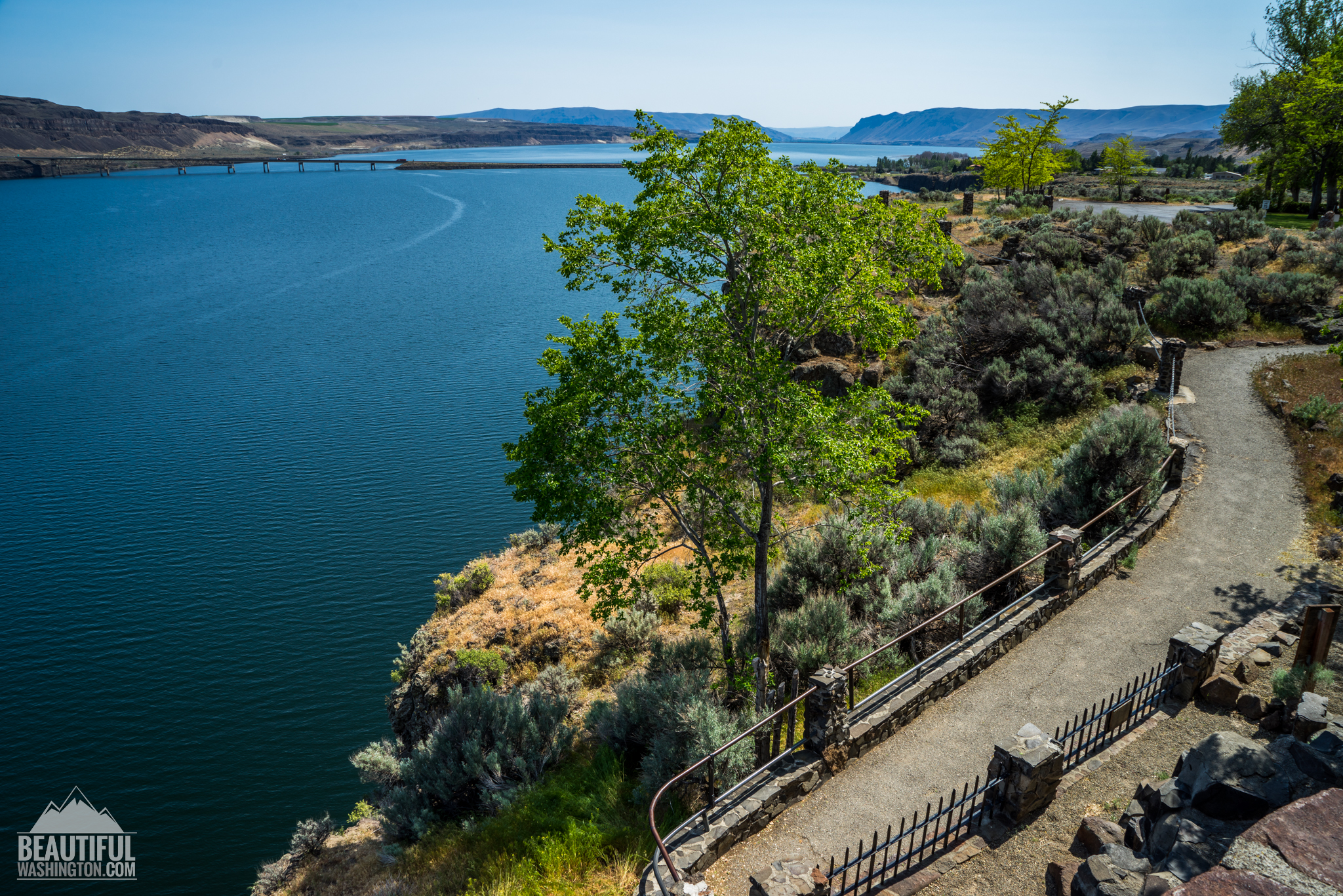 Wanapum State Park – Want to head to the eastern side of the state?  Check out Wanapum State Park in the Gingko Petrified Forest along the Columbia River.  Swimming, boating, grassy areas for the kids to play…something for everyone awaits!  Just beware – evenings can get windy, so don't forget your tent stakes. (Image Credit:  beautifulwashington.com)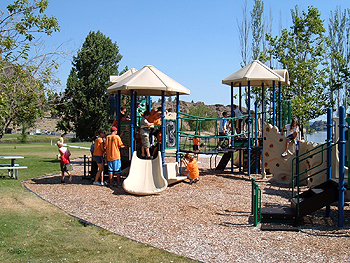 Steamboat Rock State Park – Green grass in the middle of the desert!  This popular campground has a playground and great water recreation.  Check out the wildflowers and the beauty of this dramatic landscape. (Image Credit:  Washington State Parks)
---
Browse all your Washington State Park camping options by geographical area here, or your National Park options here.  Before you go make sure you read our advice on camping with small children, and use our Ultimate Camping Checklist for Families so you don't forget any gear!
Happy Camping!