Have you ever gone looking for answers and then weren't exactly excited when you found them?
Welcome to my week.
After many years of trying to figure out why I just don't feel well, I found out this week that I am very sensitive to gluten, dairy, most vegetables, and a few different nuts.
Wow.
That being said, I have now been launched forward into the gluten-free, dairy-free, nut-free, whole food, Paleo world.
While there are things that I am super sad about having to give up (garlic bread, cheese, my mom's spaghetti), I'm also really excited from looking around online and seeing the cool, delicious-looking recipes that are out there!
So with that, I'm going to share the recipes I'm most excited to test out. And then I will try them, and let you all know what I thought.
1) Coconut Flour Pancakes from Ditch the Wheat
These look DELICIOUS. We are big time pancake people around here, and also big fans of maple syrup. Any way that I can still have pancakes is a plus for me, especially if there's a chance my kids might eat them too!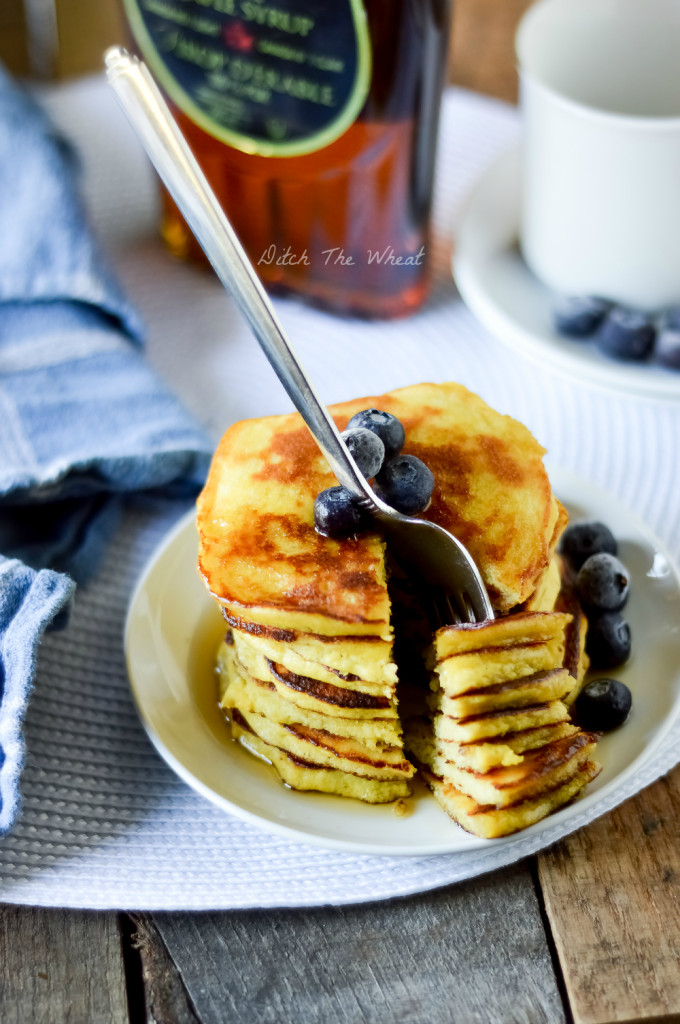 2) Starbucks Copy-Cat Pumpkin Scones from Unconventional Baker
Okay, who doesn't LOVE Starbucks baked goods? I will say that I felt really sad thinking that I'd never get to sample another thing of theirs, but these give me so much hope! This recipe looks a little more complicated but so worth the try!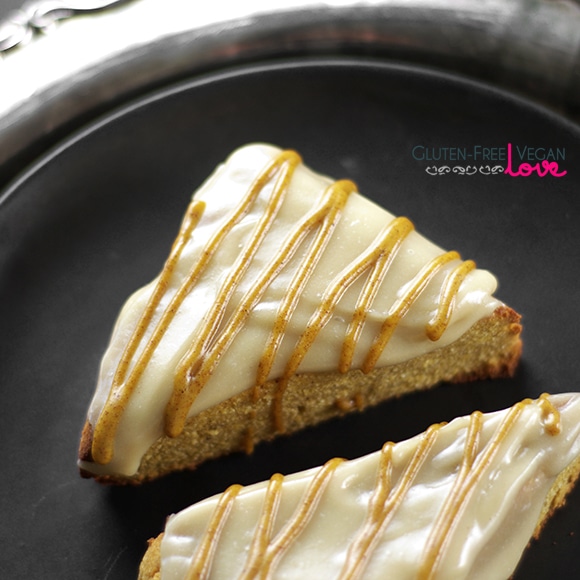 3) Crock Pot Spaghetti Squash and Meatballs from Paleo Pot
I love spaghetti. Growing up, my mom made the absolutely BEST spaghetti and it's always been my favourite meal. I've also eaten spaghetti squash before instead of noodles and it is surprisingly good! However, anytime you can simplify something and just throw it in a crock pot, I'm totally game.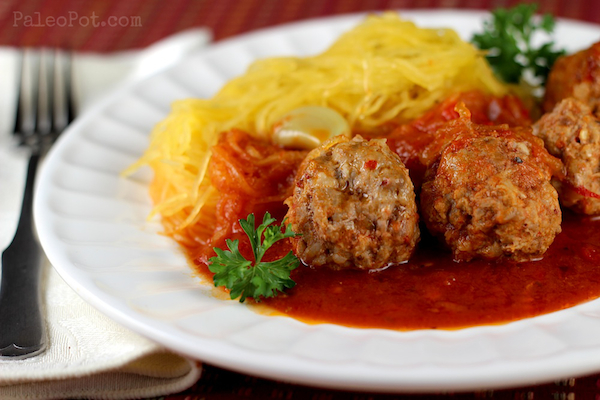 4) Gluten Free Pizza Dough from Simply Gluten-Free
We love pizza here at the Klesick house! While we haven't taken to making too much in the way of homemade crust yet, this one looks so easy that I think it's worth a try! Plus the best thing about homemade pizza is that you get to pick exactly what you put on it.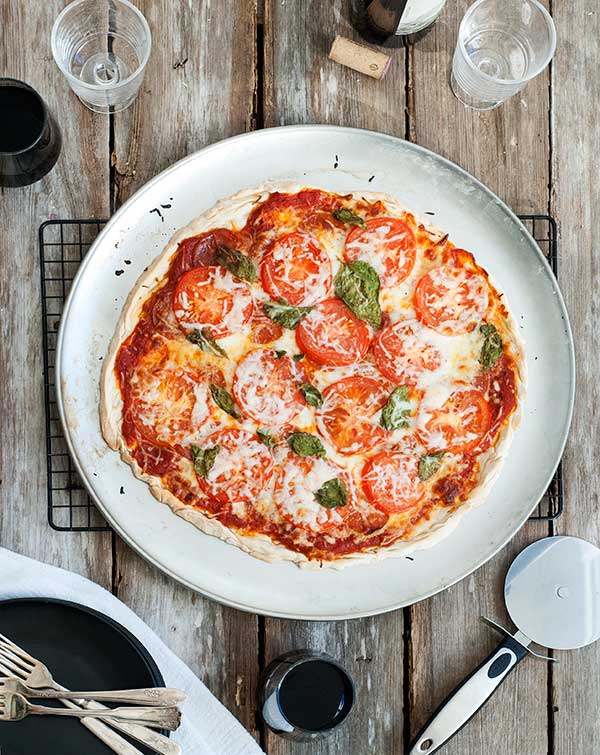 5) Turkey Tetrazzini from Simply Gluten-Free
A while back, a friend of mine made turkey tetrazzini for us and we all loved it! This gluten free version looks super simple and you can substitute in chicken if you don't have turkey on hand! But this is also an awesome way to use up some leftover turkey from Thanksgiving!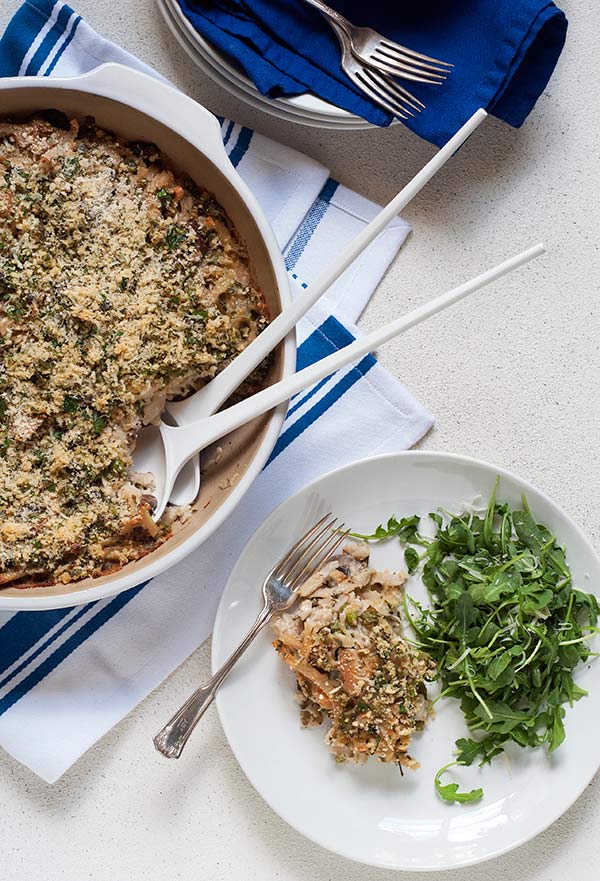 6) Nutty Oatmeal Blender Waffles from Alisa Cooks
One thing I remember about growing up was homemade waffles made up and ready to go in the freezer. These waffles are supposed to freeze great, so I will definitely be whipping some up!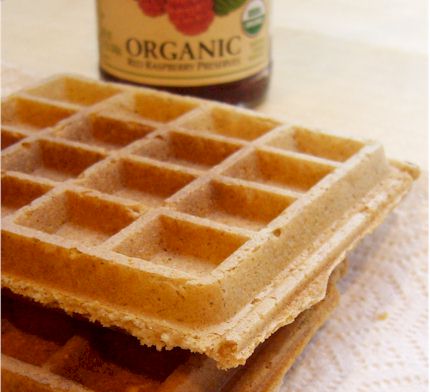 7) Raw Brownie Bites from Paleo Grubs
I'm definitely a snacker, so these look awesome as something to have in the fridge when I desperately just need something small and quick to throw in my mouth while I'm running out the door, cooking dinner, or just herding my kiddos around. Satisfy a sweet craving without the refined sugars that wreak so much havoc on our bodies!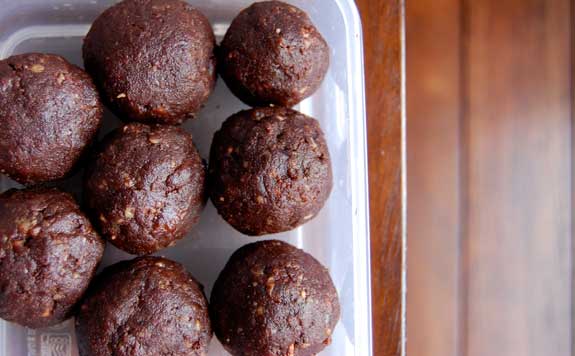 8) Chicken and Broccoli Stir Fry from Alisa Cooks
I love a good stir fry, and it's pretty easy to throw together a stir fry and keep it gluten and dairy free. Just watch the ingredients on your sauces, as the manufacturers tend to use gluten or the like to thicken things up. But this recipe addresses that and gives good suggestions too!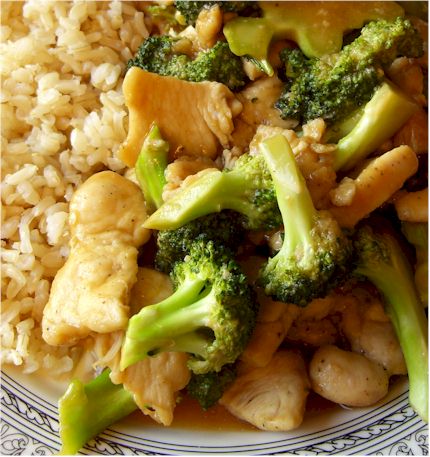 9) Perfect Pound Cake from Gluten-Free Easily
Who doesn't love a good pound cake? I'm so excited to try this recipe. From the sounds of it, it will be a perfectly moist cake to share with friends over coffee or tea! And it looks absolutely delicious too!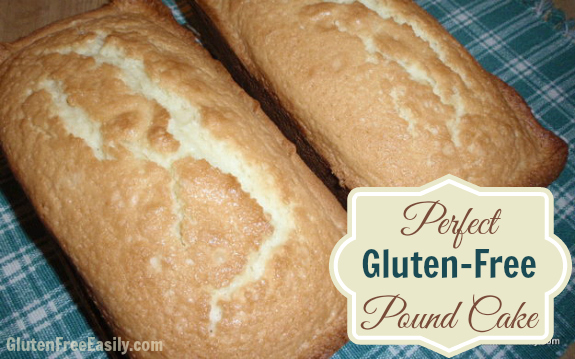 10) Chocolate Mug Cake from Paleo Grubs
Okay. Does it get any easier than this? Mix a few ingredients in a mug and throw it in the microwave. Best idea ever. This one will be a must try!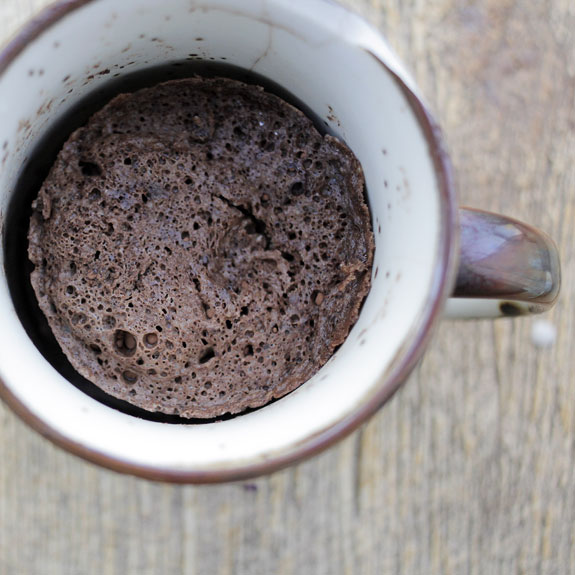 Okay friends, there you have it. Over the next little while as I attempt to figure out this gluten-free, dairy-free living, I'll be trying these recipes! Keep an eye out for when I review them!
Also, if you have any recipes that you really love, please let me know!