Okay ladies, here's a confession of mine.
While I watch my friends daydream about the newest makeup palette or the cutest clothes for their babies, maybe even the cutest home décor trends, I have to be totally honest.
I daydream about household gadgets.
The latest dishwasher? WANT.
The coolest, techiest (I know, not a word) refrigerator? MUST HAVE.
An automatic intelligent toilet? WHAT!? (Okay, that didn't make the list but it's still pretty awesome.)
I'm a geek, I know.
So I decided to let you all in on the fun that goes on inside my head and show you all the (unbelievably expensive and something I could never actually have in my home) household gadgets that I drool over and dream about at night. If my home had even just one of these, my mom-life would be complete. Okay, not really. But you understand how much I love these things.
1) Breville Sous Chef Food Processor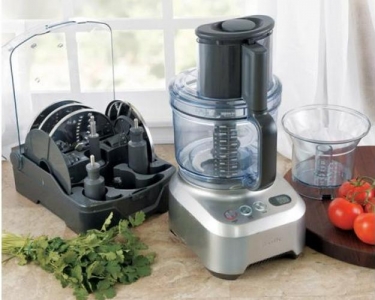 This one made the list simply because a) it looks really cool, and b) it would save my knuckles a lot of pain when grating carrots. I'm notorious for grating my knuckles off and missing the carrots altogether. But with a bunch of other features and great reviews, this thing makes my list.
2) Panasonic NN-SE284 Over-the-Range Microwave
Let's just be honest, I'm a sucker for anything with a touch screen. I hate buttons. This thing is sleek and has all sorts of awesome features, including awesome defrost options, therefore making it awesome enough to make my favorites list.
3) Samsung Top Control Dishwasher with Waterwall Technology
This thing looks awesome. A wall of water pours over your dishes in efforts to get your dishes extra clean. It also has zone control so you can concentrate some extra efforts on one side or the other if you choose, for things like pots and pans. It also has a sensor that will let you know if any leaking starts to happen, so you aren't surprised by a puddle of water in your kitchen if something does go wrong. Love it!
4) Samsung Top-Loading Washer with 5.6 cu. ft. Capacity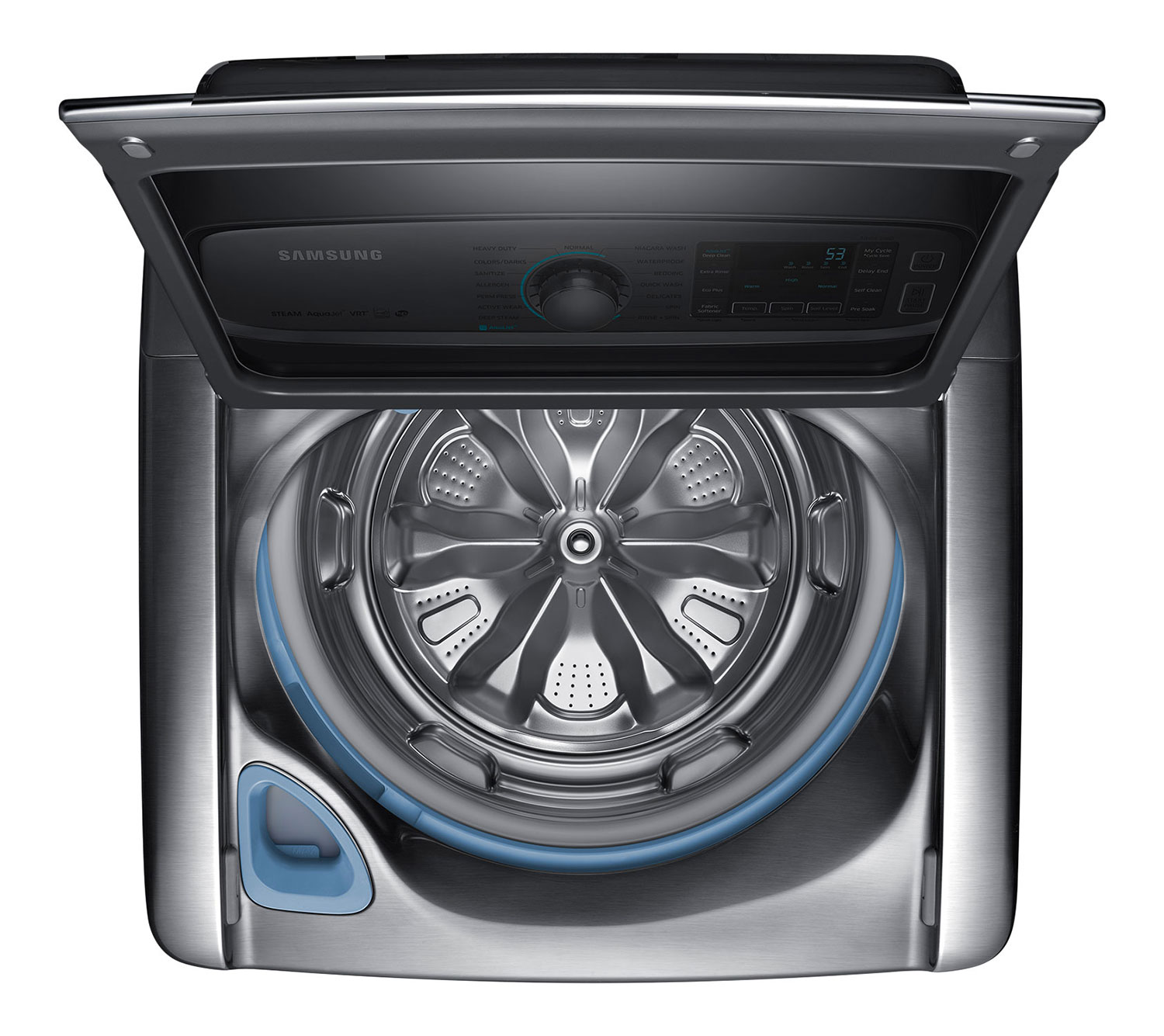 As a mom of boys, there's a LOT of laundry that gets done in this house. My biggest dream is to have a top-loading washing without an agitator (that big post in the middle that gets in the way of EVERYTHING) so that I can wash bedding and comforters without worrying if they'll tear or get ruined. Also, top-loading because every front-loader I've ever experienced stinks (literally). The particular model that I'm dreaming of (WA56H9000, if you're wondering) boasts that it can wash four standard laundry baskets of clothes in just one load. I've got stars in my eyes.
5) Samsung Dryer-DV9100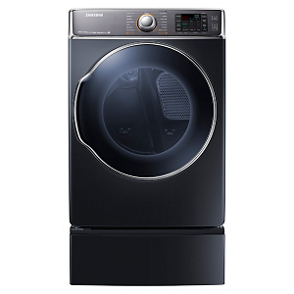 Does this feel like an advertisement for Samsung yet? I promise, we're moving on to some other brands here soon! But if you're going to have a Samsung washer, you've got to have a matching dryer! This thing boasts a 9.5 cubic feet capacity (can you imagine what you could dry in that thing?! I could throw myself in there!) and has all sorts of fancy sensors to know when your clothes are dry, as well as all sorts of eco-friendly features that make you feel good about going green!
6) La Cornue Le Chateau 75 Range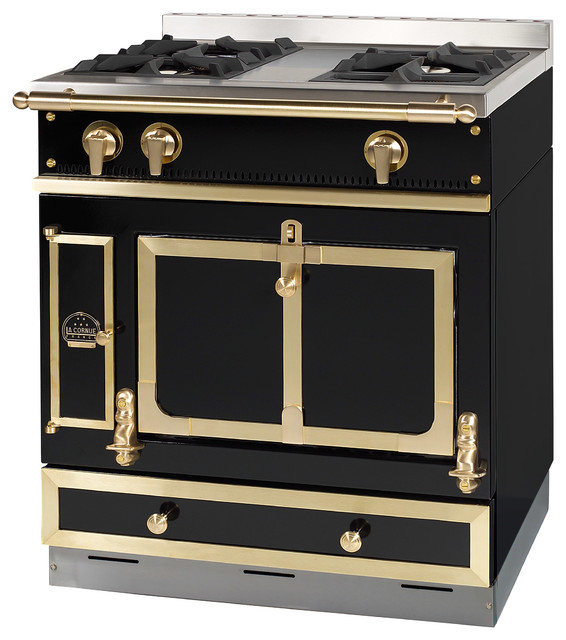 Okay, I know most of the other things on this list are have been (and are going to be) techie and geeky, but this range oven is just plain gorgeous. Now, if I had room in my house, I would dream of their fanciest model, the Grand Palais, but it's nearly six feet wide! This smaller version is still absolutely beautiful. I would love to have such a pretty oven in my home, but it's definitely something better fit among the right kind of décor. Gorgeous though!
7) Samsung Family Hub Refrigerator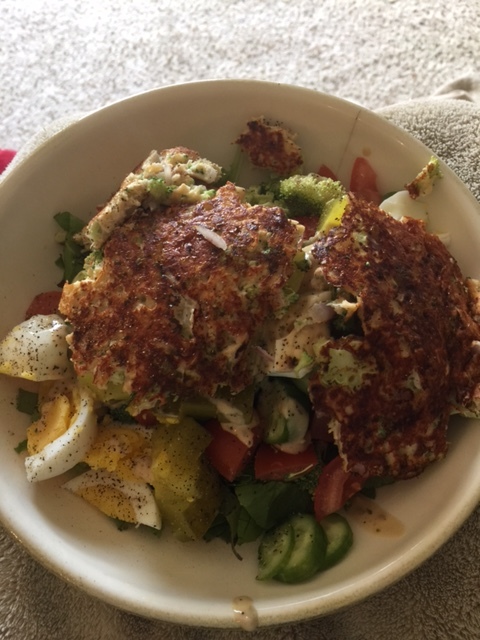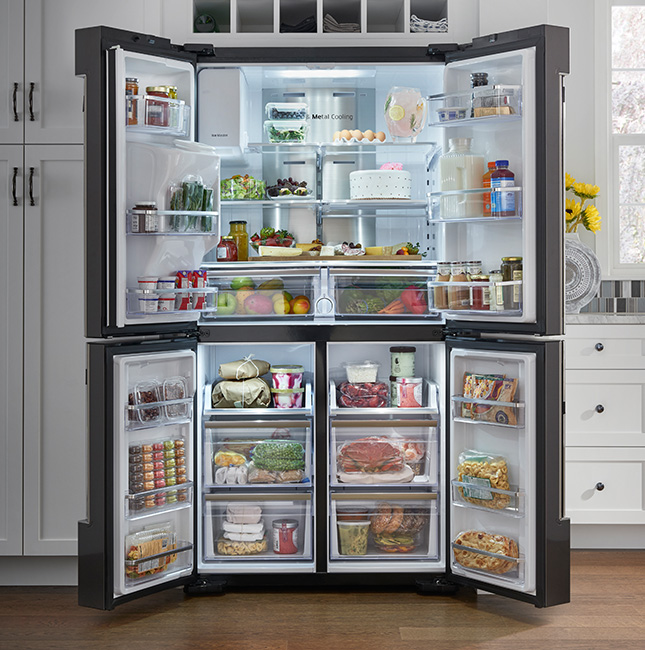 I first saw this thing at an appliance dealer here locally and I immediately started drooling. This fridge has a touch screen with notepad, calendar, as well as the capability to sync with virtual calendars so no one misses anything! As well, it has the ability to install apps like Pandora so you can play music right from your fridge! Also, it has three internal cameras that you can see right from your phone, so that you're never wondering if you forgot something that you need! On the refrigerator capability side of things, it has an awesome FlexZone section that you can set either as a refrigerator or freezer, depending on your current needs! And it all comes with easy-to-use settings for different types of foods. Basically, this is the perfect mom fridge!
8) Dyson 360 Eye Vacuum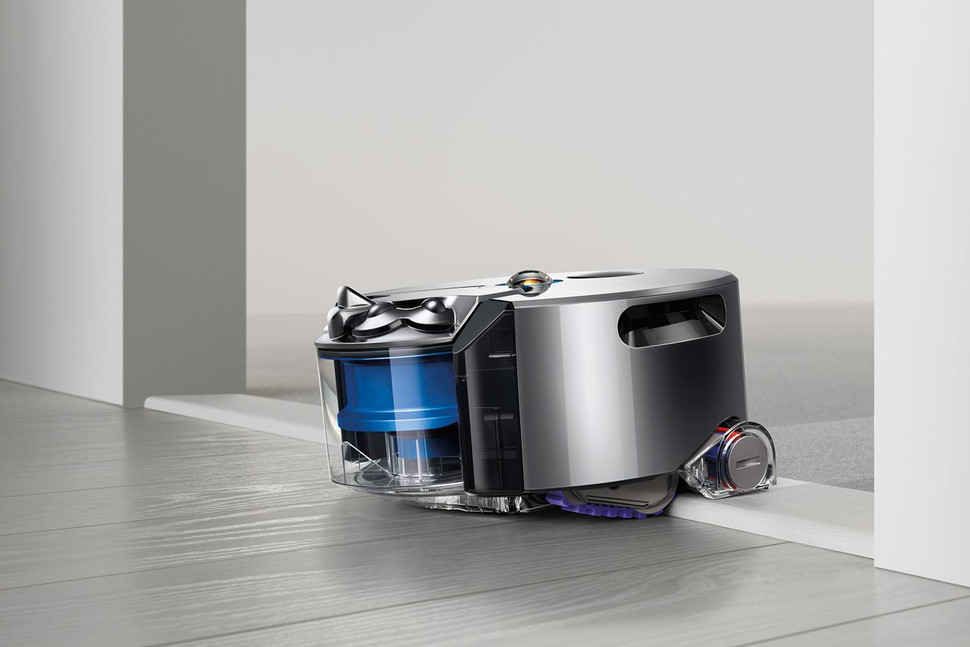 Dyson's version of the independent vacuum has me daydreaming big time! This thing is cool, sporting features such as wireless cleaning scheduling capabilities from your phone and intelligent navigation; this awesome technology could truly make your life easier. Plus it's all built with Dyson's powerful suction and advanced filtration. You can choose between deep cleaning and quick cleaning settings, changing how long the battery will last for. It automatically goes back to its charging station when its battery runs low, and sports tank tracks so that it can easily navigate from one surface type to another. Man, I'd really love one of these!
9) Ariel Platinum Steam Shower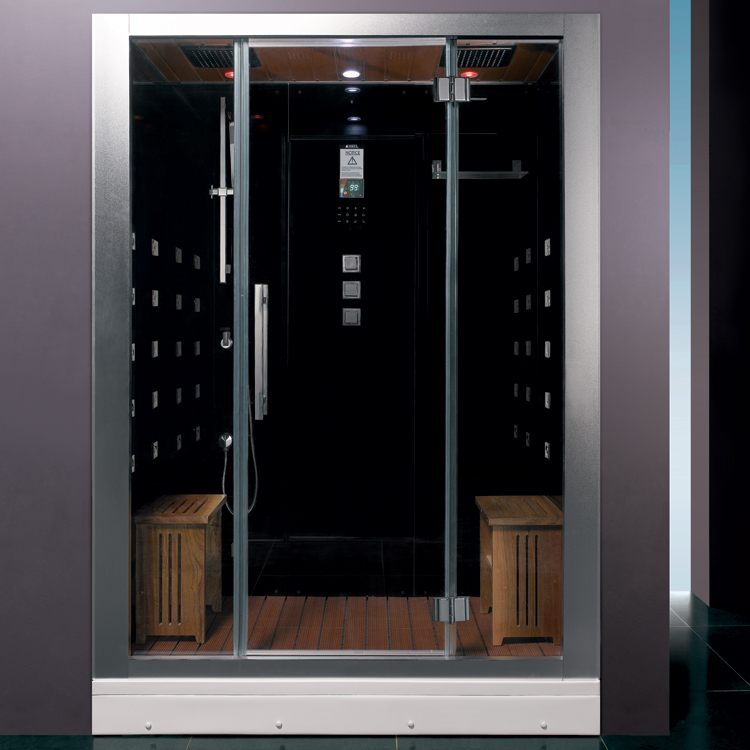 Ever stayed at a hotel with a fancy shower? Yeah, nothing I've ever experienced compares to this thing! The specific model that I've been eyeing is the DZ972F8, which has all the feel of a wood sauna while still sporting all the coolest shower features. This thing has ceiling rainfall showerheads, a handheld showerhead, 20 massage jets, built in FM radio, as well as many other features that make this thing just plain awesome. This is what (day)dreams are made of!
10) Kohler Riverbath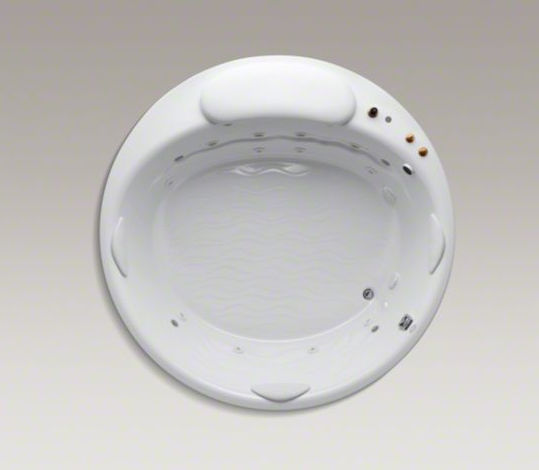 This is where my daydreams get crazy, and I know it. But I couldn't make this list without including the craziest, coolest bathtub I could find! This thing is essentially a hot tub for your house. With four river-jets and eight hydro-massage jets, you'll be getting the best bathtub massage of your life in this thing. It also has the cool feature of chromatherapy, which means you can control the lighting and adjust the color to fit your mood. Basically, you get to lay in a river and get massaged, but the river is warm and toasty (and will stay that way with it's built-in heater!) and you won't have to worry about floating downstream. How cool is that?
I will say that I had so much fun putting together this list. I want to say though that although it's fun to daydream about these crazy cool gadgets and home things, I'm all about finding contentment right where you are. Have a little fun daydreaming, but remember to be thankful for the season that God has you in right now. He's got you and has you right where you're supposed to be!
I'm still going to daydream about that Dyson robot when I'm vacuuming this afternoon, though!
What about you? Are there any household gadgets or items that you daydream about? We'd love to hear from you!